Actor Rosanna Arquette crashed her car into three pillars supporting the roof of a Malibu restaurant on Tuesday, officials said.
Arquette, 63, was driving in the Point Dume Village shopping center when the crash happened, the Los Angeles County Sheriff's Office confirmed to the New York Post.
Rosanna Arquette, who starred in 1985's "Desperately Seeking Susan" with Madonna and is more recently known for six episodes on "Ray Donovan" (2013-14), was taken to the hospital as a precaution, The Malibu Times reported.
She did not appear to be under the influence, officials added, per the Post.
LA County fire captain Mike Rivera told the Malibu newspaper that while Arquette was attempting to park, the car lurched forward instead of backward as intended. The impact pummeled three posts holding up the roof of Lily's Malibu restaurant. Nearby shops were closed for several hours while inspectors made sure the buildings were secure, Rivera said.
Arquette did not appear to sustain any injuries.
"She was a little shook up about what happened," Rivera said.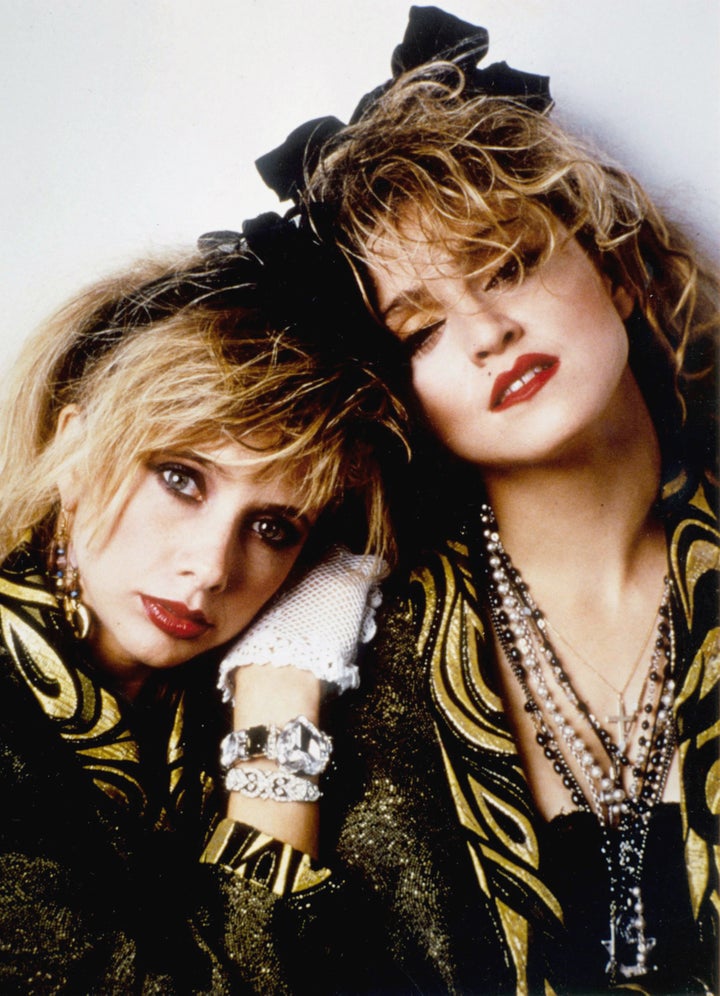 HuffPost did not immediately hear back from a representative for Arquette.
Arquette was a staple in 1980s movies, from "Baby It's You" to "After Hours" to "The Big Blue."
She later appeared in "Pulp Fiction" (1994) and directed two documentaries in the 2000s, one of which was screened at the Cannes Film Festival, according to IMDb.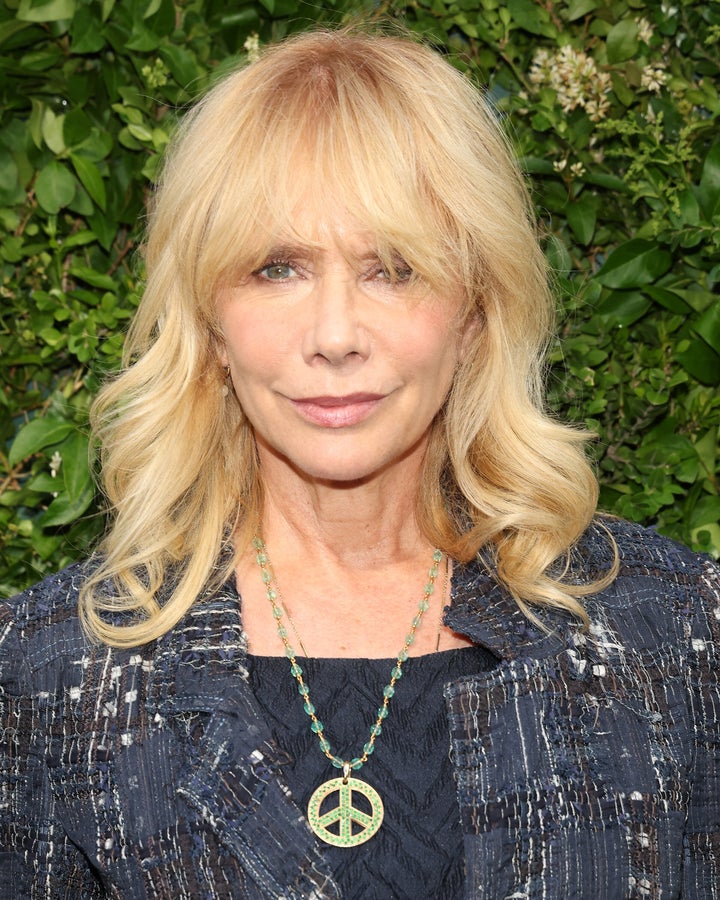 (this story has not been edited by TSA Mag staff and is published from a syndicated feed.)