From the start, Russia is facing heavy backlashes from major countries due to its decision to wage war against Ukraine. Not only the country but also its people are facing the consequences such as the increased value of their day-to-day requirements and loss of certain services. Russia's inflation also started increasing due to the decline of MNCs such as Coca-Cola, McDonald's, and other companies which halted their branches located in Russia.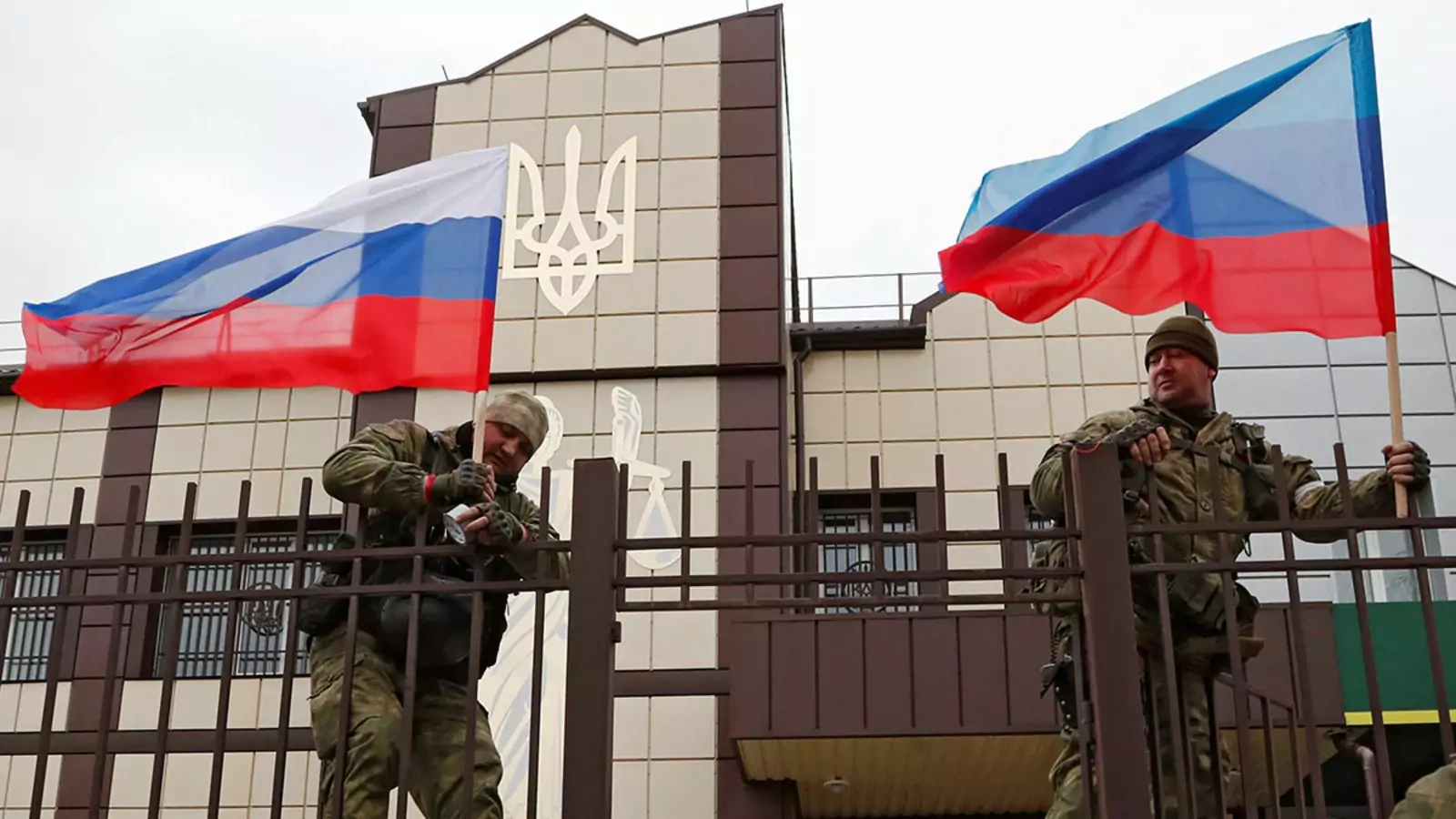 Companies such as Netflix and Disney also suspended their services throughout Russia. This led to a drastic change in Russia's economy where The current inflation rate Russia is 16.7%. Major banks such as Goldman Sachs and Deutsche Bank AG halted their services in Russia and wind down their operations as soon as they closed the credits and properly handed over the details. Goldman Sachs CEO David Solomon mentioned that private companies can't decide on global trades, and they follow sanctions imposed by the US by letter and spirit. 
Let's analyze how Russia came to this position.
Knowing that Ukraine was attacked without prior warning from Russia. People all over the world started denouncing this major incident. First started as what was necessary means to make sure Russia stops the war and its encounter against Ukraine. The apple company made sure to disable Apple Maps and other services for Russian forces who were inside Ukraine to ensure Ukraine people's safety. 
Companies that halted their services in Russia.
Apple made sure to contribute enough methods to help the Ukraine government and its people by blocking Russians from using certain services provided by them. The Kremlin-controlled News apps such as Sputnik and RT news were also blacklisted by App Store and Alphabet inc's Google. People weren't able to download the news app from these applications and websites.
Soon a large group of companies joined Apple and are standing against Russia's notion of waging war against Ukraine during the time of peace. Such as Netflix, Snapchat, and Meta. Netflix obstructed its streaming service in Russia while Meta blocked their state media to post anything on its online platform.
Not only the online networks but other companies such as Samsung and retail companies such as Levi, Tommy Hilfiger, Nike, and IKEA also closed their branches located in Russia and stopped shipments to Russia. With many of the global level trading brands and companies halting their Russian branches, Russians are struggling to adapt to this new situation without any support from social media or other franchises.
The current situation of imports and exports in Russia
.
Russia is a major exporter of metal, oil, and wheat but the recent war times and countries giving up on Russia drove Russia to ban imports and exports to certain countries, the reasoning for the high rate of petroleum oil and metals such as nickel and palladium in other countries. This is also affecting Russia's economy as they don't get their required materials from those countries.
Russia stopped exporting and importing from Poland. This happened as they expected Bulgaria and Poland to pay in the ruble. Even though the ruble value slowly regained its previous value, Poland stopped their exports to Russia. With this hard pressured trading, the European country, which was earlier supporting Russia through narrow means, agreed to raise five packages of sanctions against Russia. Banning most of the trading as such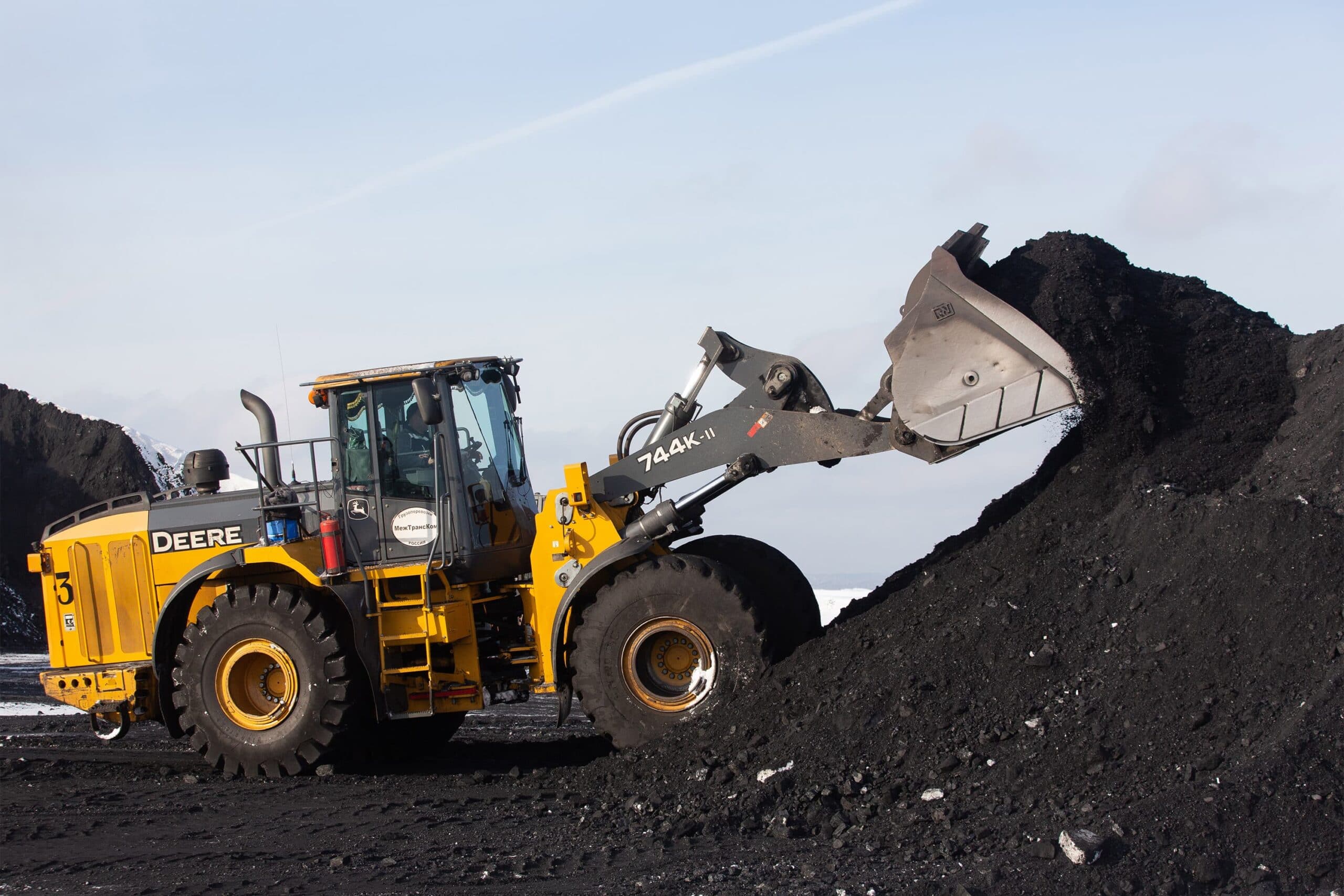 Banning coal imports from Russia 

Imports of wood and cement.

Exports of jet fuel to Russia.
Other countries and union nations such as the US and UK already started banning Russian oil imports and will rule them out before this year. With countries bringing up new sanctions against Russia and banning trade with Russia, the Russian economy as a whole might take years to heal from all the blows.
Also Checkout: India and the Status of its Fourth Estate