In a report released by the global media watchdog, Reporters Without Borders (RSF) India has ranked 150 out of 180 countries, falling 8 positions from 142 in the previous year. RSF headquartered in Paris is an international NGO whose aim is to defend and promote media freedom. 
The objective
The World Press Freedom Index, released every year, "compares the level of press freedom enjoyed by journalists and media in 180 countries and territories" 
What is Press Freedom?
According to RSF, it is "the ability of journalists as individuals and collectives to select, produce, and disseminate news in the public interest without political, economic, legal, and social interference and in the absence of threats to their physical and mental safety."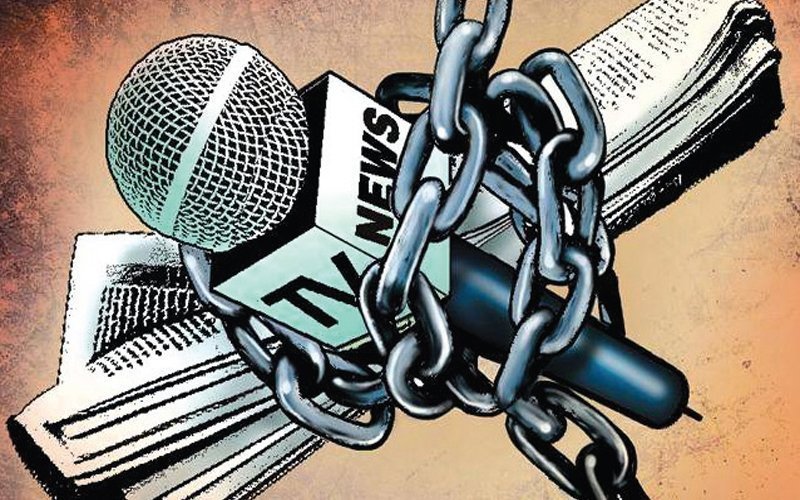 In the previous year's report released by the RSF, it was stated that India is one of the "five most dangerous countries" for the media – after Mexico, Afghanistan, and Yemen, and just before Pakistan. In 2021, four journalists were killed and a record number of journalists were "arbitrarily" imprisoned or detained in India. 
Shri M Venkaiah Naidu mentioning the four pillars of democracy – the Legislature, Executive, Judiciary, and the Media, said that "the strength of a democracy depends upon the strength of each pillar and the way pillars complement each other. Any shaky pillar weakens the democratic structure."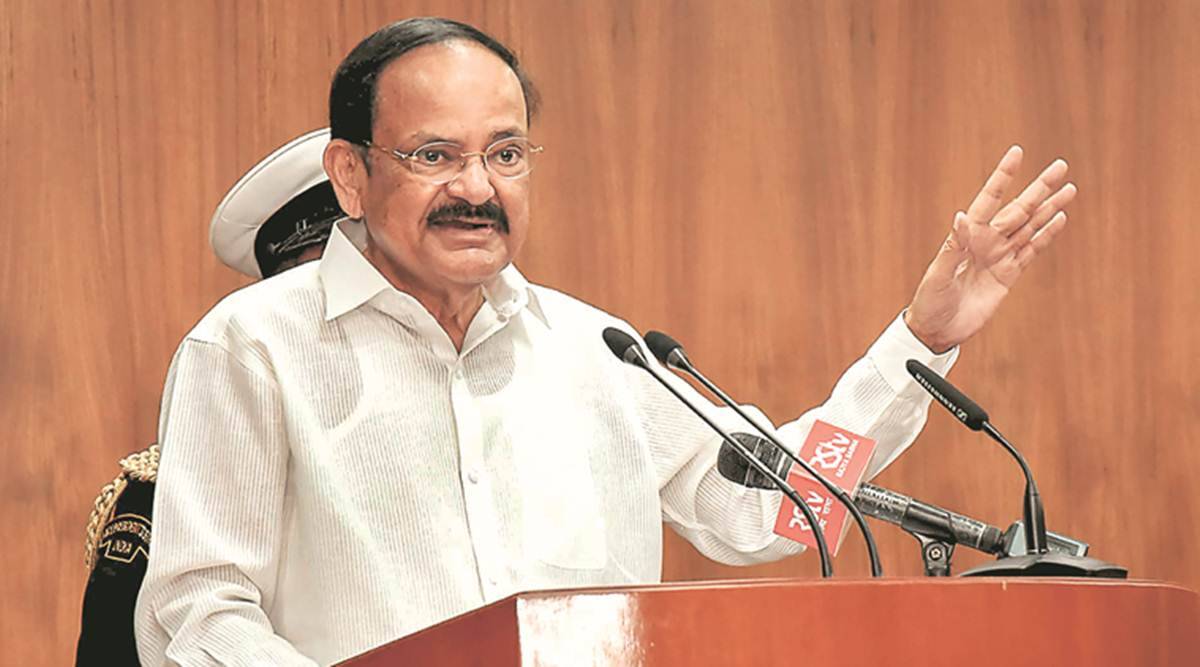 The term "fourth estate" is used to describe the press. Like the author William Safire once wrote, recognizing journalists and news outlets as members of the fourth estate is an acknowledgment of their influence and status among the most significant powers of a nation. 
Rana Ayyub an independent journalist, who has been in the headlines for being one of the most routinely trolled journalists, received 22,505 abusive tweets and death/rape threats in a span of 5 months in 2021; in her newsletter, she said that "The burden of bearing witness and speaking truth to power comes at great personal risk for journalists in many countries around the world".
"They live a relentless struggle, slapped with lawsuits and criminal cases for sedition, defamation, tax evasion, and more. Their lives, and too often the lives of their families, are made miserable," wrote the journalist.
"Journalists are the new enemy of the state; we are going through one of the toughest phases in the history of the profession", she added.
On World Press Freedom Day, ten prominent human rights organizations came together. They released a joint statement in which it said, "Journalists and online critics are being increasingly targeted by the Indian authorities for their criticism of government policies and practices, including by prosecuting them under counter-terrorism and sedition laws."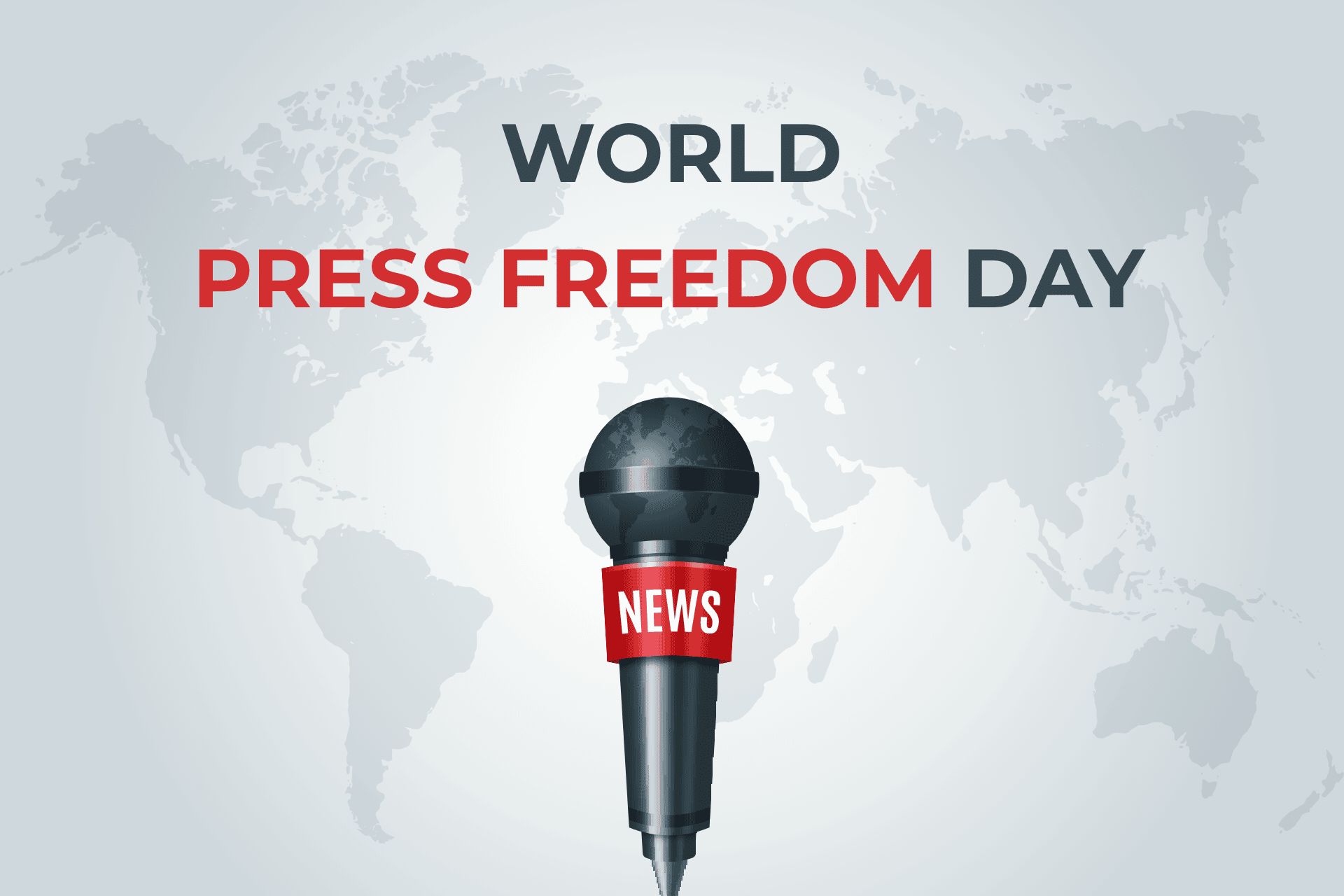 "The Indian authorities should respect the right to freedom of expression and release any journalists detained on trumped-up or politically motivated charges for their critical reporting and stop targeting journalists and muzzling independent media", they further added in the joint statement. 
Taking a look at some of the incidents in India, the world's largest democracy – 
In 2015, Jagendra Singh succumbed to burn injuries at home in Shahjahanpur, UP. In his last video, he accused the local police and a politician's henchmen of the attack. 

On September 5th, 2015 Gauri Lankesh, a veteran journalist was shot dead outside her house by three assailants in Bangalore in broad daylight. According to her lawyer, the killing was a pre-planned attack by Hindu terror units. 

On May 13th, 2016, Hindi news channel – Hindustan's Siwan bureau chief Rajdev Ranjan was shot dead for exposing powerful men/ politicians. 

Karun Misra was attacked for his reports on illegal mining operations in Sultanpur, UP. Misra was the fifth journalist to be murdered in UP within a year. 

On June 5th, 2017 CBI raided the offices and houses connected to the founders of the news channel NDTV. 

In April 2022, at least five journalists covering an event organized by Hindu nationalist groups in Delhi were attacked. 

At least 20 female Muslim journalists, including Rana Ayyub, and Ismat Ara (The Wire) had been listed on a fake "auction" app as "for sale" to humiliate, degrade, and intimidate them.  

Several cases of mob attacks or threats have been reported. 
Rising Hindutva nationalism has indeed emerged as one of the key factors for increasing threats. The organizations in the joint press release urged the Indian government to protect the right to freedom of expression, including by immediately releasing journalists who are arrested for their critical reporting, ending broad and indiscriminate internet shutdowns, withdrawing the media policy in Jammu and Kashmir, and repealing the Information Technology Rules.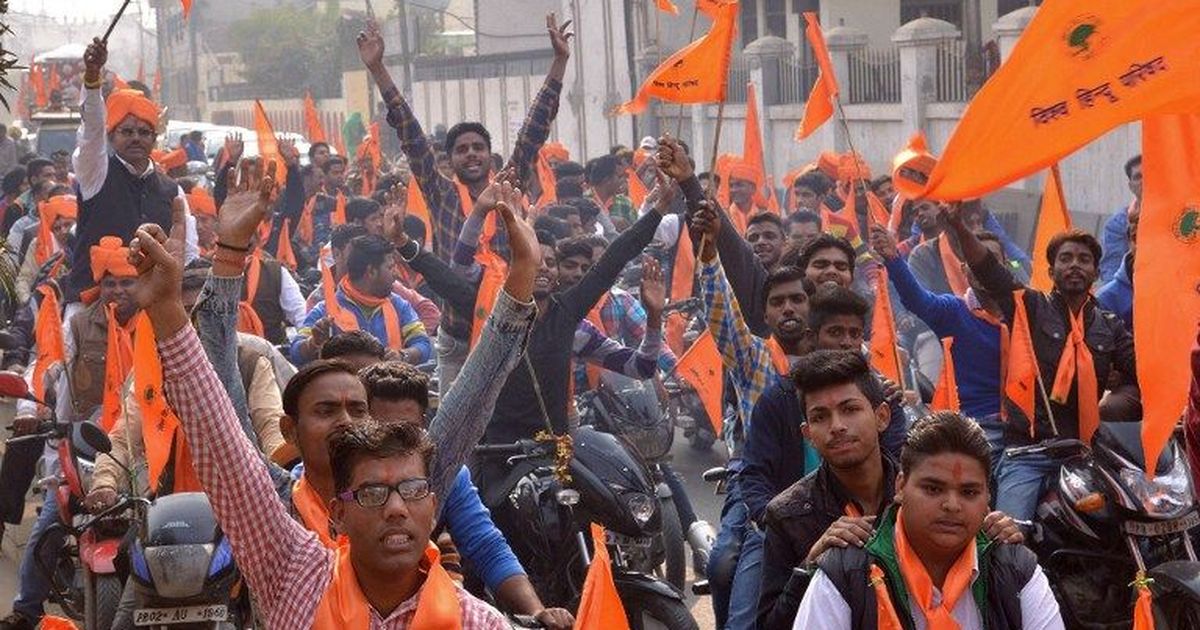 They asked the authorities to conduct prompt, thorough, independent, and impartial investigations into allegations of threats and attacks targeting journalists and critics, including those from government officials. 
"Journalists should not have to risk their freedom and their lives to do their work," they further added.
Also Checkout: UP remains in the headlines for vicious crimes against women