Satellite photos analysed by The Associated Press on February 3, 2023 showed damage done to what Iran describes as a military workshop attacked by Israeli drones, the latest such assault amid a shadow war between the two countries.
While Iran has offered no explanation yet of what the workshop manufactured, the drone attack threatened to again raise tensions in the region.
Already, worries have grown over Tehran enriching uranium closer than ever to weapons-grade levels, with a top United Nations nuclear official warning the Islamic Republic had enough fuel to build "several" atomic bombs if it chooses.
Meanwhile, Israeli Prime Minister Benjamin Netanyahu, whose earlier tenure as premier saw escalating attacks targeting Iran, has returned to office and reiterated that he views Tehran as his country's top security threat.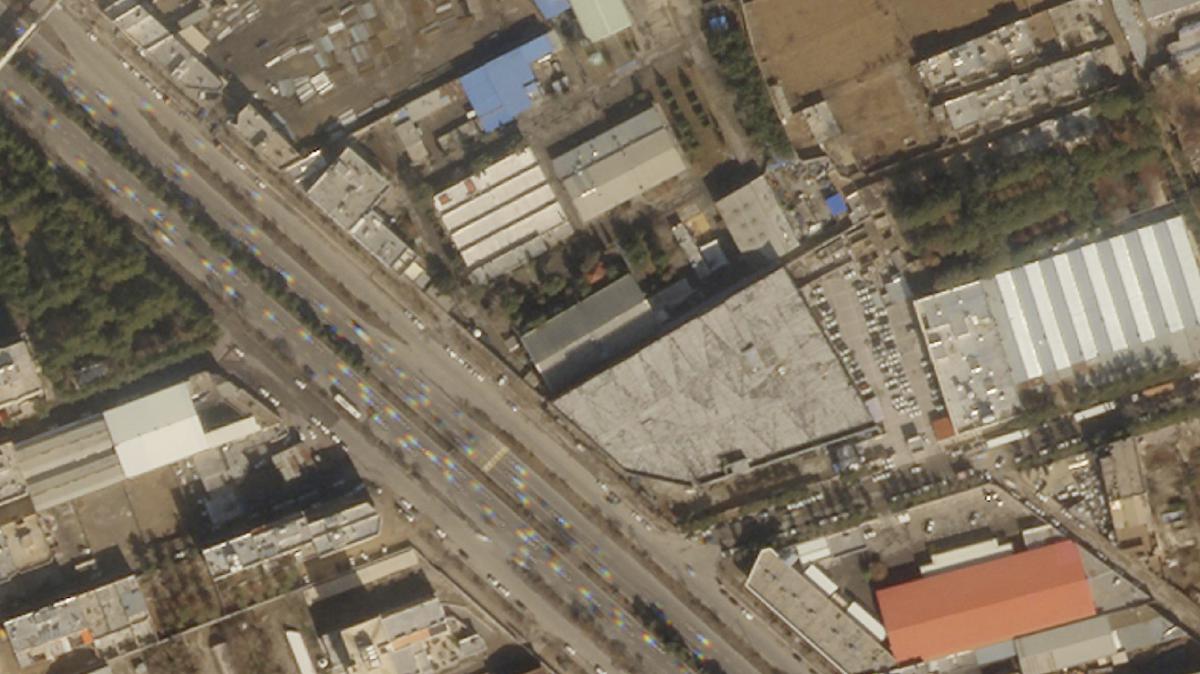 With State Department spokesperson Ned Price now declaring Iran has "killed" the opportunity to return to its nuclear deal with world powers, it remains unclear what diplomacy immediately could ease tensions between Tehran and the West.
Cloudy weather had prevented satellite pictures of the site of the workshop since it came under attack by what Iran described as bomb-carrying quadcopters on the night of January 28.
Quadcopters, which get their name from having four rotors, typically operate from short ranges by remote control.
Images taken Thursday by Planet Labs PBC showed the workshop in Isfahan, a central Iranian city some 350 km (215 miles) south of Tehran.
An AP analysis of the image, compared to earlier images of the workshop, showed damage to the structure's roof. That damage corresponded to footage aired by Iranian state television immediately after the attack that showed at least two holes in the building's roof.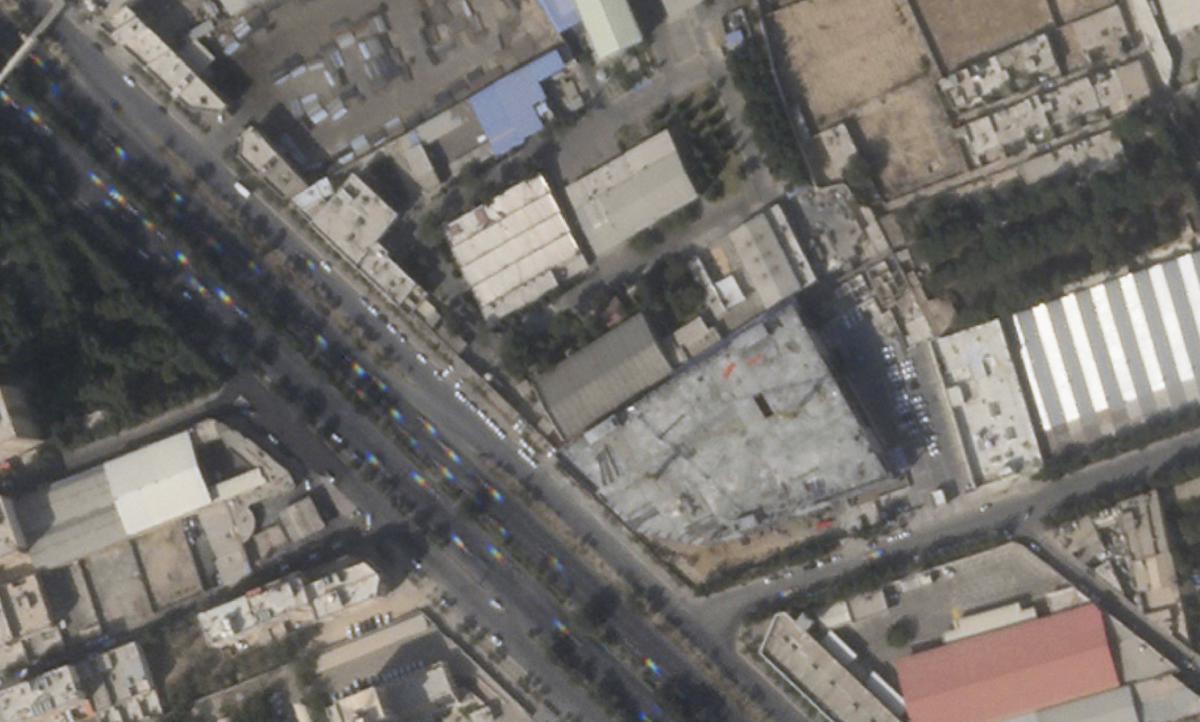 The Iranian state TV footage, as well as satellite photos, suggest the building's roof also may have been built with so-called "slat armour." The structure resembles a cage built around roofs or armoured vehicles to stop direct detonation from rockets, missiles or bomb-carrying drones against a target.
Installation of such protection at the workshop suggests Iran believed it could be a drone target.
Iran's Intelligence Ministry in July claimed to have broken up a plot to target sensitive sites around Isfahan.
A segment aired on Iranian state TV in October included purported confessions by alleged members of Komala, a Kurdish opposition party that is exiled from Iran and now lives in Iraq, that they planned to target a military aerospace facility in Isfahan after being trained by Israel's Mossad intelligence service.
It remains unclear whether the military workshop targeted in the drone attack was that aerospace facility. Iran's mission to the United Nations did not immediately respond to a request for comment regarding the satellite images and other questions about the workshop.
The attack comes as Iran's theocratic government faces challenges both at home and abroad. Nationwide protests have shaken the country since the September death of Mahsa Amini, a Kurdish-Iranian woman detained by the country's morality police.
Its Rial currency has plummeted to new lows against the US dollar. Meanwhile, Iran continues to arm Russia with the bomb-carrying drone that Moscow uses in attacks in Ukraine on power plants and civilian targets.
Israel is suspected of launching a series of attacks on Iran, including an April 2021 assault on its underground Natanz nuclear facility that damaged its centrifuges. In 2020, Iran blamed Israel for a sophisticated attack that killed its top military nuclear scientist.
Israel has not commented on this drone attack. However, Israeli officials rarely acknowledge operations carried out by the country's secret military units or the Mossad.
A letter published Thursday by Iran's ambassador to the UN, Amir Saeid Iravani, said that "early investigations suggest that the Israeli regime was responsible for this attempted act of aggression." The letter, however, did not elaborate on what evidence supported Iran's suspicion.