It was the year 1992 when a young boy entered the world of Hindi Cinema in the film Deewana alongside the late actors Rishi Kapoor and Divya Bharti. The role gained acclaim and the new artist won the Best Debut Actor at the 38th Filmfare Awards. 
This actor, filled with charisma and charm, was none other than Shah Rukh Khan. Three decades later, he is known around the world as the King of Bollywood. The titles "Badshah" and "King" he earned stuck with him and even today, netizens are flooding the internet with wishes and support. 
Today, Shah Rukh Khan shared the poster of Pathaan on his 30th Anniversary in the Hindi Cinema and fans are already excited for his return after a long period. 
To pay tribute to all the roles King Khan has given us over the years, this post is dedicated to his most iconic characters that have made a place in the hearts of people. 
Here's what 30 years of Shah Rukh Khan looks like —
Raj Malhotra in Dilwale Dulhania Le Jayenge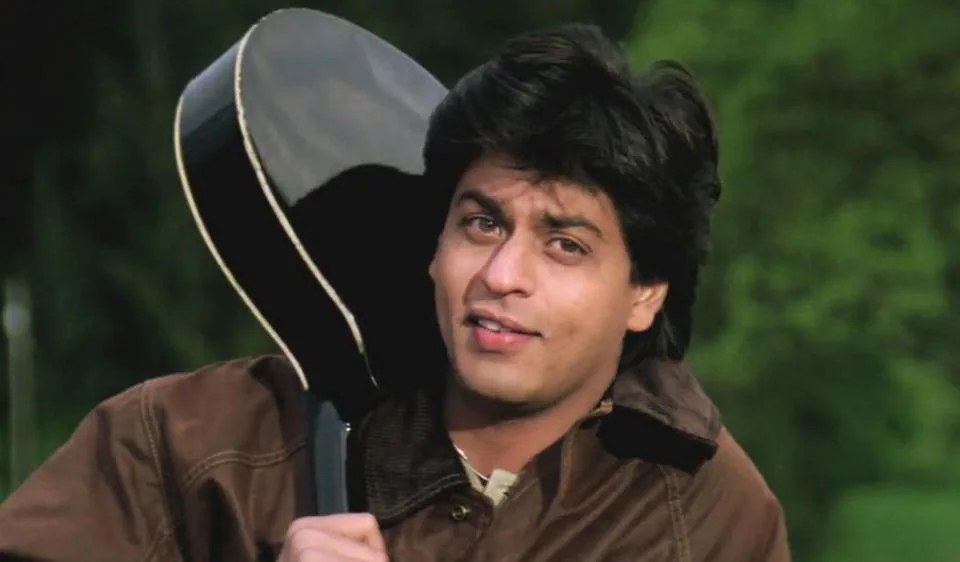 An iconic role from the earlier years in the Bollywood Industry, this list will be incomplete without remembering Raj Malhotra. As SRK fans say, "DDLJ is not a movie, it is an emotion" – we can't help but agree. Years later, the iconic onscreen couple still holds a special place in people's hearts with their beautiful chemistry. Raj was a character that defined commitment with responsibility. He had faith in his love but did not want to receive it wrongly. 
Mohan Bhargav in Swades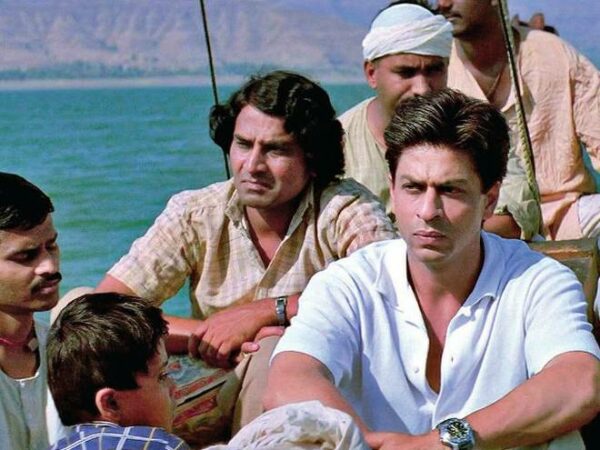 The modesty and simplicity connected with the character of Mohan Bhargav are unmatched to this day. Swades became a cult classic and Shah Rukh Khan's spectacular performance earned him global recognition. At the core of the movie was a very profound lesson acting as an eye-opener for the generation. 
Devdas Mukherjee in Devdas 
Devdas enhanced the range of SRK when it came to the kinds of roles he can play. Taking the character of an alcoholic lover, Shah Rukh Khan gave us a path breaking performance with dialogue delivery that gives us goosebumps to this day. 
Rizwan Khan in My Name is Khan 
My Name is Khan was an impressive movie about 9/11 and the impact it had on the life of Muslims in America. SRK's character further magnified it as he played the role of a man with Asperger's Syndrome who wanted to meet the President of the United States and tell him- "My Name is Khan, and I am not a Terrorist," as his wife left him after his step son died due to his Muslim surname. 
Raees in Raees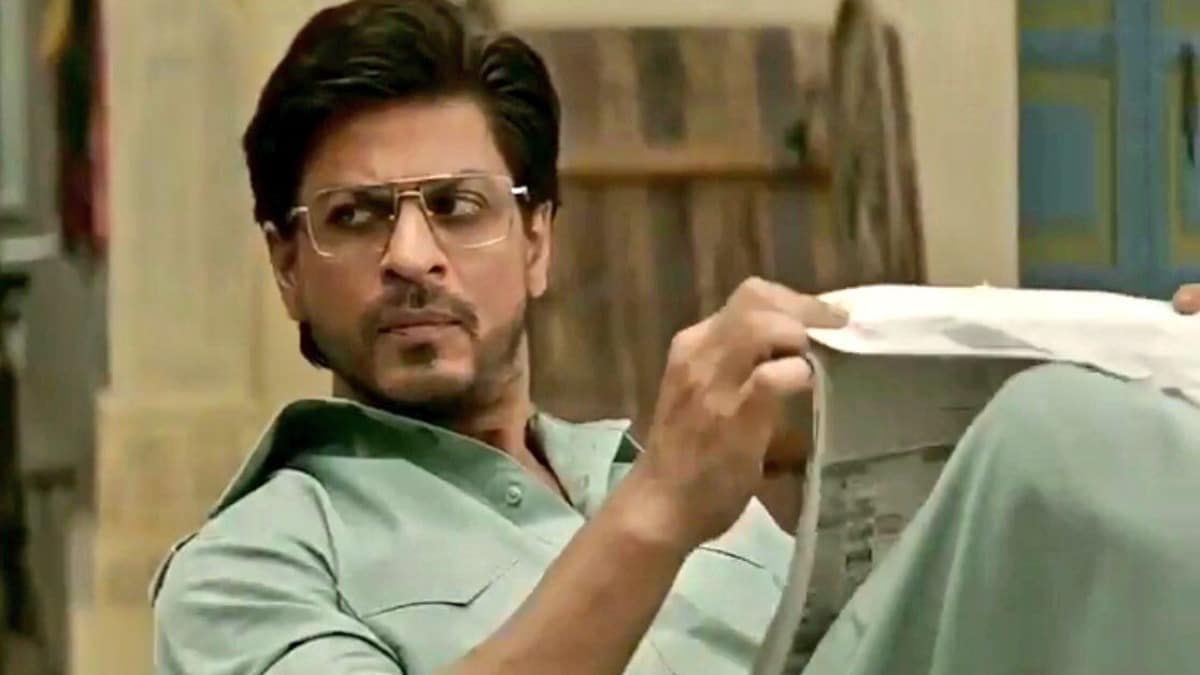 Although Shah Rukh Khan has taken up the role of a gangster in Don, Raees was something else owing to its intensity and storyline. Shah Rukh Khan delivered a charming performance adding a bit of romance alongside the magical Mahira Khan to give the fans an enjoyable experience. "Zaalima" at that time became immediate fan's favourite. 
Jehangir Khan in Dear Zindagi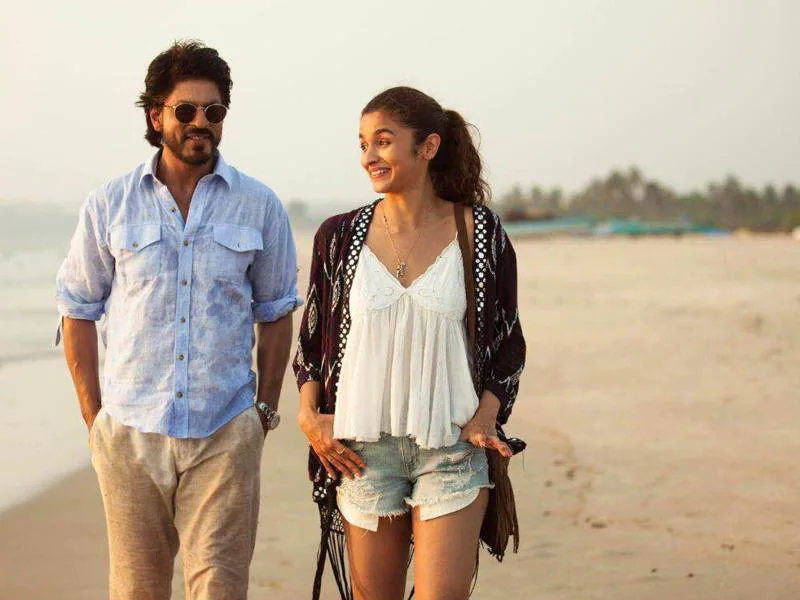 If we talk about comfort characters from SRK's movies, Jehangir Khan is one of the top ones. Being a free-spirited psychologist who uses unconventional ways to change the perspective of a struggling cinematographer played by Alia Bhatt, all of us need a Dr. Jehangir in our life. 
Aman Mathur in Kal Ho Naa Ho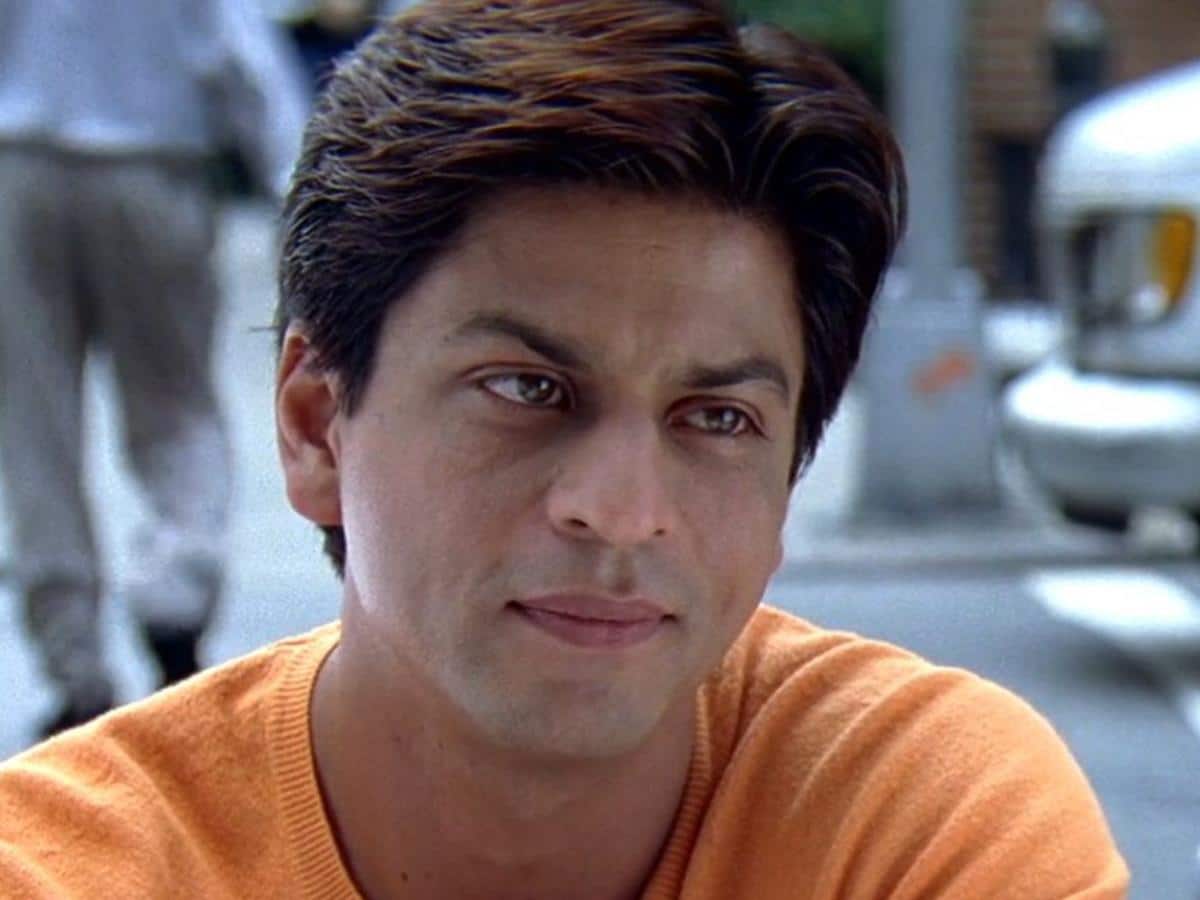 Looking back, Kal Ho Naa ho might have been a bit too melodramatic and filled with corny dialogues. However, the happy-go-lucky extrovert character of Aman Mathur is very hard to not like and Shah Rukh Khan once again gave a heart-touching performance, especially the title track. Even if for a moment, the movie created that lump in our throat making us overwhelmed with emotions. 
Kabir Khan in Chak De! India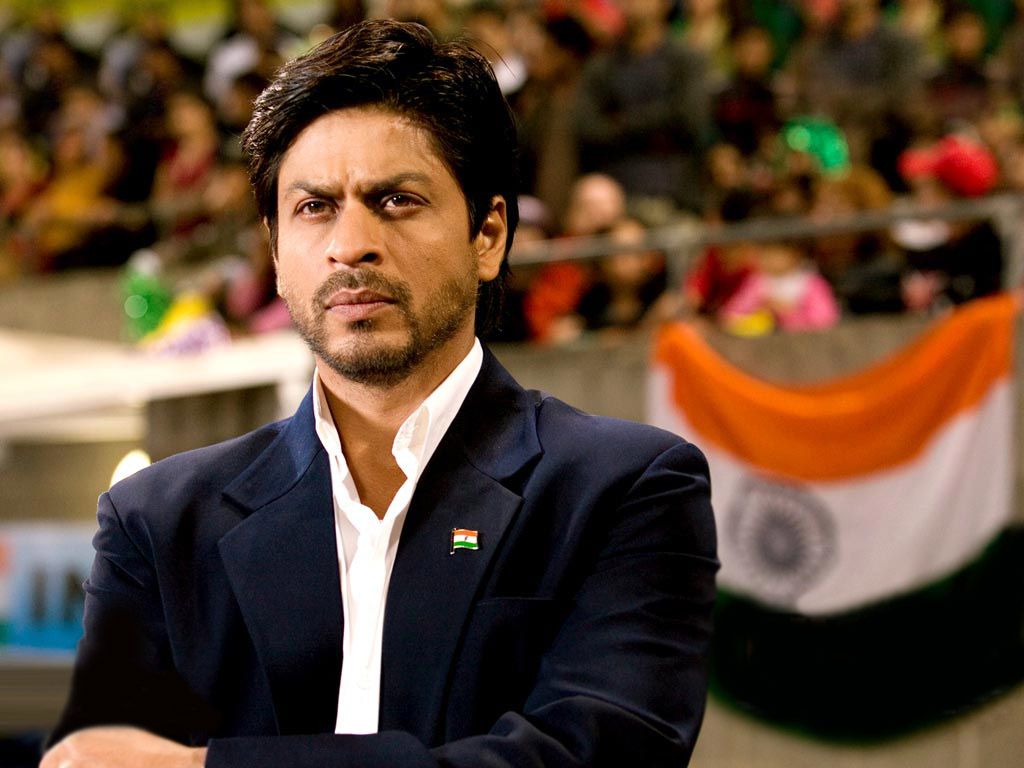 A sports film with a very deep political take, Chak De India gave us the most remarkable performance by the actor in the form of a hockey coach named Kabir Khan. The falsely accused coach was said to have taken bribes from Pakistan just because he was a Muslim. Chak De India showed Islamophobia and gender roles quite wonderfully in the film.
Also Checkout: Top 10 Richest Actors in the World | July 2022 Updated