The great martyr Bhagat Singh's name is synonym with the revolutionary movement that contributed to the freedom struggle. A man of great valour who died for his country at the age of 23, has the courage to stand up to British rule and gave up everything for the motherland. Bhagat Singh continues to be worshipped every year twice, one on his birthday and another on his martyrdom day.
Bhagat Singh was born on September 28, 1907, in Punjab province which is now in Pakistan. His family had a long history of dedication for the nation. He used to participate in plays during his childhood. As a teenager, he studied European revolutionary movements and was drawn towards anarchist and Marxist.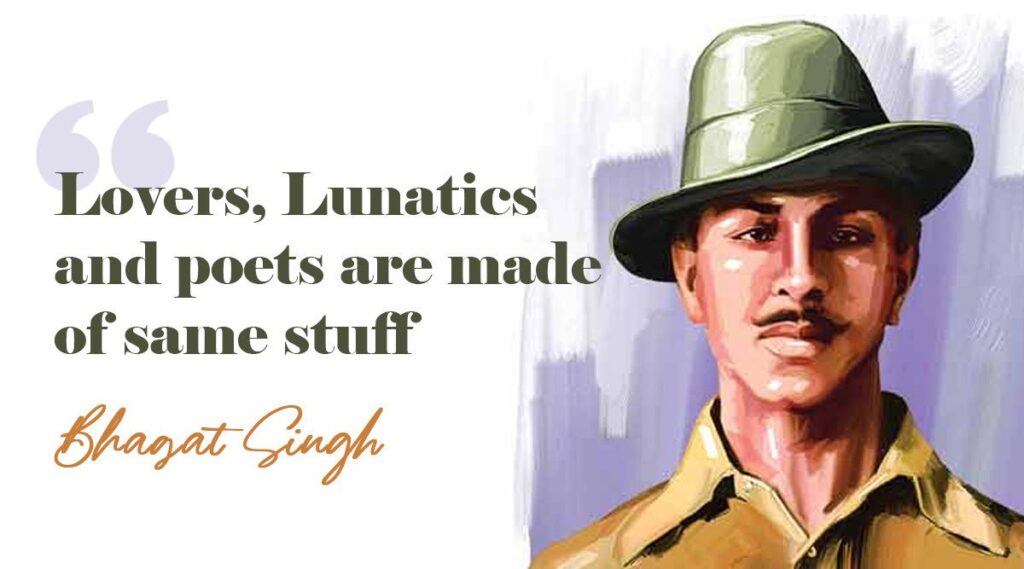 At the age of 12 when he visited the site of Jallianwala Bagh massacre with thousands of unarmed people were shot dead by British, he collected some soil from the place to keep it as a reminder of violence by British. This incident pushed him to start a revolt against Britishers and throw them out of the country.
Leaving the school and he joined national College at Lahore and soon started his revolutionary activities. It was Lala Lajpat Rai's death that moved Bhagat Singh deeply and he couldn't tolerate the cruelty of British any longer and decided to avenge.
At the tiny age of 14, he raised his voice against killing of unarmed people at Gurdwara Nanak Sahib. He joined hands with co-believers in order to bring about a revolution.
He was a charismatic Indian socialist who remains a source of inspiration for the youth of the country. Bhagat Singh wrote an article attacking caste system "Problem of untouchability" in 1928 and severely attacked caste system.
His revolution was not limited to the British Raj but also having a grasp of power in the hands of few people. He also advocated the fact that overthrowing of the British rule must be followed by the reconstruction of the Indian political system.
In 1927 he ran to Kanpur to avoid his marriage by stating in a letter that his life had been committed to the noblest cause, and hence he has no worldly desire that could tempt him.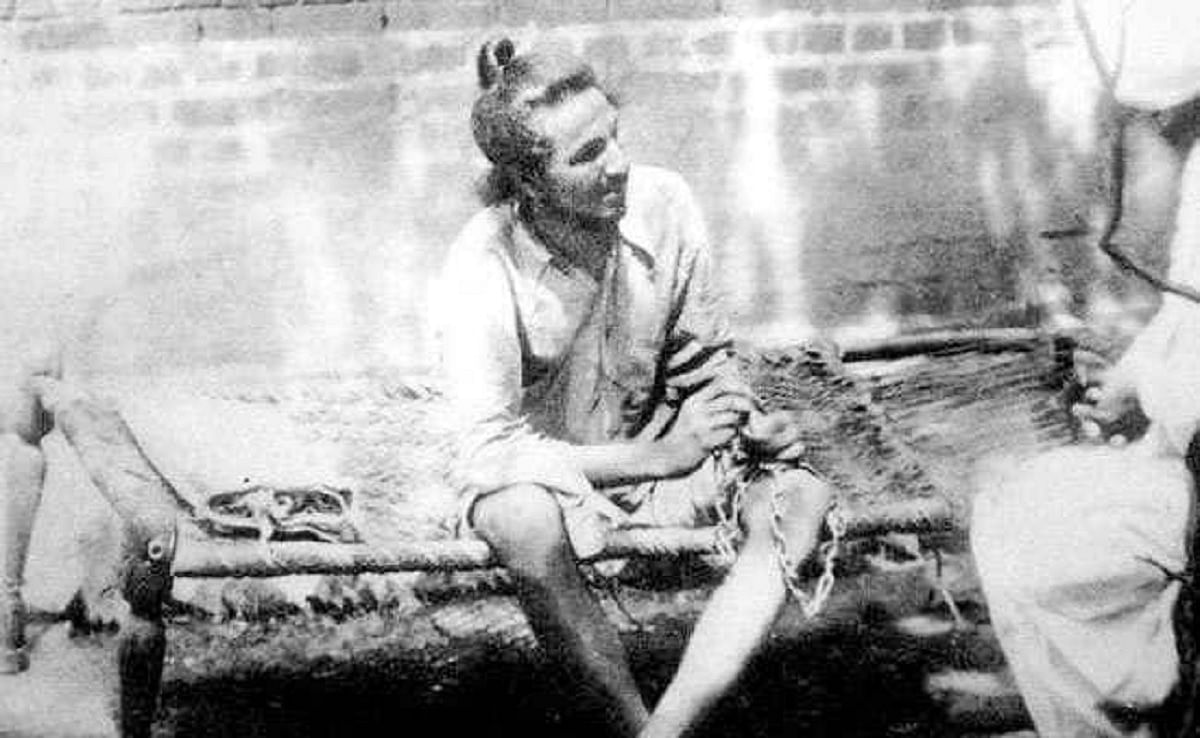 On 8 April 1929 Singh along with his friend put Keshava death through two bombs from the public gallery into the assembly chamber while the session was on. The smoke from the bombs filled assembly chamber but didn't kill anybody- as was the intention. Both Singh and Dutt could have an escaped but they stayed, threw leaflets and shouted the slogan Inquilab Zindabad.
The motive of this bombing was to propagate their idea of revolution among masses and make people aware of their intentions. They used British machinery for the same. As a result, the Indian masses got impressed and adored the level of valour, dedication and strength when read about Bhagat's ideas and motives through newspapers, radios.
The British administrator dreaded the freedom fighter, Bhagat Singh, along with his two friends Rajguru and Sukhdev for their bravery. They were sentenced to death in Lahore conspiracy case for killing British police officer John Saunders.
Believer of revolutionary movement he used to say
Life is always lived on one's own term. Only the dead or carried on other shoulders.
Shaheed-e- Azam Bhagat Singh used to often recite lines " physical existence does not matter, the life will be finished, but my ideas will remain forever" which stands true even today.
Bhagat Singh was not only an enthusiastic young man as perceived by many but also a thinker, voracious reader and revered icons of Indian freedom struggle. Inspired by the ideas of socialism and human right, this young man faces the gallows with the strength that is unimaginable in the case of 23 years old.
He will always be remembered as a true patriot and charismatic Indian whose extraordinary courage and heroism against the British made him a hero of the Indian freedom struggle. It is beyond the imagination of many how a man who just leaves 23 years of his life has so much of idealism.
Also Checkout: 125-year-old Yoga Guru: Lie, Truth, Propaganda, and Facts