The OTT platform called Eros Now has released its crime drama series called Flesh, yesterday on 21st August, 2020.
The story of "Flesh" revolves around flesh trade. In the series, Swara Bhaskar plays the role of ACP Radha Nautiyal, who happens to be a feisty police officer and is committed to nailing the sex traffickers. Her role seemed just as tough as her public persona.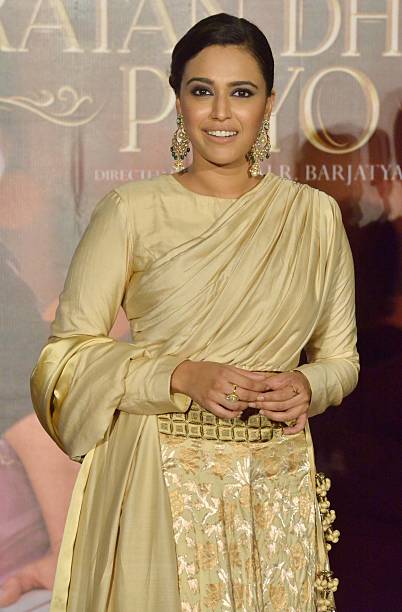 The release of Flesh marks Swara's completion of a decade in the entertainment industry. And with this end of a decade in her acting career, she shared about her recent work in Flesh and plans for coming future in her exclusive interview with India Express.
On playing a cop in the web series, she, in her interview, said that she was 'excited' to take the role, and this role was a 'big first for her.' She shared that for male actors, something like this is a milestone. She also mentioned there are so many female actors "whose entire career goes by, and they don't get to don the uniform."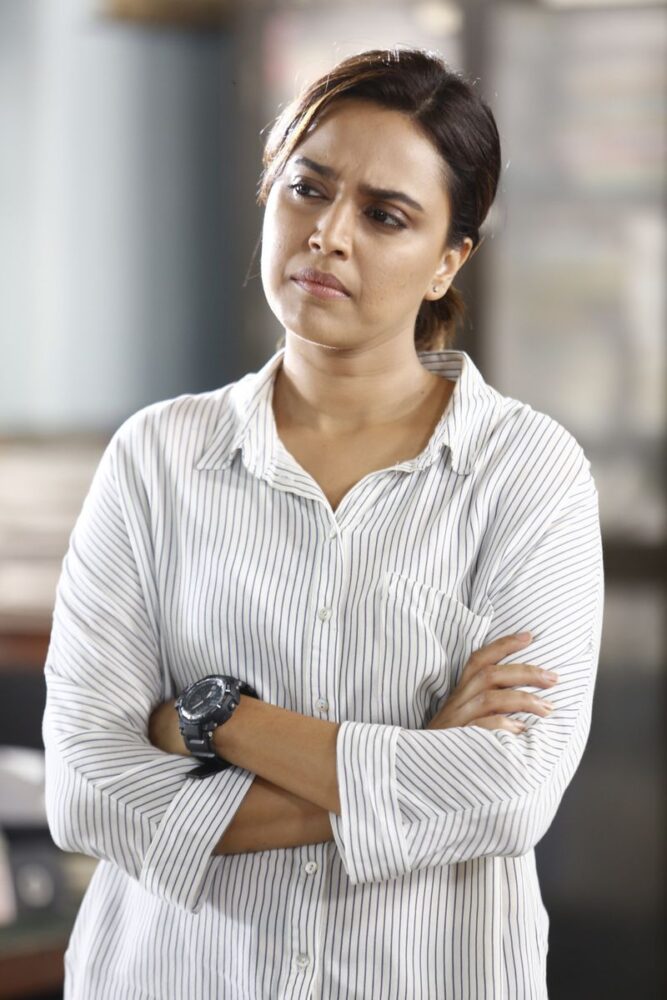 Speaking about her web series Flesh, Swara Bhasker shared her views on the issue of human trafficking, "It is such a shameful thing that in the 21st century, human trafficking is still a thing that is happening. The most gruesome reality about trafficking is that there are people in this world who would do that to children. That's just unforgivable, it's pure evil. I was most stunned and disturbed by the complicity of the civil society in this whole thing".
On her role as a fighter against human trafficking, the actor said that she "would find hope in the fact that like my character in the show is fighting against this heinous crime, there must be people in real life who are doing the same thing."
She shared her plans for the next decade to work behind the camera as a writer and producer and hopes that she continues to do good work as an actor. "I hope to have more say in the stories that I act in," she concluded.
Also Checkout: 10 Richest Voice Actors Of All Time – As Per Their Net Worth