"…I have told my son that when he's three or four years old, he can run after girls, smoke as much as he wants, he can have sex, he can do drugs, he can womanize…" – answered Shah Rukh Khan during an interview, on being questioned whether he will let his son spoil or not.
However, the spirit in which the question was originally answered is not even close to how the media today is portraying it. It is quite obvious for the individuals with some degree of common sense to understand that the above-mentioned statement was made purely on the lines of sarcasm, but unfortunately, a large section of people is now questioning the upbringing of the Khans, the same section that constitutes the 'Khan Fandom'.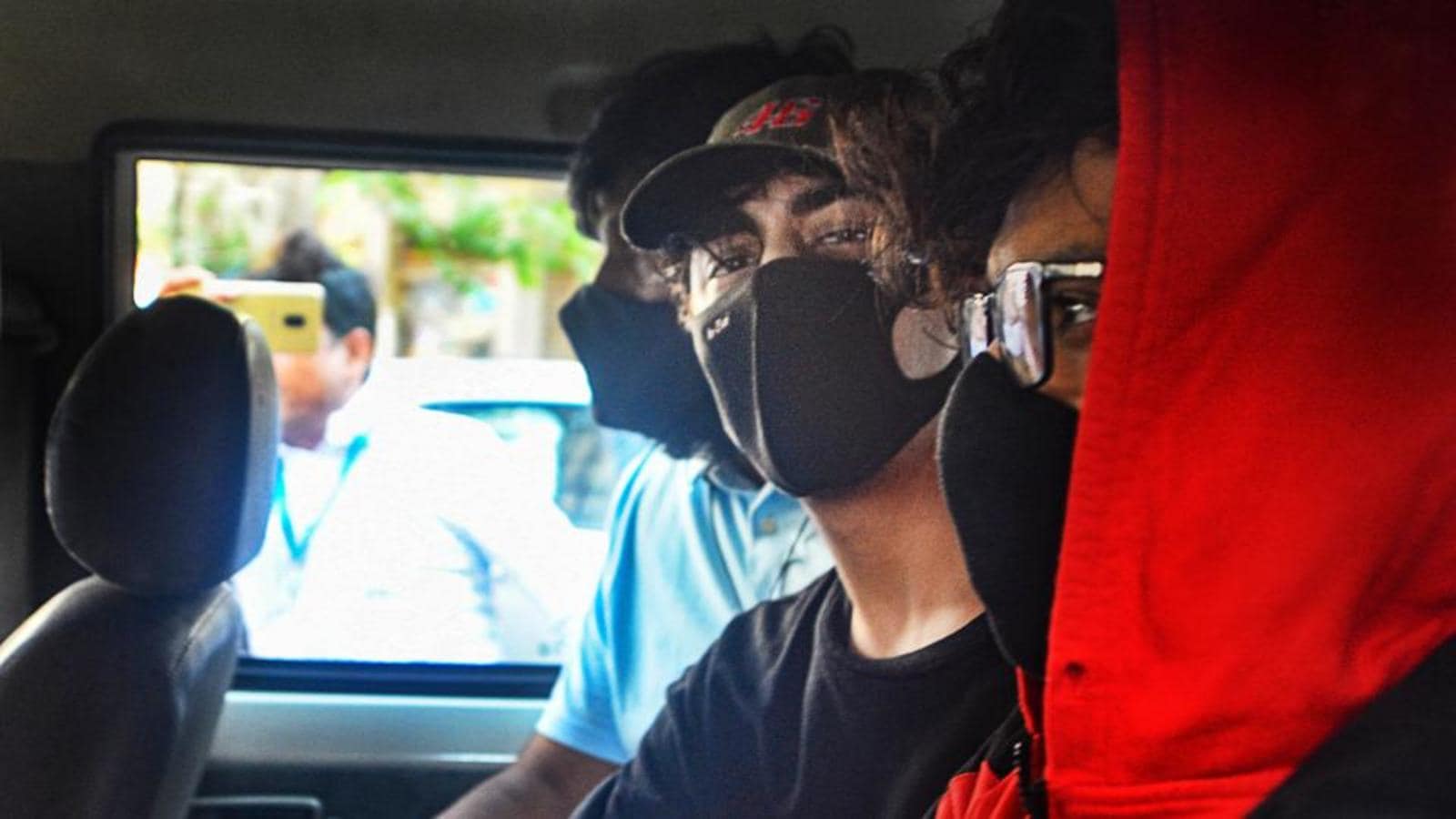 It was on Sunday evening that the Narcotics Control Bureau (NCB) issued legitimate charges against King Khan's twenty-three-year-old son Aryan Khan which resulted in his instant arrest along with seven other of his associates.
The arrests have been made following a raid at a rave party organized on a Goa-bound cruise liner namely, Cordelia Cruises, where the NCB seized a significant quantum of drugs. It has outrightly been claimed by the NCB that 13gm of Cocaine, 21gm of Charas, 22 pills of MDMA, and 5gm of Mephedrone, and cash of approximately Rs 1.3 lakh has been seized altogether. 
Concerning Aryan Khan, Arbaz Merchant, and Munmun Dhamecha's bail, the NCB has pronounced that the aforementioned trio has been detained for explicitly violating the Narcotic Drugs and Psychotropic Substances (NDPS) Act, 1985 under the consumption, sale, and purchase of prohibited substances on Indian territory. The cruise before the raid had around nine hundred passengers out of which twenty were detained by the agency and around two hundred voluntarily left it on-board.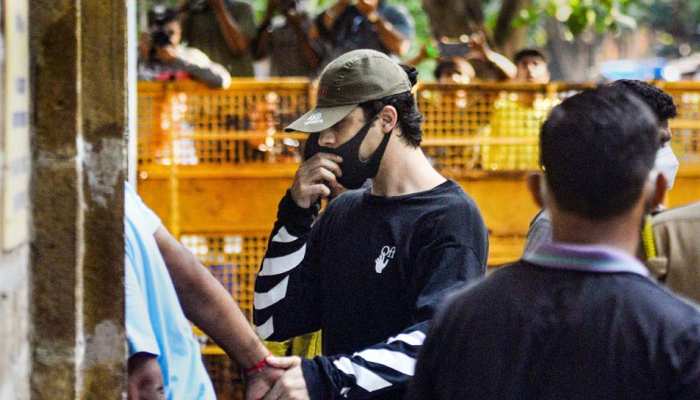 Mumbai can undoubtedly be called a maze, filled with opportunities, desires, failures, highs, lows, good times, and bad, but for the majority, struggling and depressing. This is not the first instance that has witnessed the seizure of a category of contraband substances.
The culture of rave parties to which 'doping' is indispensable attracts the youth of megacities like that of Mumbai. To them, this practice is nothing but a means to alleviate urban stress. But when a star kid or a celebrity, indulged in this chain of drug consumption comes under the radar of the concerned agencies, the matter automatically becomes extraordinary. 
And why not? It of course provides fodder for a considerable period to the news and broadcasting industry who showcase matters like these in a way that the audiences are tempted to stare at their television screens with a tub of popcorn in hand. It is cent percent true that a crime is a crime, be it an ordinary citizen or the ones having popular affiliations, but what is not justified is the over-dramatization of an issue. Just because an individual happens to be a known face doesn't give the consent to be trolled more than required. 
Another aspect of the Aryan Khan's detainment is brought in by the opposition. They catch some people here and there so that media will show that case, divert the attention. But I want you all to write about Mundra port. Why is it not being investigated? What is happening there? Why is it being ignored?"- stated a Congress spokesperson during an interview, subtly bringing into the limelight, the seizure of nearly three-thousand kilograms of Heroin at Gujarat-based Mundra seaport.
The Directorate of Revenue Intelligence(DRI) had seized 2988.22 kg of Heroin amounting to a lump sum of two thousand crores, on 15TH of September. Naturally, the opposition has showered an array of questions on the ruling regime and specifically PM Modi and Home Minister Amit Shah, seeking a break in their silence, especially because Gujarat happens to be their home-state. 
The opposition has been accusing the nexus between Gujarat state government and the central ruling regime, of diverting the attention of the masses from the aforementioned seizure by bringing to the forefront, a high-profile celebrity cameoed drug case. If observed pragmatically, the opposition is quite fair in questioning the government and drawing up the said derivation.
But maybe for the Narcotics Control Bureau, the quantum of thirty-four grams of Heroin weighs more than three thousand kg of Heroin. Maybe for the mass-revered news and media industry, telecasting a known face holds more gravitas than an issue that threatens India's internal security.
Also Read:  Lakhimpur Kheri Violence: The government and Farmers reach a negotiation