Permaculture shows us how to design agricultural, human settlements, and natural systems that provide sustainable farming methods. However, permaculture was not the primary source of income, and the family alternated between several sources of income. The challenges of permaculture society are unique to each person. The downsides are too great for some.
We aspire for a lifestyle that is in tune with nature in permaculture. This involves consuming natural foods, using environmentally friendly materials, recycling or composting garbage, and conserving water whenever possible.
Many people find transitioning to permaculture difficult since they are accustomed to their habits and opinions about how life should be lived.
Is Permaculture Really A Global Movement?
Permaculture is a worldwide movement that does not function as such. Although its practitioners are aware of the permaculture design system's worldwide reach, their focus on the local slows permaculture's growth as a global movement. While there are permaculture practitioners and organizations in numerous nations, they do not act as a unified movement.
There is no clear definition of what defines a permaculture presence in a country, and there are debates about whether certain aspects of permaculture, such as regenerative farming, may be considered an authentic permaculture practice without the rest of the design system.
Many of the issues that permaculture addresses are global in nature. Local manifestations of global concerns are occasionally addressed by permaculture practitioners. Local solutions may help in the short term, but they do little to address the root cause of the problem.
It's Really Difficult to rely on Permaculture With money.
Creating and maintaining wealth is one of the most difficult aspects of becoming self-sufficient. It is not about the money in permaculture. The goal is to develop systems that eliminate the need for humans to rely on companies or governments.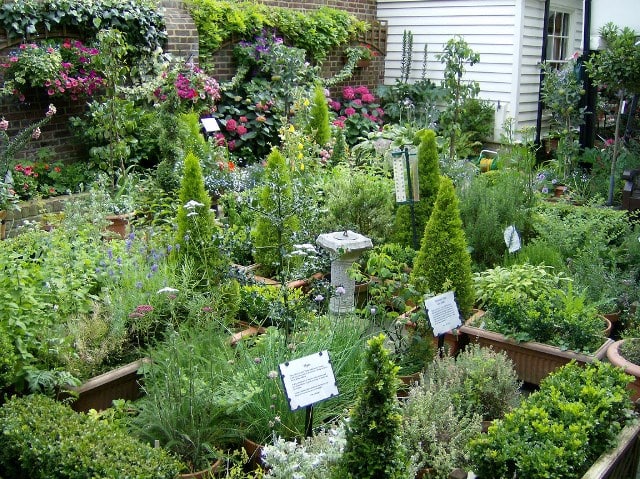 You need to develop ways to create wealth through your land, your abilities, and the community you live in to be able to maintain your lifestyle without relying on money for more than your basic requirements.
Lack Of Design Thinking
Permaculture is also referred to as a design system. Design thinking is a method for implementing a design system. It's very frequent in the design industry.
Some permaculturists have observed that design thinking processes are lacking in permaculture courses and, more broadly, in permaculture practice. Many course curricula do not include design thinking as a topic. This is a shortcoming in permaculture education and, as a result, permaculture practice.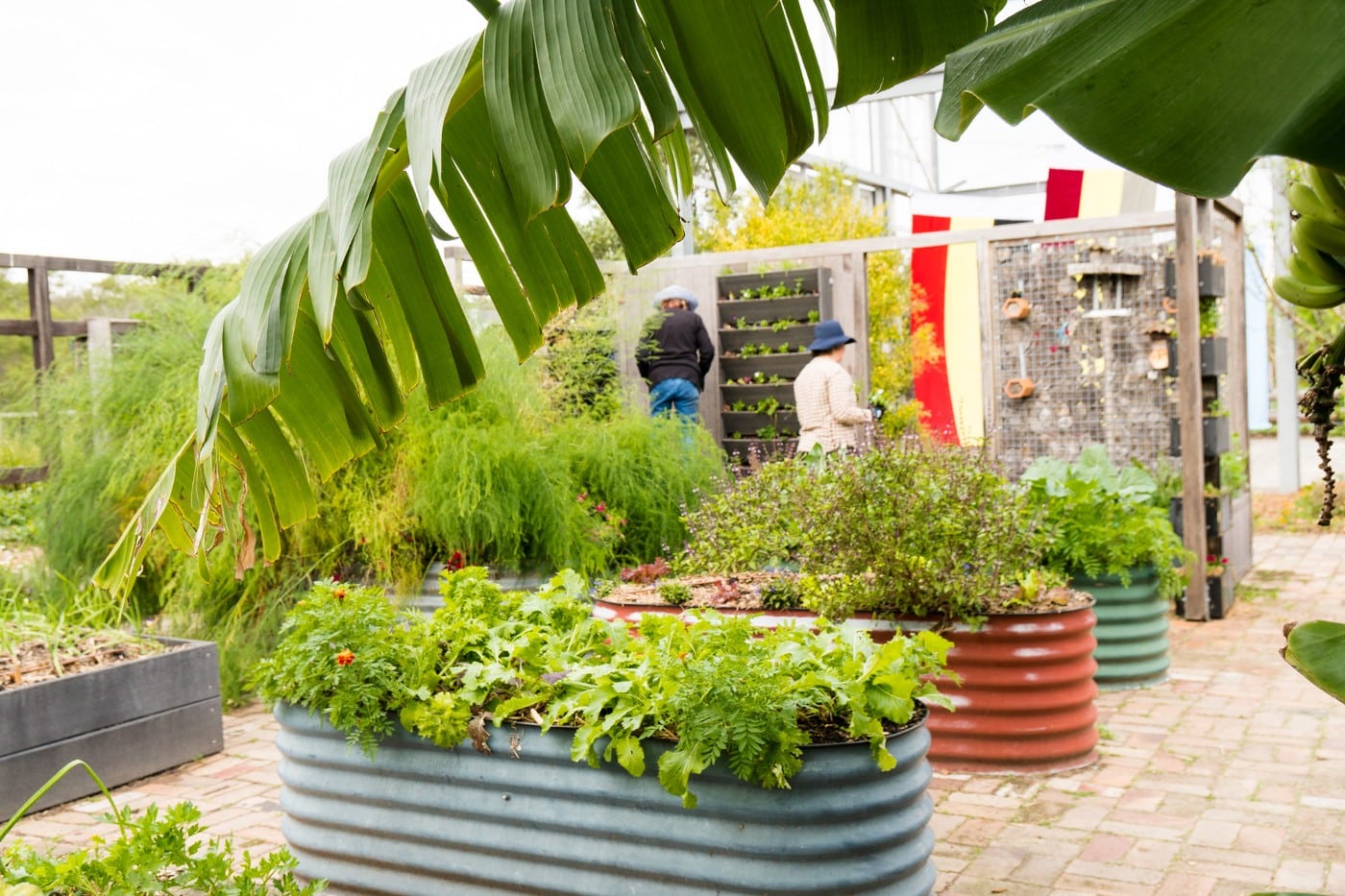 In permaculture organizations, design thinking may be absent from decision-making. As a result, they provide little that distinguishes them from other organizations.
Disconnected With The Mainstream Life
Permaculture shows us how to design agricultural, human settlements, and natural systems that are both sustainable and regenerative. It also provides advice on how to live more sustainably and aids in the preservation of the environment in which we live.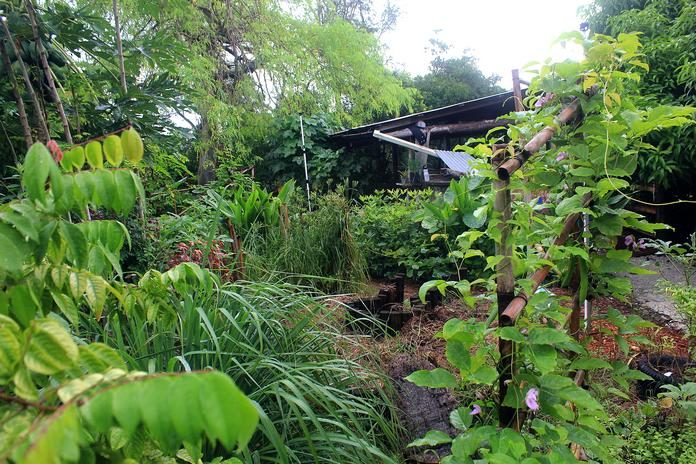 Permaculture, on the other hand, does not always connect well with modern-day demands due to its environment-centric values. Some people who are unfamiliar with permaculture concepts may find it difficult to completely accept them.
The Limited Ambit Of Social Permaculture
What was dubbed "social permaculture" a few years ago is primarily concerned with group dynamics and decision-making? That is necessary in today's societies, yet it is too narrow.
Permaculture co-originator Bill Mollison coined the term "social permaculture" to describe parts of permaculture's "invisible systems." This drove early-stage permaculture to establish a strong economic component, with Earthbank pioneering the then-new social investment industry and community exchange systems such as LETS (Local Exchange and Trading System), a social credit program for cashless trading.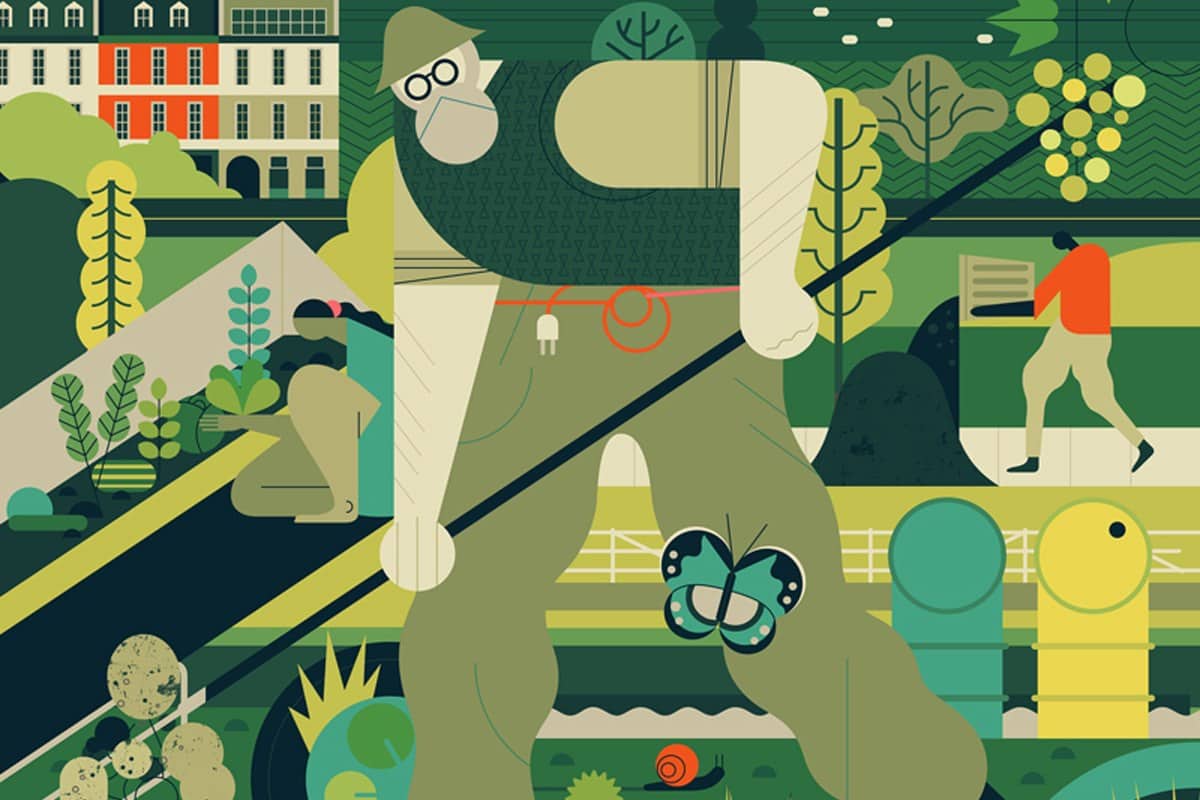 Although the emphasis on group dynamics and decision-making is vital, some argue that the concept of social permaculture should be broadened to include all types of social interactions, including those mediated by economics, livelihood creation, organizational structure, and government.
Also Checkout: Hydroponic Farming In India