1. Choo lo by the local train
Choo Lo is, undoubtedly, The local train's magnum opus. It personifies unrequited love in such a personal manner that at the end I just want to hug Raman Negi and ask- "who hurt you, sir?" The melody, instrumentals, lyrics, and vocals are top-notch.
It deserves number 1 on our list of tragic songs and here's why-
"Khara hu aaj bhi wohi, ke Dil phir bekarar hain, khara hu aaj bhi wohi ke Tera intezaar hain"
Negi stops to give way to the guitar- he gives you time to remember them, remembers how they smiled, how they looked at you, remembers how even now, years later, you're still where they left you.
Waiting.
"Choo lo Jo mujhe tum kabhi, kho na jau main raat din, nazro mein tum ho basein"
Much of love becomes an act of submission, the kind of submission that has nothing to do with physical possession, an utter giving up of self, a mixing of two people, or rather, the coming together of two halves to make what we always keep looking for.
If there is anything to love, it is redundancy- the knowledge of reciprocation is probably the life of our lungs. Negi croons, almost tearful, "Keh do jo Ek bar mere ho bas tum mere", and you know exactly what he means. He says everything in that one line- tell me I am not alone in this. Tell me I am not losing my mind alone.
It's been years, there have been others, but there's only one for you.
"Khara hu Aaj bhi wohi lagi Teri hi aas Hain", it's you, it's always been you
"Kaisi Hain ye bebasi, ye kaisi Dil ki pyas Hain"
There's fear. Because true love, in its essence, is true fear. For you will let your guards down, you stand naked and hand them the knife.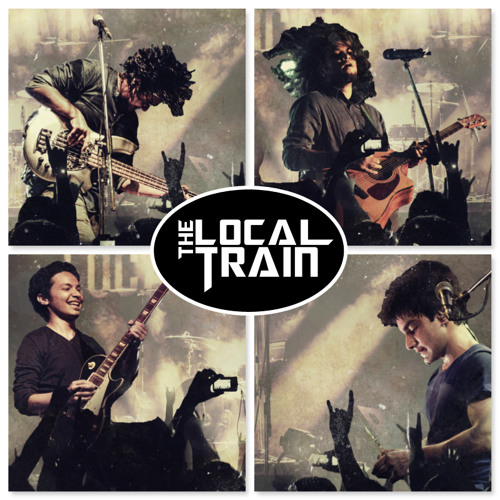 And Negi screams, repeatedly,
"Reh jaunga yuhi, bas yuhi, bas yuhi"
Because that's what you will do because that's what we all will do- give up everyone and everything and stay back, to stay where they left us forever, if they said, even once, "yes".
2. Cold/mess by Pratik Kuhad 
Cold/mess made it to the former US president Obama's favorite music of 2019 list and Kuhad instantly shot to global fame.
It mirrors millennial relationships in a way only a millennial can write. It honestly feels like that drunk text to that one ex you will always go back to. Kuhad sings, "I wish I could leave you my love, but my heart is a mess" and we all know which person he is singing about.
That one relationship that scared us to our core- for it was true. We felt connected. Connections are vulnerable. We feel exposed. We know that if we let us be theirs if they would allow us that, we could forever be theirs to keep.
Commitments can be scary when we don't know if our feelings are returned. It is at that precipice of "to be or not to be" that Kuhad taps into with his soulful ballad.
3. Phir le aya Dil by Rekha Bharadwaj
Phir le aya Dil by Rekha Bharadwaj is easily one of the saddest songs ever sung by Bharadwaj. Despite being a 20-something lying on my sofa all day wondering what to eat next, the moment I hear Rekha ji croon, "Phir le aaya dil majboor kya keep
Raas na aaya rehna door kya keeje"
I feel like a 19th-century housewife sitting by the window looking at my war-returned ex-boyfriend with his new hot wife doing some legit grocery shopping while I sit on my old armchair waiting for my rich husband who doesn't come home before 8 pm. I am not crying, you're crying.
4. Lag ja Gale by Lata Mangeshkar
Despite being someone who doesn't listen to a lot of Bollywood, Lata Mangeshkar is someone our generation can't ignore.
Her voice has soulful integrity to it that makes everything she sings sound honest and truthful. Lag ja Gale is about the last time you met your lover- maybe he is moving away and you guys decide against a long-distance relationship, or maybe it's a mutual breakup, or maybe it's just that you guys are not compatible.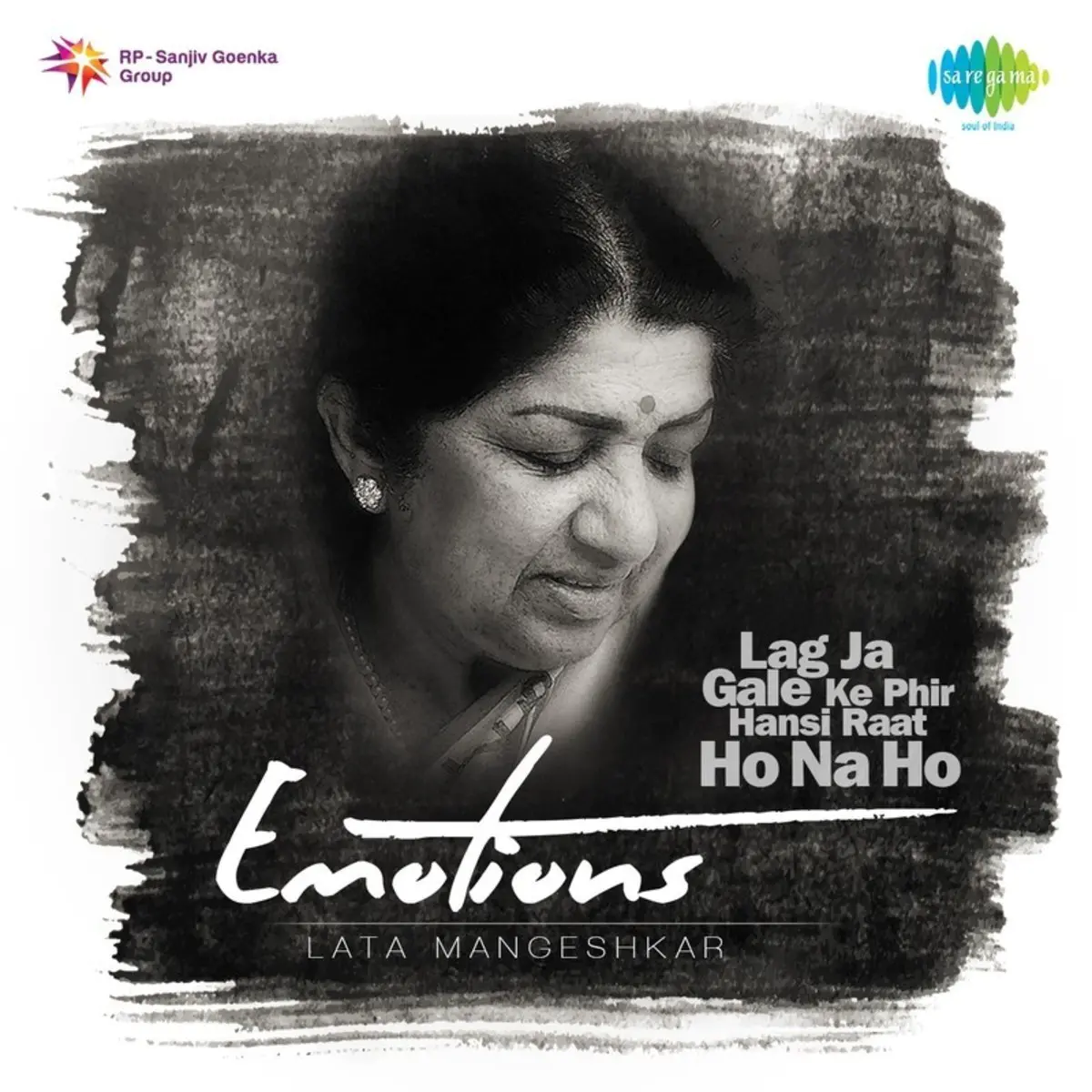 Lag ja Gale says so much more than any words ever can. "Lag ja Gale ke phir ye haseen raat ho na ho, shayad phir is Janam mein mulakat ho na ho" That human touch will always be our most primal language.
5. Young and Beautiful by Lana Del Rey
Who isn't scared to be old? Even if we know that we shall be loved, no matter what we look like, we are always scared. Lana voices our fears in this serene melody, " Will you still love me when I am no longer young and beautiful? Will you still love me when I've got nothing but my aching soul?" And proceeds to reassure herself, "I know that you will".
The fact that we have found ourselves that keeper who we know is going to stick around and help us make a life out of the mess we have made for ourselves, that he is going to help us clean up and not leave is not going to satisfy us.
Maybe that's why that doesn't stop her from worrying as she continues to sing throughout the chorus, "Will you still love me when I am no longer young and beautiful?"
6. Driver's license by Olivia Rodrigo
Olivia rocketed to pop domination with her debut album "Sour". While she gives me some legit Avril vibes, Olivia has been a real rockstar for a long time. Driver's license talks about a failed relationship and the many plans we often make as couples that can only lead to more heartbreak.
Considering Driver's license is a milestone in any youngster's life, we know Olivia was serious about her relationship. She had her life planned around her lover and when it was finally time when her adult life to begin, her teenage love was not around anymore.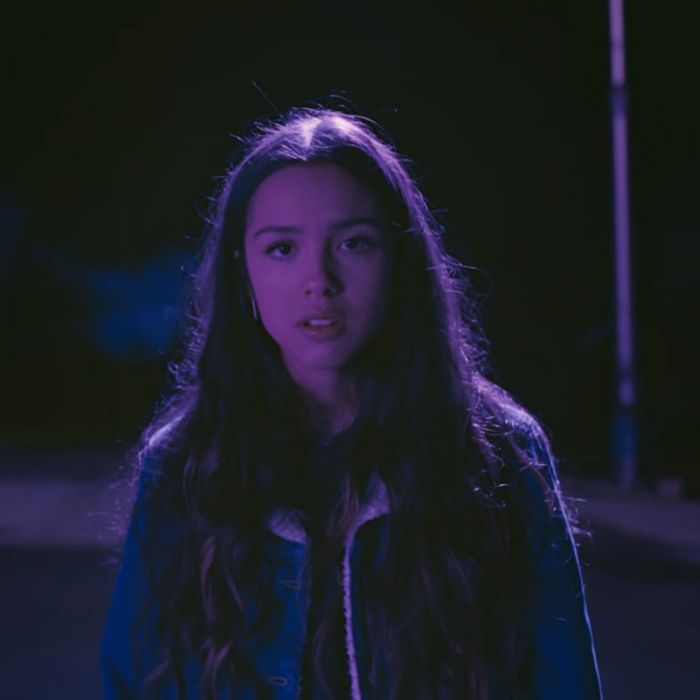 She personifies the green, green envy we all feel as she sings "She's so much older than me
She's everything I'm insecure about".
7. Riha by Anuv Jain
Riha is a song about the loss of a loved one and the hole that often leaves in our lives. Absence is always more potent than presence and Anuv sings about it with heartbreaking honesty.
"Ho jaana tu riha mere, ho jaana tu Riha mere" he imagines his loved one telling him to move on, to forget.
"Na hona chahun main, na ho sakun kabhi", he replies to himself. Pain is all he has left of a beautiful relationship. If not for pain, he won't have anything to remember them. And even if he did want to let go, he can't.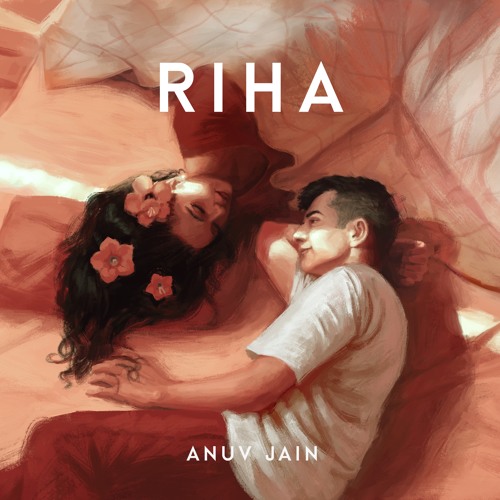 8. Heather by Conan Gray
Heather reminds me of "Girl Crush" by Little Big Town. However, the fact that Conan cross-dresses in the music video is an interesting choice.
It is gender positive and makes Heather a unisexual desirable person which the singer despises. Except that he can't. Because Heather is that awesome. Leave it to Conan to make a jealous song heartbreaking and relatable at the same time.
9. We Don't Talk Anymore by Charlie Puth ft. Selena Gomez
I don't think I have heard anything more relatably heartbreaking than "We don't talk anymore Like we used to do". How many of our friends and lovers have just drifted apart with time? How much do I miss them! We just don't talk anymore.
There's a wish to have your lover have the love you gave as Selena sings "I just hope you're lying next to somebody who knows how to love you like me" because inside, we never expect our lovers to do better than us. It's one of those songs I can dance to as I cry. *Sad twerking intensifies*
Fun fact: this song was recorded on an iPhone before it made it to the studios.
10. Somebody That I Used to Know by Gotye ft. Kimba
Make way for THE original break-up song with your best friend. As Gotye laments the end of a relationship with a friend, he is kind of happy it is over between them.
But he'd still want to be friends with them (who doesn't?) But his girlfriend cuts him off which irks him as he sings sadly, "And I don't even need your love
But you treat me like a stranger and that feels so rough"
It's only after Kimba gives her perspective that we find out it was a toxic relationship on both ends and that keeping the friendship alive is probably not feasible.
Look at it anyway and you're crying. The favorite line I still put shamelessly on my Instagram bio is, "You can be addicted to a certain kind of sadness".
Also Read: 5 Forgotten Bollywood Actors