United States Secretary of State Antony Blinken's highly anticipated visit to China set for next week, the first by a top American diplomat since 2018, has been postponed in the wake of a Chinese "spy balloon" detected in recent days floating above the U.S.
The Chinese government on Friday expressed its "regret" over the incident, suggesting Beijing had hoped for the visit that was set for Monday, which both sides had been working on for months, to go ahead.
But reports from Washington on Friday said the visit would now likely be postponed indefinitely in the wake of the incident, which had even led to the Pentagon scrambling aircraft.
The reconnaissance balloon had, according to the Pentagon, travelled from China, subsequently crossing into Alaska and Canada, before hovering over the state of Montana earlier this week.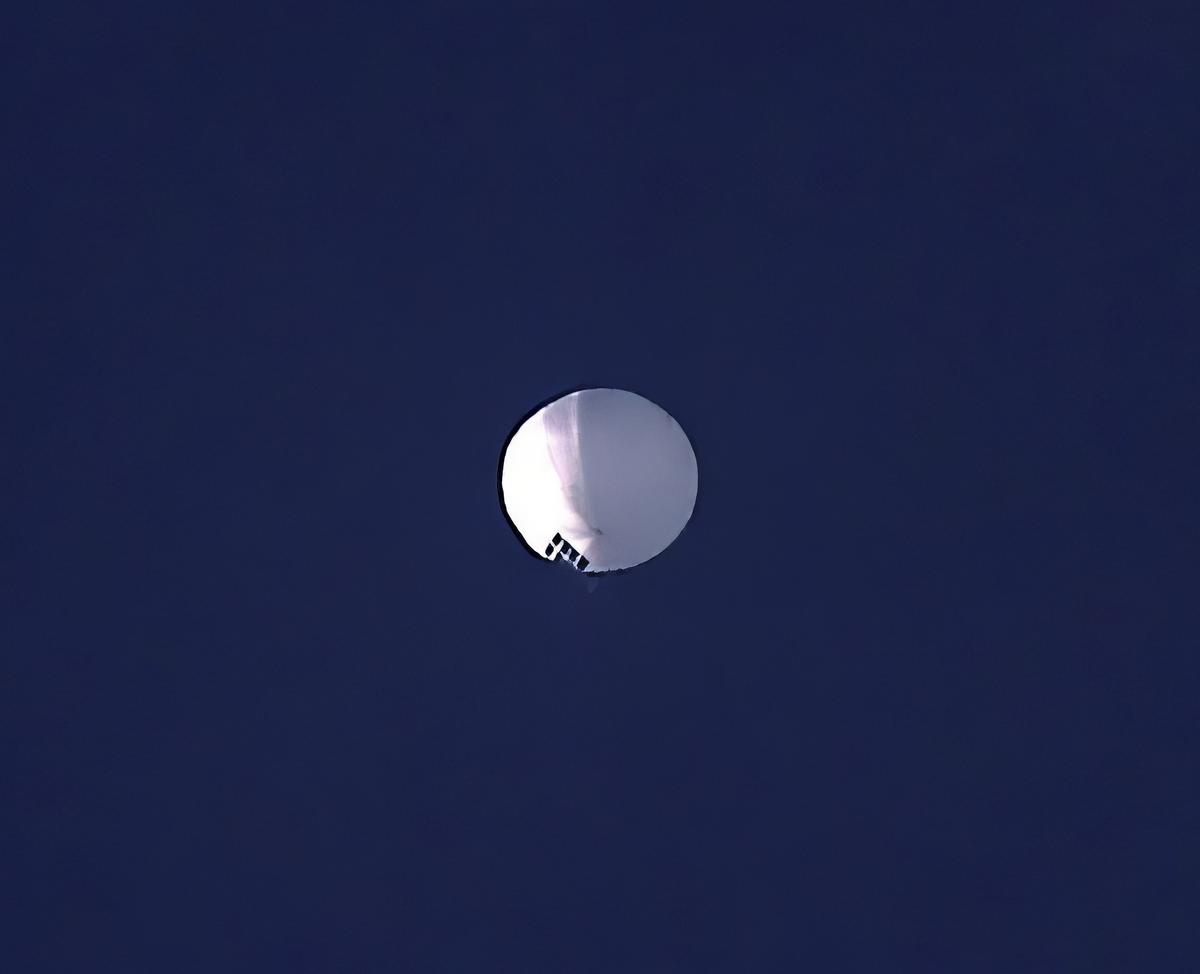 The Chinese Foreign Ministry in a Friday statement acknowledged that the balloon was from China and expressed regret.  "The airship is from China. It is a civilian airship used for research, mainly meteorological, purposes. Affected by the Westerlies and with limited self-steering capability, the airship deviated far from its planned course," the statement said.
"The Chinese side regrets the unintended entry of the airship into US airspace due to force majeure. The Chinese side will continue communicating with the US side and properly handle this unexpected situation caused by force majeure."
Mr. Blinken's visit was set to be the first by a Secretary of State to China since Mike Pompeo's in 2018, reflecting the downward slide in relations, starting during the Trump administration and continuing under the Biden administration.
Both sides have clashed over a number of issues from Taiwan, where each has accused the other of changing the status quo, to trade, where Beijing has been angered by U.S. export controls while Washington has criticised unfair trade practices. Other issues are human rights in Xinjiang and Hong Kong, and Chinese support for the Russian war in Ukraine.
In Bali, both sides had agreed to resume engagement on issues such as climate change and to work together on maintaining global economic stability, although their positions remained far apart on thorny issues.
That process was expected to begin in earnest with the Blinken visit, which now, however, has been cast in doubt following the latest flashpoint in relations.