The last decade saw Indian cinema grow with leaps and bounds. While many creators and their performances got their due credits, quite some remained somewhat underrated.
While movie critics and cinema lovers might have picked them, the general audience remained unaware, which is a little heartbreaking considering how amazing these performances were.
These performances might not include the ones that bagged awards, but they sure deserve a reward for the portrayal.
Here are some of such performances that we could point our fingers at:
1. Tillotama Shome, Qissa (2013)
Playing a Sikh woman forced to live as a man, she gives one of her career's most striking performances as she admirably portrays the emotional complexities.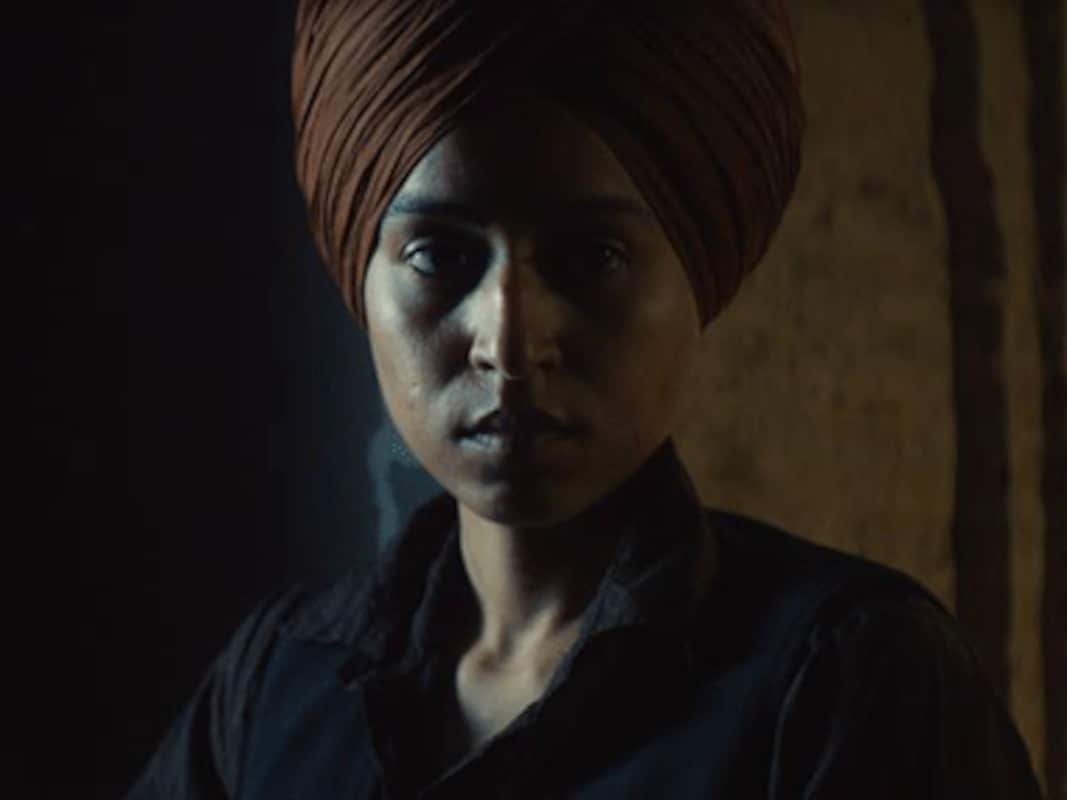 2. Mohd. Zeeshan Ayyub, Raanjhanaa (2013)
The movie is remembered for Dhanush's performance and Zeeshan Ayyub is not credited enough for his comparatively much smaller role but is portrayed very well.
3. Sanjay Mishra, Ankhon Dekhi (2013)
He's been known to play side characters, but no one saw earlier that a movie with him in the lead role could turn out to be such a wonder.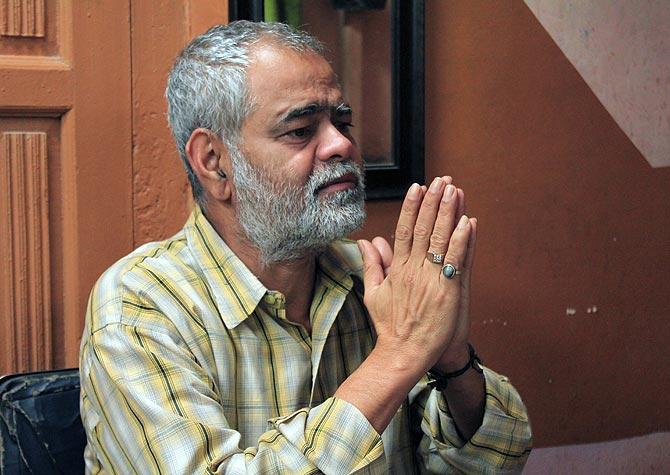 4. Alia Bhatt, Highway (2014)
Who would believe that this was her second movie? She knew she had to prove her mettle, and she did. It was a delight to watch her in a realistic role after the disastrous plastic role she got in SOTY.
5. Dimple Kapadia, Finding Fanny (2014)
The performance remains underrated more because so does the movie. The character is hilarious, chirpy, and oh-so-natural.
6. Pavan Malhotra, Children of War (2014)
The villain whose presence can run chills down the spine. The movie, based on the 1971 Bangladesh Liberation War, is brought to a deathly life by this character.
7. Ranvir Shorey, Titli (2014)
The performance is no short of a volcano bursting with lava. The beautiful portrayal of the oldest brother of a dysfunctional family is completely impeccable.
8. Tabu, Haider (2014)
As reluctant as she was to play the part, we're all happy that Tabu took it. No one else could have done justice to the role as she did.
9. Vidya Balan, Bobby Jasoos (2014)
Nobody expected her to be as stunning as she turned out in this movie, hence the tag of being underrated. She lives the role like she's been that forever.
10. Manoj Bajpayee, Aligarh (2015)
His portrayal of a timid professor with stooped shoulders is one to look out for. He executed this character with an equal range of emotions as it was written.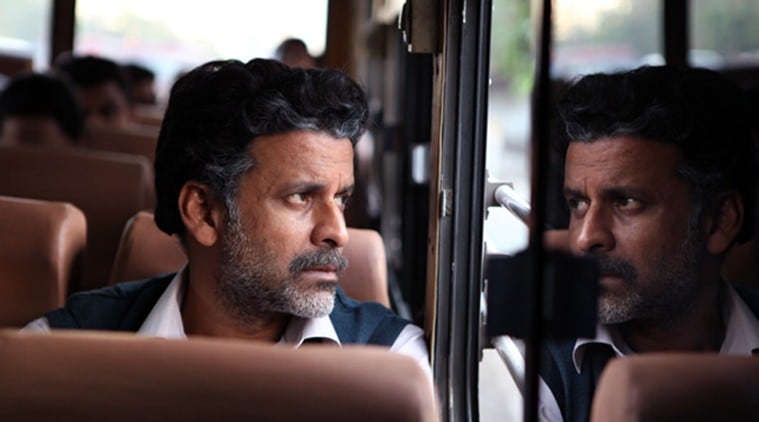 11. Seema Chaddha, Dum Laga Ke Haisha (2015)
In a movie that is comedy for most parts, the characters are mostly caricaturish, but not this one for sure.
12. Vicky Kaushal, Masaan (2015)
This movie has to be one of the decade's masterpieces and not to take away from the magic of the movie as a whole, this performance was no less of magic itself.
13. Radhika Apte, Phobia (2016)
The vulnerability and the repressed terror are felt right across the screen in this performance. This psychological thriller is sure to leave you fixated.
14. Rajkumar Rao, Trapped (2016)
We can believe that the actor has done justice to the role when the range of emotions is equally felt across the screen and this is one such performance.
15. Ratna Pathak Shah, Lipstick Under My Burkha (2016)
This movie and this performance deserve way more credit than it's given. It was not only a bold move but an essential one at that.
16. Vikrant Massey, A Death in the Gunj (2016)
It wouldn't be wrong to say that this movie set him up as the master of emotions that he is considered now.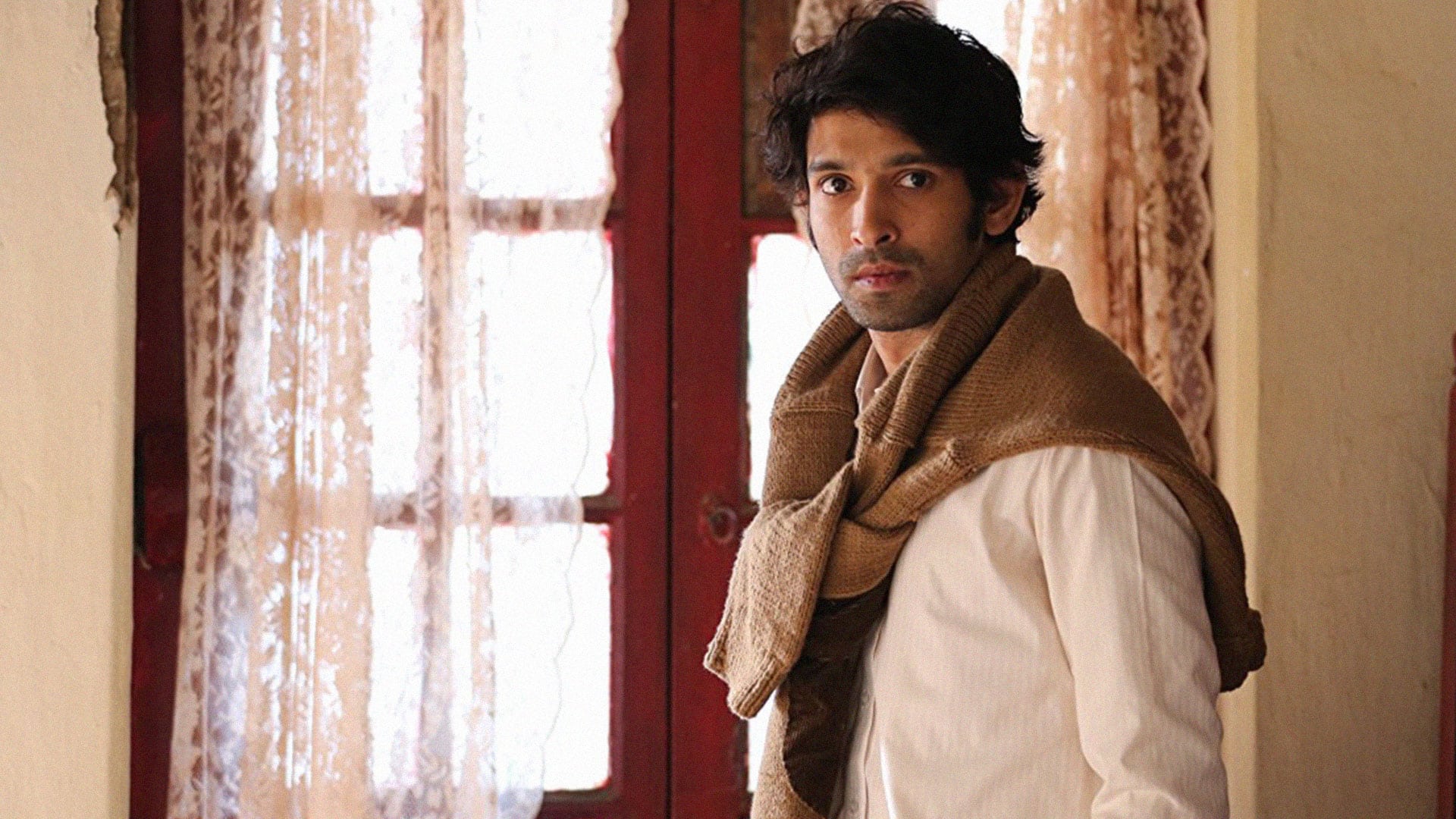 17. Pankaj Tripathi, Newton (2017)
Yet another movie that deserved to be so much more in the public eye. This performance is not among the ones he's recognized for, but it sure is one of the most impeccable.
18. Vineet Singh Kumar, Mukkabaaz (2018)
He truly has lived the character, for it is visible in every tear that falls from his eyes or every gash that makes him squirm in pain. It is one to really look out for.
19. Avinash Tiwari, Laila Majnu (2018)
The more tragic the story, the more difficult the performance. Yet he does it all as if he knows it like the back of his hand.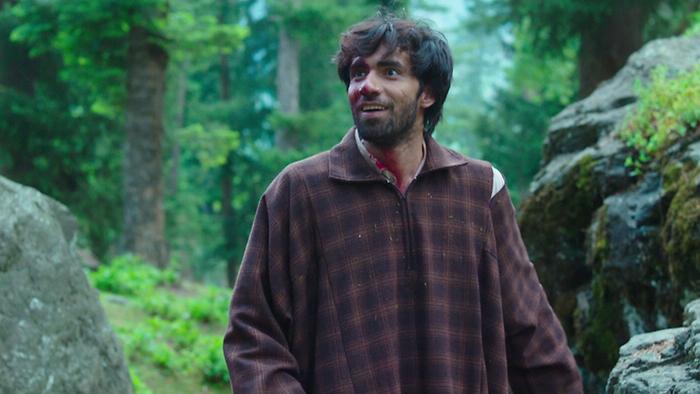 20. Divya Dutta, Manto (2018)
Playing the character of Manto's most controversial story, she sure did justice and no one could have done it better.
Also Read: Top 12 Richest Rappers In The World