Many of us think Addiction is nowhere related to mental illness. Addiction, which is a complex condition manifested by a compulsive substance, has made its way into the world of mental disorders.
The experts today define Addiction as a brain disease, making it a part of the DSM-5 list with the name "Substance Use Disorder." Interestingly, Addiction alone isn't a pain in the neck, surveys ( one of them being the National Survey on Drug Use and Health) suggest that there always exist cases of "dual diagnosis".
This gives the idea that a person having substance use disorder is also prone to concurring mental disorders or vice versa. 
Into the Past
There isn't a specific date to determine when the euphoric properties of certain compelling substances emerged; however, history is rich. From the Epic of Gilgamesh mentioning drinking 7 jugs of beer to the contemporary world discovery of fermentation, many facts of fascination have emerged.
Various substances have been consumed to attain that sheer pleasure such as poppies and opium by the Greeks, hallucinogenic mushrooms by Asians, and blue lotus flowers by the Egyptians.
The Present
The trends have changed and people are now attracted to a new variety of compulsive substances. All of these impact the body and behavior in different life-threatening ways.
In general, drugs facilitate the 'reward circuitry' of the brain. They fasten the natural process and 2-4 times more dopamine is secreted. Dopamine is the pleasure hormone and makes the body feel good due to which it asks for more leading to addiction.
The person becomes physically dependent on a chemical substance. Brain imaging techniques hint at changes in brain structure, the decision-making power is rendered weak, distorted thinking, and changes in behavior.
Primarily Consumed Substances and their Impact
1. Alcohol- heavy drinking damages the liver. An intoxicated person may have poor judgment, deteriorating memory, loss of balance, slurred speech, indulge in immoral behavior, have delusions, etc. It is also a preventable cause of death.
2. OTC Drugs- people abuse opioid pain relievers, anxiety, and sleep medicines. Dizziness, dreamless sleep, and lack of coordination are the effects. You would know a person is addicted if it is difficult for them to control their urge to take pills.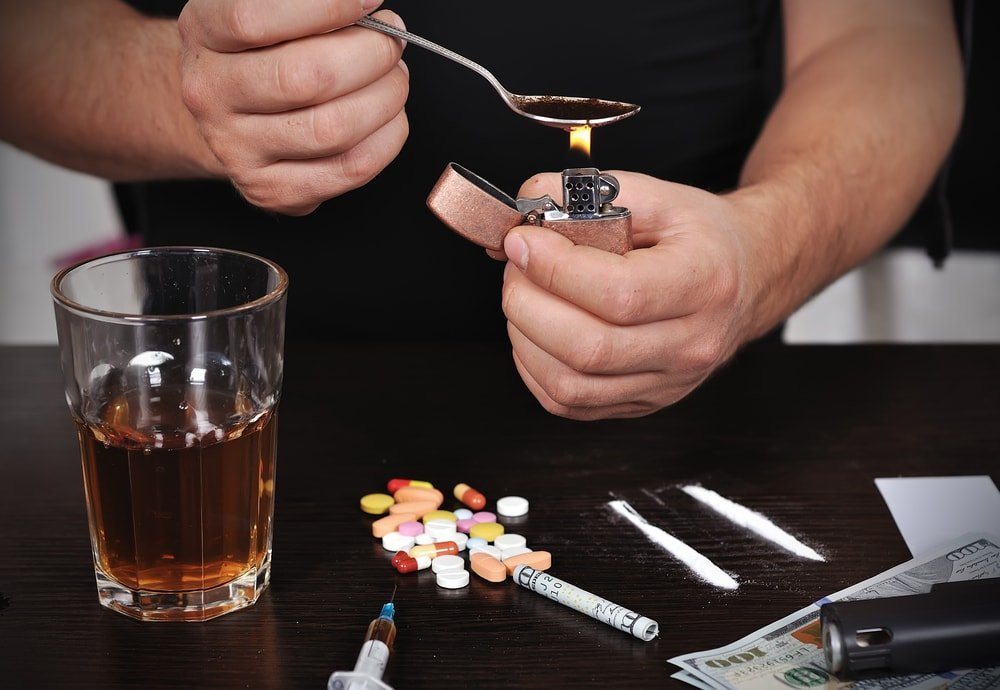 3. Heroin and Cocaine- the illegal drugs make you feel energized and full of happiness at the beginning but soon as it starts wearing off nausea, nervousness, irritability, and anger kick in.
4. Marijuana- even though it has been legalized by many countries for medical purposes it still has negative effects such as making you feel silly, laugh uncontrollably (and sometimes cry), sleep too much, etc. 
5. Tobacco and related products- these products contain nicotine which gives the body a sudden rush which also subsides easily making the body crave more and leading to addiction. People addicted to cigarettes find it difficult to let go of it.
Abuse of anything is lethal. Drug addiction can prompt various mental illnesses alongside it as mentioned above under dual diagnosis. People can develop the following disorders:-
Attention Deficit Hyperactivity Disorder
Bipolar Disorder
Borderline Personality Disorder
OCD
Eating Disorders
Schizophrenia 
Even though the symptoms are clear to the eye and pretty evident, addicts find it hard to seek help. The stigmatized view of society, the common notion of rehabs being a dingy place, and self-consciousness are some of the consequences that halt a person from asking for help.
This makes it our duty to be well-informed and aware citizens to avoid any addict falling into the arms of death. Remember, addiction is difficult to let go of but not impossible. The right treatment has helped millions emerge as stable human beings.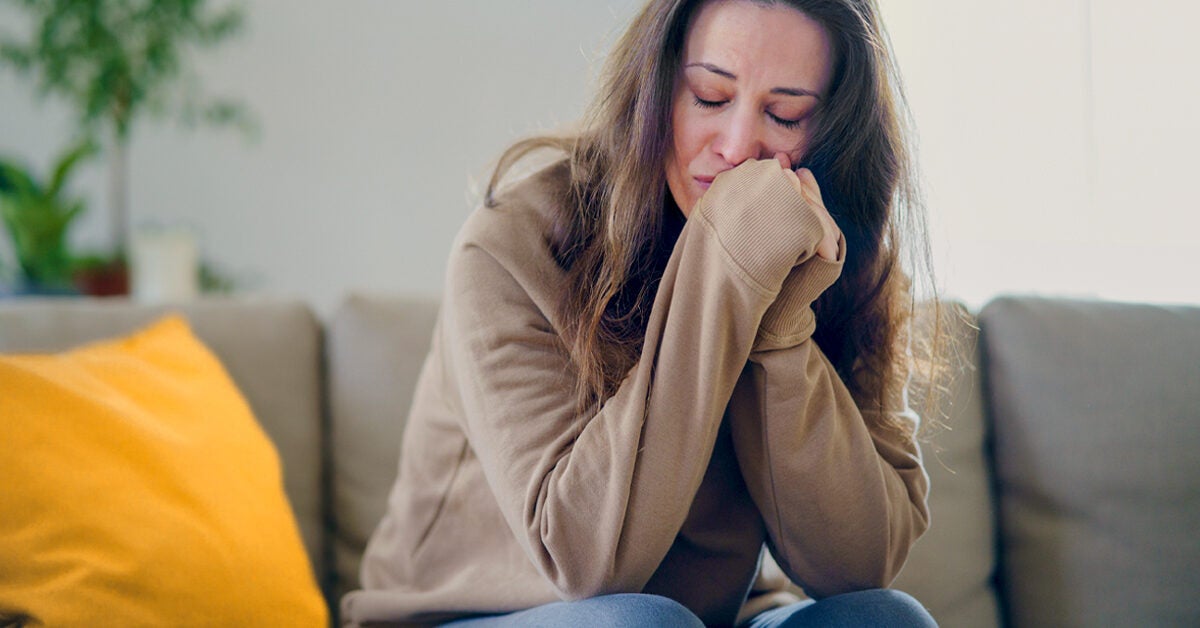 Even though the world has lost many people to drug addiction, there are examples of influential figures who have battled the addiction and established themselves as successful. Famous people such as Robert Downey Jr, Zac Efron, Demi Lovato, Mathew Perry, and Eminem..
What can be done?
According to the APA, recovery plans vary from person to person but some similar practices that can be opted by all to recover from addiction are as follows:-
Hospitalization (detoxification)
Residing in highly controlled, drug-free environments or sober houses.
Psychotherapy
Intensive outpatient programs
Residential treatment- Rehab
Resort to mutual aid groups.
Self-help groups that include family members
Behavioral counseling
Alongside these many coping skills can be carried out such as keeping distance, involving in distracting activities, finding a self-purpose through introspection, having positivity around you through supportive family members and friends. Volunteering for the community, spending time with nature, and maintaining fitness are also good ways to refrain from drug use.
Around 23 million people choose not to talk about their brush with drug addiction. But, that can change. How many people like Cory Monteith will we have to lose to understand that addiction can happen to anyone, what we must ensure is that everyone has an equal chance at treatment.
It wouldn't be possible if addicts are completely ostracised and deemed worthless. Supportive community sprouts a successful generation and that is what we must live by.
Also Read: Depression Treatment- Multiple Medical And Natural Ways To Treat Depression Effectively