Netflix never stops! The OTT platform is one of the most famous ones, and this year too Netflix has schemed some of the most amazing web series and movies.
TSA brings you the list of some of the upcoming Netflix movies both Originals as well as others set to be streamed on Netflix this month and it seems Netflix has made sure that our first month of new year does not go too boring!
1. Pieces of a woman (january 7) 
Pieces of a Woman, one of Netflix Orginals, features the Crown actress Vanessa Kirby.
It a drama film directed by Kornél Mundruczó.
The story follows a young couple enduring a massive tragedy during their home birth, embarking upon a difficult court battle with the midwife while also striving to face their grief and isolation and the growing separation among them.
It stars Molly Parker, Illiza Shlesinger and Ellyn Burstyn as well. The movie is set to release on January 7.
2. Radium Girls  (january 16)
Based on a real story of a group of young women working in radium factory in 1920s under hazardous circumstances, the film feature The Kissing Booth's Joey King.
This period drama focuses on the enigmatic illness developed among the workers.
The film was scheduled to release in April 2020 but due to the pandemic, it was postponed till fall. It will be streamed on Netflix on January 16 and fans who were unable to watch it during the pandemic are really eager to watch it!
3. The White Tiger (January 22)
Based on the novel by Aravind Adiga's 2008 novel of the same name, The White Tiger is a drama film directed by Ramin Bahrani.
The film focuses on the issue of class and status throughout India. It follows the story of an ordinary man who works as a driver for a couple returned from USA.
The film acts as a rebellion against the caste system prevailing in the country.
It features Adarsh Gourav in his debut lead role, with Rajkummar Rao and Priyanka Chopra Jonas as supporting leads. It will be released on January 22, 2021 on Netflix.
4. Penguin bloom (27 January)
Based on the novel by Cameron Bloom and Bradley Trevor, the film features Naomi Watts as a disabled-woman learning to venture through her new life. While on holiday in Thailand, Sam (Watts) endures a fatal accident, one that retires her mostly paralysed from a spinal cord damage.
Directed by Glendyn Ivin and written by Shaun Grant, the film is set to stream on 27 January.
5. The Dig (January 29)
The Dig is an upcoming drama film directed by Simon Stone. It is based on the novel of the same name by John Preston.
The movie reimagines the occurrences of the 1939 excavations of Sutton Hoo. It features Carey Mulligan, Ralph Fiennes, Lily James, Johnny Flynn, Ben Chaplin, and Monica Dolan.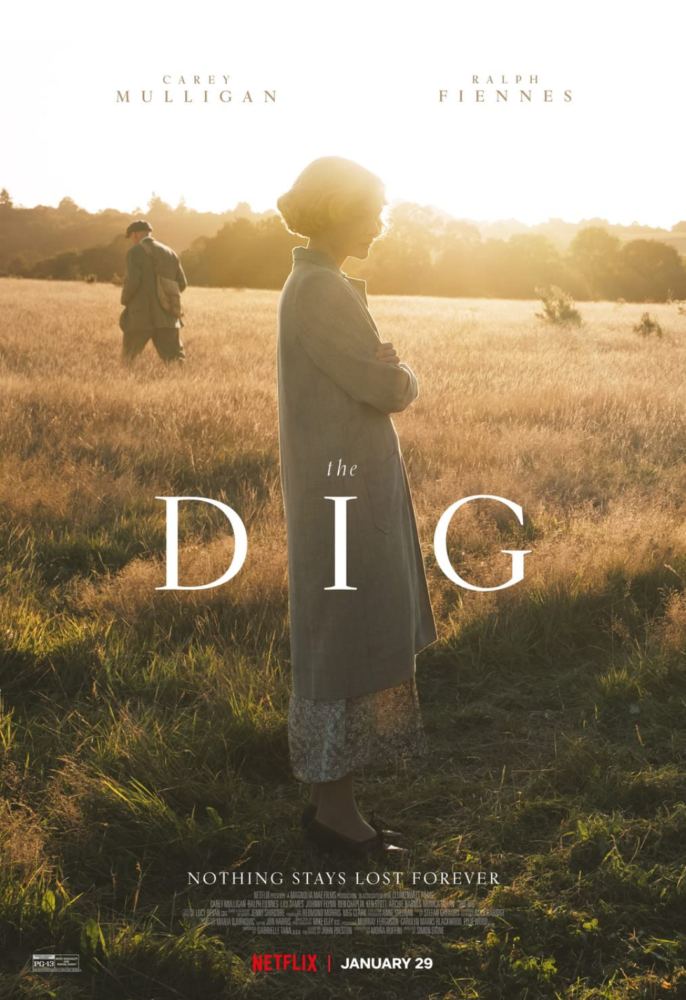 To read more such content, check out our entertainment section.
Also Read: 9 songs to appreciate Gulzar Sahab's evergreen lyrics