During the war, there have been serious allegations of Sexual Violence inflicted upon the women of the Tigrayan capital, Mak'ele.
The United Nations has said that, as of March 2021, there have been over 500 reported cases across five clinics in Ethiopia.
However, according to the British Parliamentarian Helen Hayes, there may be over 10,000 unreported cases.
Rape being used as a weapon of war
Throughout history, wars have been more and more unjust towards women and children.
They always seem to be at the receiving end of the violence, since, they appear to be the easiest of all targets.
Rapes and imprisonment of women and children have always been used as a means to bring down the overall morale of the region under attack.
One might imagine humans to have learned from history, but the regressive nature of wars does not allow these primitive and unjust methods of control to die out.
The Tigray War seems to be following the same patterns of history. In February 2021, Yikono, a Tigrayan women's rights group assessed that the sexual violence conducted during the Tigray War was deliberately used as a weapon of war.
They stated, "This is being done purposely to break the morale of the people, threaten them and make them give up the fight."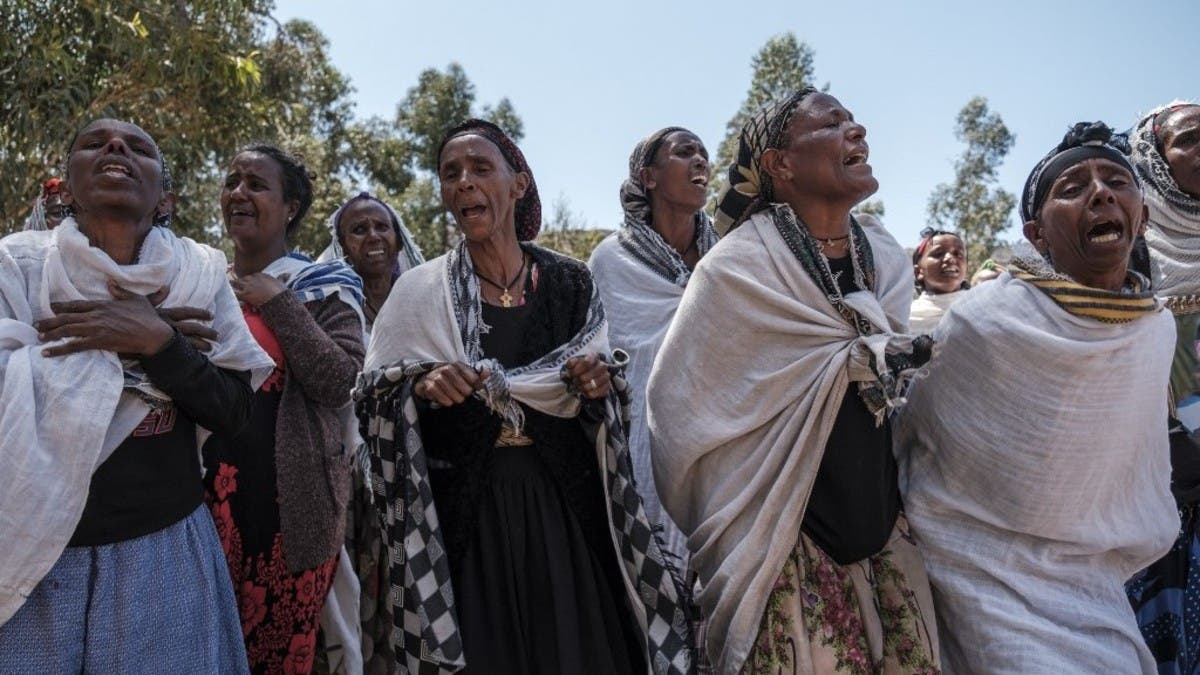 The Daily Telegraph has also found evidence of the "rape as a weapon of war" interpretation in late March 2021.
They stated, "Survivors, doctors, aid workers, and experts speaking to the Telegraph all pointed to rape being systematically used as a weapon of war by Ethiopian and Eritrean forces."
The 'choice' between Death and Getting Raped
There have been multiple disturbing reports suggesting that individuals were forced to rape their own family members or risk physical violence.
Some of the victims were as young as eight years old. Several other refugees have come forward stating that they were asked, by the soldiers whom they identified to be Eritrean, to have sex in exchange for basic commodities.
One refugee woman stated that she was "raped at gunpoint", and another stated that she "lost her arm" as a result of the violence.
As per the reports of the Europe External Programme with Africa (EEPA) (4 January 2021) that women had been sexually abused and raped individually or in acts of gang rape en mass.
EEPA stated that many women in Mek'ele, requested emergency contraceptive pills and that women had been kidnapped by security forces and their places of detention were unknown.
But why are women raped during wars? The simple answer would be "Ethnic Cleansing." The aim is to borrow and impregnate Tigrayan wombs so that their pure ethnicity is erased forever.
Reports of these rape allegations suggest that the soldiers identified as Eritrean, as well as the unidentified ones, refused to use contraceptives.
This makes it evident that the rapes are not mere casualties but rather a well-thought-out plan at erasing Tigray's identity.
Even at this moment, with both the federal police and the local police back in town, the rapes have not stopped.
Written By: Basma Hassan
Also Read: