As an international student, your journey to studying at the institution that you desire requires several hoops to jump and many processes to be followed. You have to decide what you want to major in—together with other important issues such as your accommodation. Proper research is required so that you can gather as much information as you possibly can. Many international students struggle to find and put together information that can aid them in the admission process. 
Below are some of the important things that you need to know about international student admission: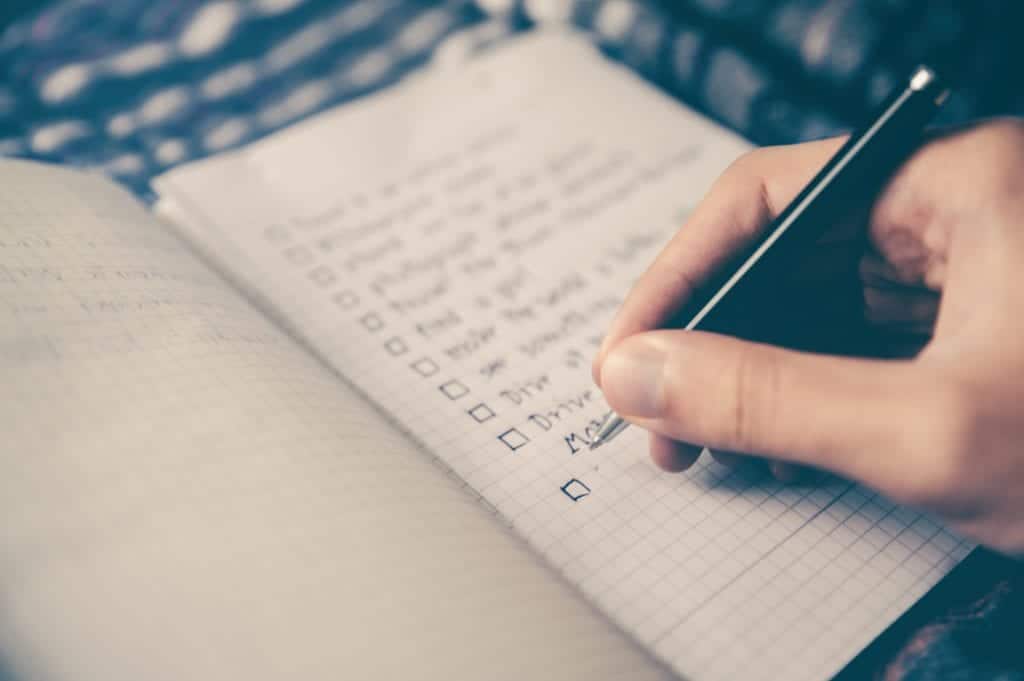 Documents Required
It is of course essential that you have the required visas and other travel documents as well as your existing educational certificates for admission. Have your passport ready, health certificates and insurance, and any other legal documents required by the country you wish to study in. Obtain your student visa after you have applied and been accepted as a student in the institution of your choice. Several requirements must be met before you will be issued with your temporary student visa. Make copies of important documents—especially those that you cannot access in another country.
Pre-application
There are several things you should research on before deciding on the college and program you want to study. Applying to too many colleges can impact the quality of your applications because time is scarce. To focus your applications, look at the options offered by institutions and decide what your priorities are. Factors such as size, scholarships, and location can help you create a manageable shortlist. You can easily access this information at Interstride to help you navigate your international student admission journey. If you are not sure in which program you should enroll, contact a college career advisor to help you with the process. Together, you will look into your strengths and passion and choose what suits you best.
Standardized tests
Most colleges and universities require international students, both undergraduate and graduate, to take standardized tests before admission. There are many testing options out there, with different approaches, prices, and durations. These tests can be a measure of basic knowledge and abilities to ensure students can handle the workload associated with the program they are applying for. For the U.S.A and other English-speaking countries, they may also be required to demonstrate their English language proficiency as part of the admissions process. Your scores on these tests will play a role in determining whether or not you are admitted to the school of your choice, so learn as much as you can about them before you take them
The cost of studying abroad
It can be expensive to study abroad; the tuition fees may be far greater than that in your home country. To add to this, there are other costs such as accommodation and other basic living costs. Have a reliable idea of the amount required to cover all your expenses so that you can plan properly.  If you have limited funds to pay for your undergraduate and graduate degree, make sure to ask the advisors at the colleges if you can apply for any kind of scholarships, grants, assistantships, or fellowships that are available to foreign students. There are jobs available to students that once you enroll, can help you to pay for your expenses.
School performance
Each institution has its own guidelines on the level of performance. This applies to international students as well. Find out about the grading system, the pass marks, and what you need to do to get extra credit. This will help you stay alert and keep on top of your grades.
Conclusion
There is so much information available on the internet, social media platforms, and even from people attending various colleges.  Research as much as you can about the admission of international students to make your journey easier.