India, which was ranked 84th last year, has fallen to 90th, with passports allowed to travel without a visa in 58 countries. India stands in line with Tajikistan and Burkina Faso.
The 2021 Henley Passport Index gave the Indian passport a mobility rating of 58, which means that Indian passport holders can access 58 countries without a prior visa.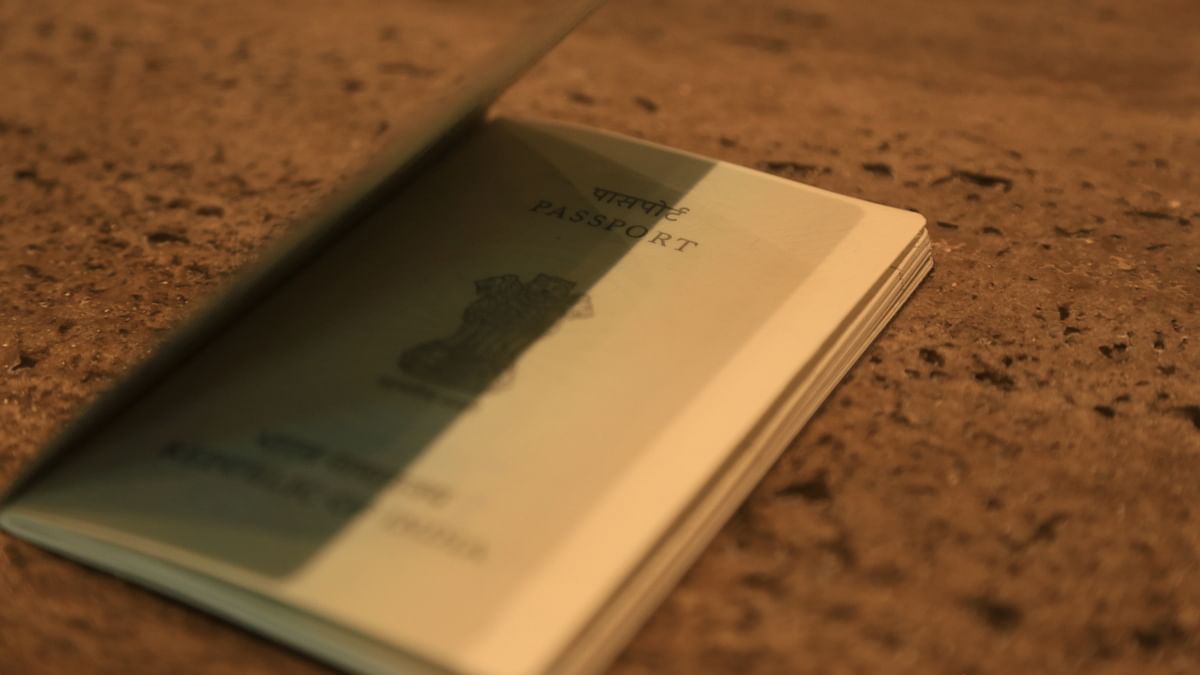 Henley has announced the index at a relatively twisting point where the world was enduring the Covid-19. Almost two years later, countries eased travel rules for international visitors. 
However,  Henley is the index rank of the world's top passports of countries analysed through the data provided by the International Air Transport Association (IATA). 
It calculates the power based upon several destinations of their holders, which allows visitors to travel without a previous visa. 
Henley world passport index is guaranteed to rank the world's most powerful passports list. 
Henley and their partners are London-based global citizenship and residence advisory firms. They claim and are acknowledged for making up the original ranking world passports. Their index of the world passport rank holds 199 passports that include 227 destinations. 
After the pandemic of 2020, the world was set to halt travelling. This was the time when many of the people's passports became useless.
Perhaps Henley and partnership were there with recently updating passports. In the same, India ranked 84, which was initially 90. 
Japan and Singapore are at the top of the Henley world passport index of 2021. They allow travel to 192 countries on a free visa. By report, Japan has been winning this race for the last three years. 
South Korea and Germany achieved second positions. Here, countries like the US, UK, Switzerland, and Zealand are yet to seem behind in the race, positioning in the 7th rank. The third position is held by Finland, Italy, Luxembourg, and Spain with a visa-free score of 189. Meanwhile, Austria and Denmark scored the fourth position with a score of 188. 
Some countries which are grouped with the least powerful are Afghanistan, Iraq, Syria, Pakistan, and Yemen, which scored at least 33 and downward. 
The World's Most and Least Powerful Passports: 
Henley has its criteria for providing passport rankings to different countries of the world. It represents the world's most powerful and least powerful passports. The list of the same is as follows:
World's Top 3 Most Powerful Passports:
Japan, Singapore

Germany, South Korea

Austria, Denmark
World's Top 3 Least Powerful Passports:
Iran, Lebanon, Sudan, Sri Lanka

Libya, Bangladesh, Kosovo

North Korea
Also Read:  DANISH PM 3-DAY VISIT IN INDIA