The numerous species of animals and plants that live in the wild have incalculable value because they contribute significantly to the ecological, cultural, scientific, social, and aesthetic aspects of human well-being. World Wildlife Day is an annual observance held on March 3rd each year to protect and raise awareness of the numerous benefits that we receive from flora and fauna. The Earth is home to a wide variety of plants and animals. The delicate balance of all the different forms of life on the planet allows life to exist. Around the world, environmentalists, social activists, and zoophilists commemorate the day.
Animals and plants make significant contributions to our ecosystem. They also contribute to the general, social, economic, scientific, educational, and human well-being of long-term development. Every year on March 3rd, World Wildlife Day is an opportunity to celebrate the diverse and beautiful forms of wild fauna. It is also observed to raise awareness about the need to conserve them.
The History and Importance of World Wildlife Day
On December 20, 2013, during its 68th session, the United Nations General Assembly declared March 3, the day of the adoption of the Convention on International Trade in Endangered Species of Wild Flora and Fauna, as World Wildlife Day. This day has grown to be one of the most important global annual wildlife events.
More than 8000 species of wild fauna and flora are endangered, and another 30,000 are on the verge of becoming extinct or vulnerable. It is also estimated that approximately a million species have become extinct. This day is significant for the United Nations because saving these species aligns with UN Sustainable Development Goals 1, 2, 12, 13, 14, and 15, as well as their commitments to alleviate poverty, ensure sustainable resource use, and conserve life on land.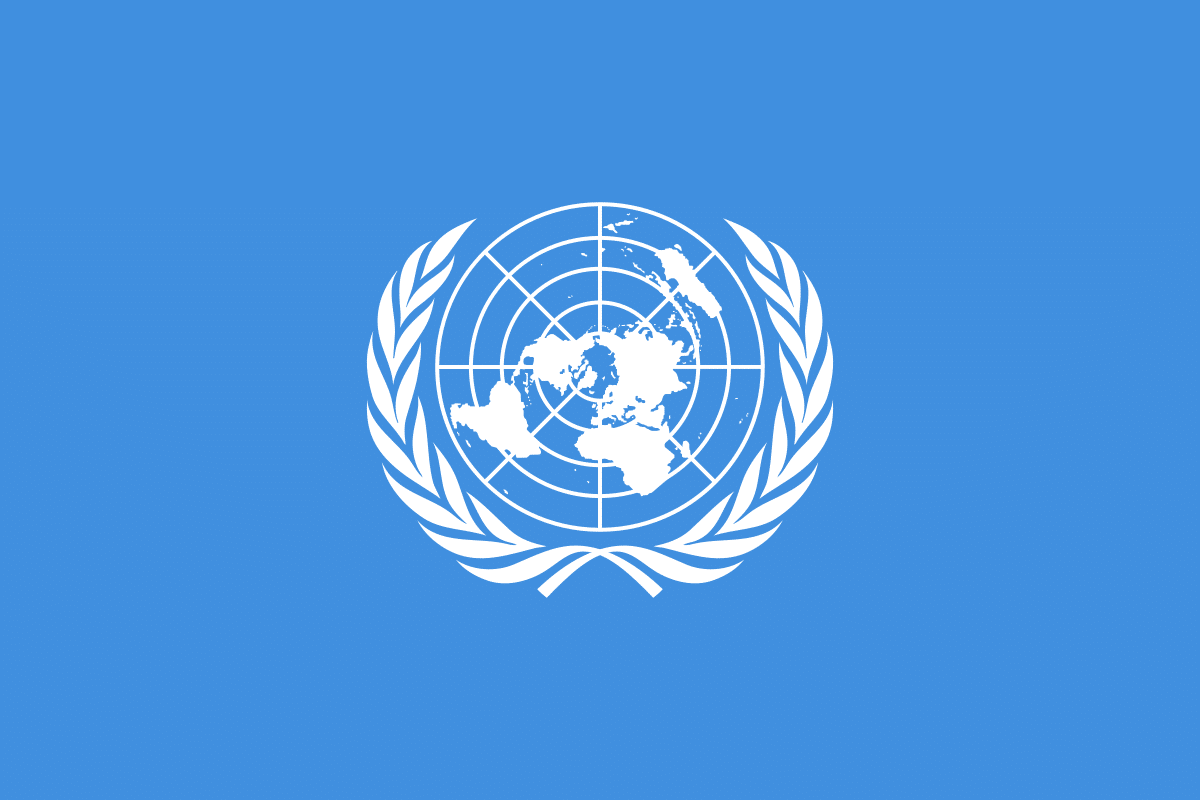 Human activities have already impacted a quarter of wildlife species, and future generations may only see certain animals and trees in textbooks. Human activities such as mining, cutting down trees to build buildings, and clearing land to make roads all devastate the natural habitats of tens of thousands of flora and fauna. Development does not imply upsetting the ecological system. World Wildlife Day will now aim to explain the beauty and importance of the natural world, as well as to support the restoration of wildlife habitats and ecosystems and to promote their sustainable use by humanity.
The theme for World Wildlife Day 2022
The theme of World Wildlife Day (WWD) in 2022 will be "Recovering key species for ecosystem restoration." The celebrations will aim to draw attention to the conservation status of some of the most critically endangered wild animals and flora, as well as spark debate about imagining and implementing conservation solutions. All discussions will be motivated by and seek to inform efforts to achieve the United Nations Sustainable Development Goals.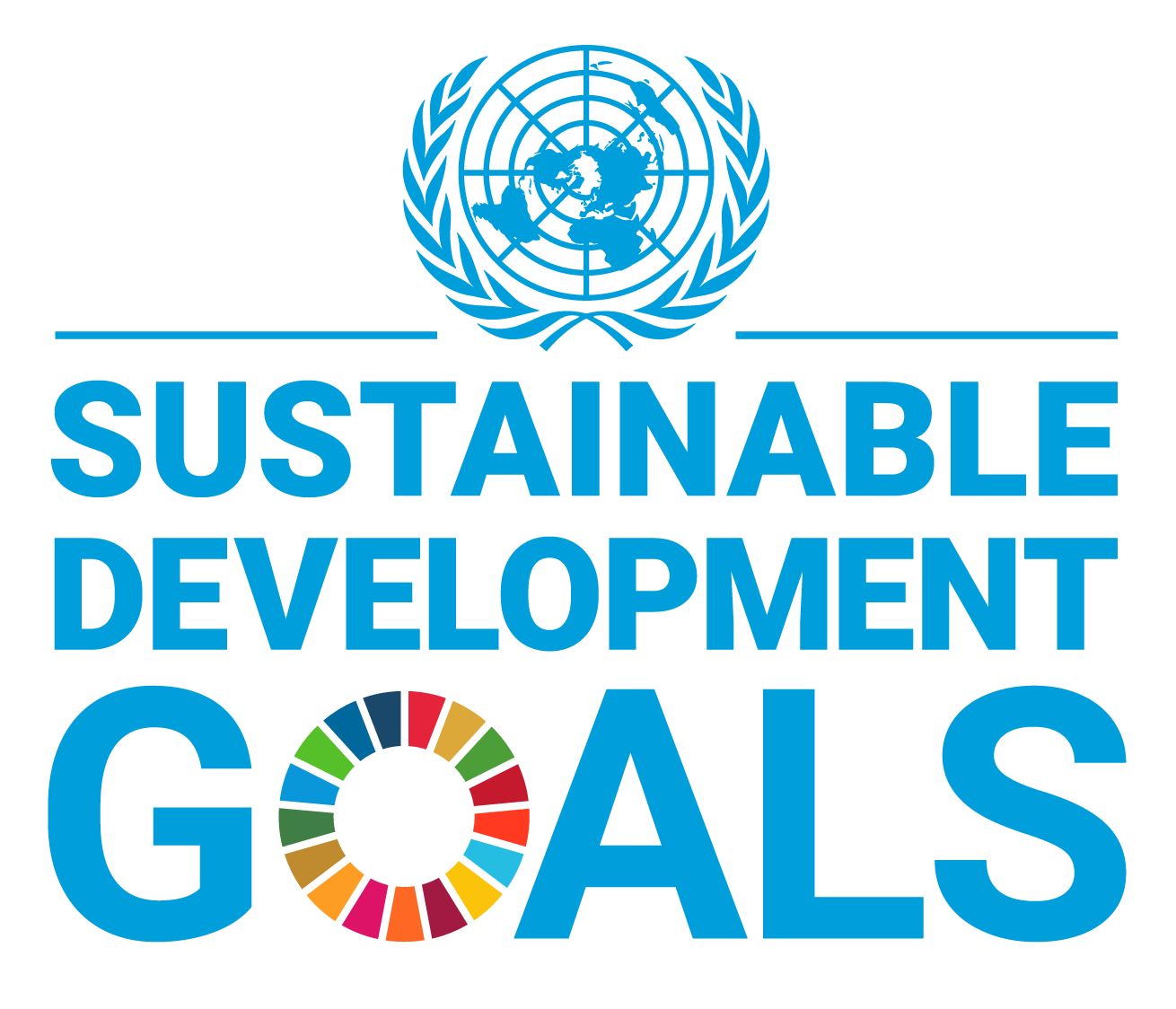 The continued extinction of species, habitats, and ecosystems endangers all life on Earth, including us. People all over the world rely on wildlife and biodiversity-based resources to meet their basic needs, such as food, fuel, medications, shelter, and clothing. Millions of people rely on nature for their livelihoods as well as their economic prospects.
This year, the day will spark discussions about the critical importance of reserving the fates of critically endangered animal and bird species. This will be done to restore their habitats and ecosystems, as well as to promote human sustainability.
Also Checkout: 9 high-tech machineries used by large scale farmers