An overnight viral song last week that made sensations amongst the netizens is still on loop undeniably for many of us.  A snippet from a serial cleverly turned into a rap by Musician Yashraj Mukhate, gained him popularity like no other ever before with millions of shares on his musical spoof and this time he is back with his brand-new creation on Comedian Zakir Khan. The song is called "Zakurrr" of which a clip was shared by Mukhate on his Instagram and YouTube page on Wednesday.
https://www.instagram.com/p/CEoPBpGnvqa/?igshid=gjrlbdu8i7d2
The song is a tribute to Zakir Khan, India's well-known Comedian. "Zakurrr…… Thank you for making us laugh, hope you like this….Hmm, acha theeek" The caption read on his Instagram handle under the song.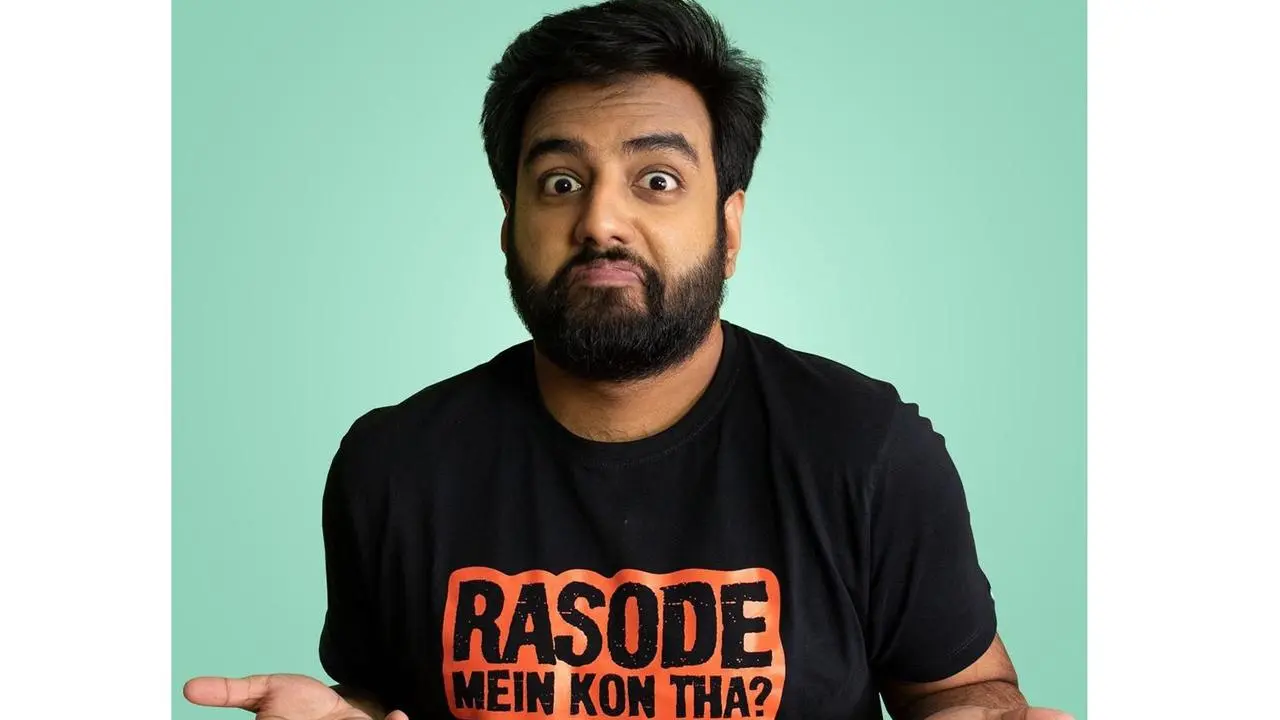 The video features sequences from Zakir Khan's stand-up routine. In the clip, Khan can be heard saying dialogues from his stand-up gigs but this time in a completely transformed way; as a  singer. All thanks to Yashraj Mukhate. This 24-years-old guy has proved that he can make anybody sing in his videos.
Zakir Khan took to Instagram thanking and praising the young talent. "Yaar yeh Yashraj kuch zyada hi kill kar raha hai, #sakhtharmy mein swagat hai mere dost." He wrote sharing the video.
After Rupal Patel and Zakir Khan now this young talented star Mukhate is all set to transform Tarak Mehta in his upcoming video. "I am going to do something on Tarak Mehta Ka Ooltah Chashmah now, all the characters have a certain way of speaking which is very rhythmic in its own way." He said in an interview with Pinkvilla
Whether it would be a thread to his previous videos in which he adds his own composed musical kick or something different this time, we'll have to wait and watch.