The national capital and its surrounding areas are suffering a cold wave, with temperatures falling below four degrees Celsius for the first time this winter. Although Safdarjung, Delhi's base station, reported a temperature of 4.6 degrees on Sunday morning, it dropped to 3.3 degrees in Jafarpur and 3.6 degrees at Lodhi Road, according to the India Meteorological Department (IMD). The meteorological service has issued a yellow warning for the national capital on both Sunday and Monday.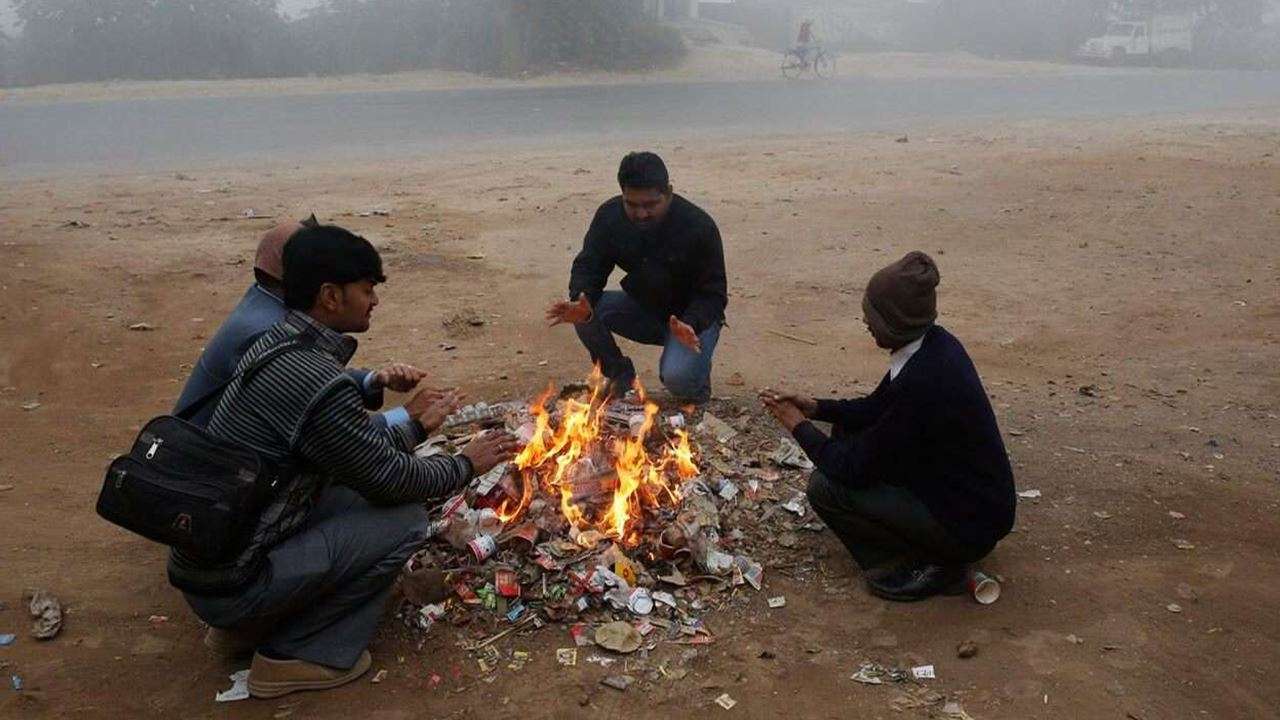 What exactly is a yellow alert?
The IMD contains many colour-coded alerts that indicate the weather in a specific location. The alerts are issued after a few days of analysing weather prediction data for a certain location.
A yellow weather warning implies that the weather is extremely dangerous. It also implies that the weather may turn for the worse, disrupting daily operations, and urges individuals in the affected region to keep watchful.
These are universal notifications that are also issued during floods or severe rainfall.
The IMD has also issued a yellow notice for Uttarakhand from December 18 to 21. Many locations in that state, including Ranichauri, Mukteshwar, Mussoorie, Pithoragarh, and New Tehri, have seen sub-zero or near-freezing temperatures.
Delhi is experiencing a cold spell.
The national capital has been experiencing cold wave conditions for the past two days as a result of a strong, dry north-Westerly cold wind, according to the IMD. The period, however, will be lifted on December 21 when the weather improves, according to the weather service.
Because wind speeds are decreasing, daytime temperatures in Delhi will likely be about 19 degrees Celsius on Monday. According to the prediction, nighttime temperatures in the national capital will be about 4 degrees. 
According to the meteorological department morning report, a temperature of 4.4 degrees Celsius was recorded in Delhi at 5:30 a.m. IMDs reports state that the national capital is anticipated to have cooler weather in the following days, with temperatures dropping.
According to the System of Air Quality and Weather Forecasting And Research (SAFAR), the national capital's Air Quality Index (AQI) was 183 for PM10 and 102 for PM2.5. Because the PM 2.5 level was in the 'bad' category, IMD issued a 'moderate' health alert.
The national capital's air quality is predicted to improve further in the following days, as mild drizzles are forecast to clean the sky and cut pollution levels.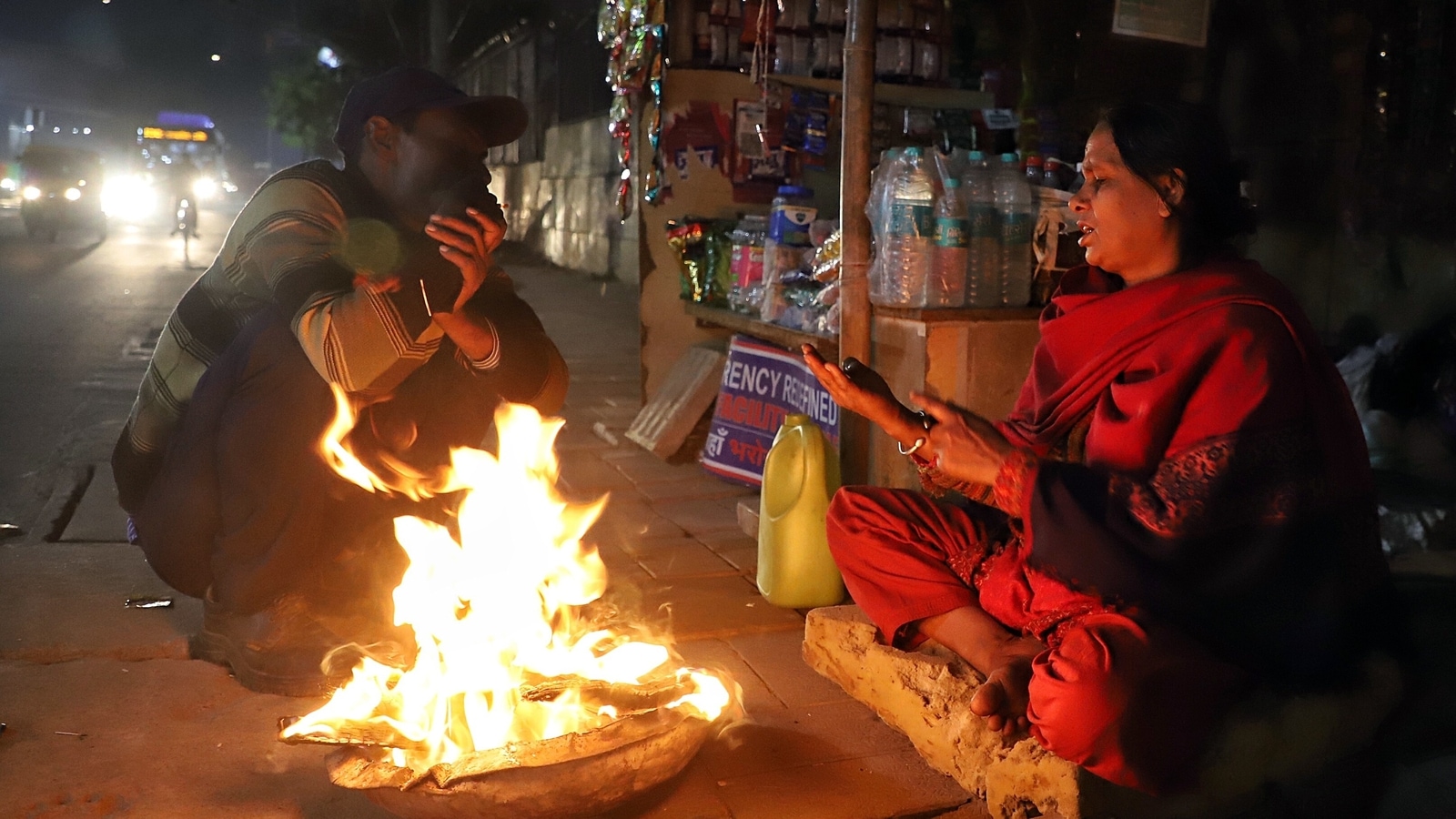 How is a cold wave declared?
A cold day is declared by the meteorological service when the highest temperature is 4.5 degrees below average. It declares a cold wave if the day's low is 4.5 degrees below average or less than 4 degrees.
North India is experiencing a harsh winter
.
Subzero temperatures were observed in some regions of northwest India. The high and low temperatures for the day were several degrees below average in Rajasthan, Punjab, Haryana, and Jammu and Kashmir.
Sikar in eastern Rajasthan reported minus 2.5 degrees Celsius, which is 8.5 degrees below average. Churu, in the western portion of the desert state, reported a temperature of – 2.6 degrees, 8.4 degrees below average. Amritsar, Punjab, experienced minus 0.5 degrees, which is 4.3 degrees below average, and a maximum of 15.5 degrees, which is 5 degrees below normal. Bathinda recorded 0.1 degrees, which is 3.5 degrees below average, and a maximum of 17.6, which is 4 degrees below normal.
Also Read:  These disastrous facts about Plastic will make you quit even a single use.