Excited? If you are thinking of what, then we have the most amazing city Orlando with numerous food festivals, beverage wine tasting, art shows, film festivals, and many more. There are many wonderful trips you have experienced, but if you haven't attended Orlando, then you are missing something in your life. Let's have a look at some of the most well-known festivals in Orlando.
Here you will feel alive as there are many things to do which you will love, and it happens now and then. If you are a party animal and a social butterfly, then this beautiful city is for you.
Here you can explore Disney and winter park, it's perfect for Potter head for Harry Potter and in Universal Studios Florida, or your childhood dream to be a Disney princess. The perfect time to visit Orlando is Christmas, Thanksgiving, Halloween, Easter, etc. you will have the best days in this city.
Now let's see the 10 well-known festivals in Orlando:
1. Orlando Film Festival
The most interesting festival and at this event you will see various celebrities and directors and if you are a movie person or a film student you will have an amazing time, and it's perfect for you to witness this as they will share their knowledge and experience, and you know what is the best part there will be an after-party, all the actors will be there.
This is for social butterfly people who love movies.
2. Epcot International Food & Wine Festival
There is another fantastic festival for all the foodies out there, the Epcot international food and wine festival that is held in Epcot – Walt Disney World with some amazing various cuisines, premium alcoholic and non-alcoholic drinks, lots of live entertainment, and a photo booth with a family-friendly surrounding.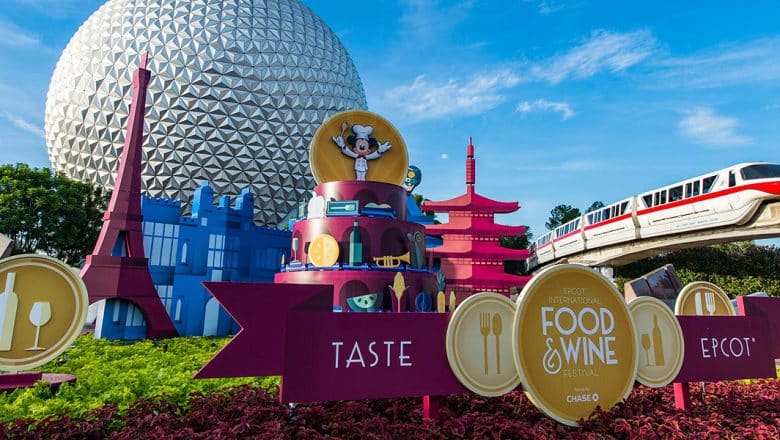 You will have the craziest experience here and with interactive activities will have some new friends. Isn't it wonderful?
3. Orlando Brunch Festival
It's for our romantic getaways for a romantic couple or a family vacation as well. Brunch with your loved ones is special and of course, it will be more special as it is in one of the stunning cities.
This delightful annual tradition is a gathering of the best local restaurants and breweries that will take participants on a sumptuous culinary adventure.
Lots of delicious specialties and a wide array of premium drinks will be served to fill your tummy and heart with good food, drinks, and so much joy.
4. Orlando Whiskey Festival
There is another festival for whiskey lovers, if you love fancy parties and love to meet new people then it's your place with a lot of dance, fun, whiskey, and with a perfect social life.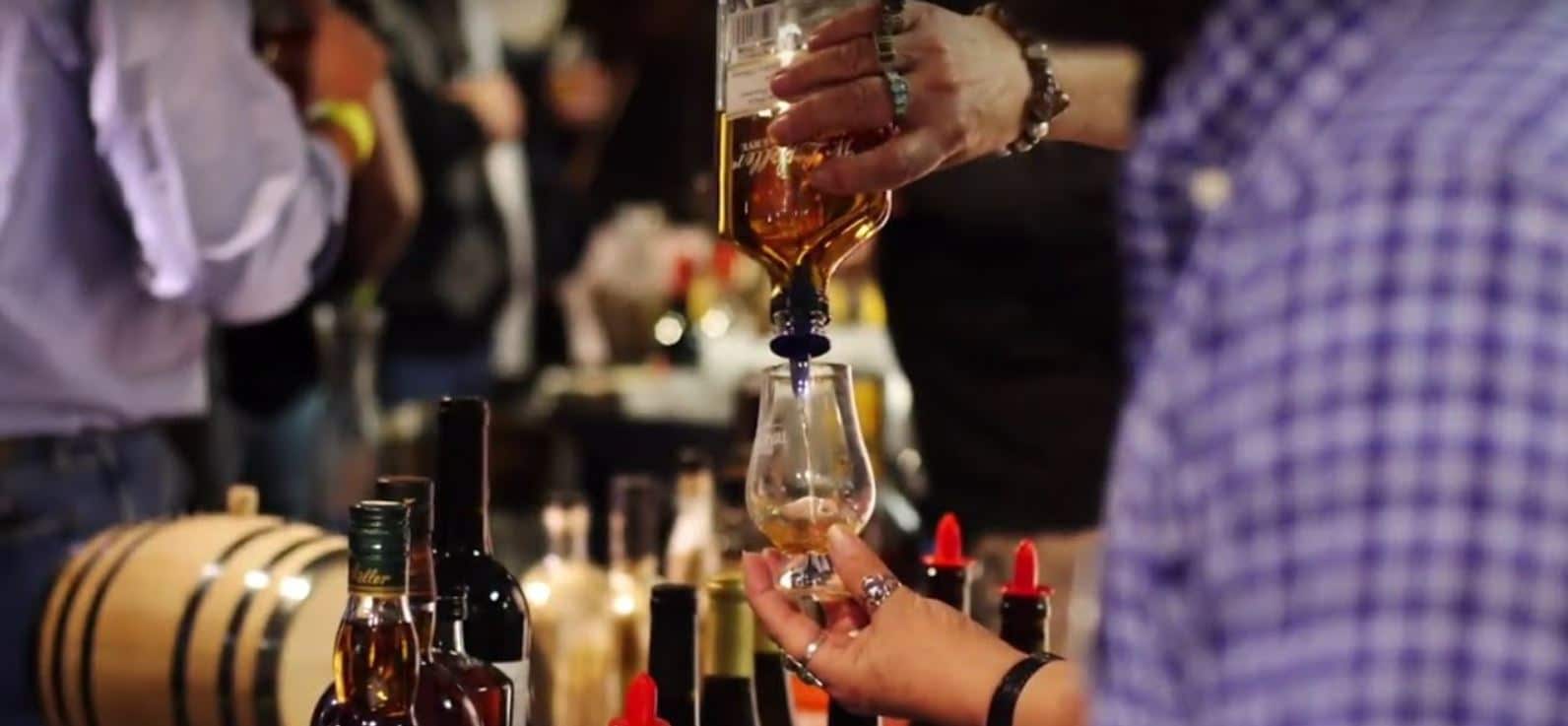 Spearheaded by Whiskey & Bizz, LLC and considered the first-ever whiskey festival in the whole of Florida, the event serves drinks from various brands, including local and international.
5. Ultra Music Festival
It's the Ultra Music Festival at Bay front Park that really takes the season over the top. The electronic music festival brings in the best of dance and house music.
It will be a fun and exciting experience, and you don't need to be a dancer. Just be yourself and have fun.
6. Florida Strawberry
Festival Strawberries are one of Florida's biggest fruit exports, so it's no wonder that there's a festival dedicated to the state's star fruit. The 10-day Florida Strawberry Festival takes place each spring.
Strawberry lovers, this is for you. The festival is known for its strawberry shortcake, which is served up by the hundreds each day.
Along with other strawberry-themed moments—including a mascot—there are also carnival rides, livestock showcases, and plenty of live entertainment from bands like The Beach Boys, Jake Owen, and Lady A. 
7. Orlando International Dragon Boat Festival
Florida is remarkably popular for its Dragon Boat Festival, and Orlando is the venue for this sporty and exciting event.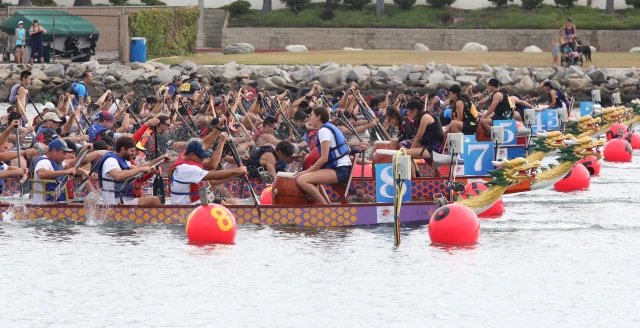 You will have a crazy experience here and with this, you can enjoy some live entertainment.
8. Fall And Spring Fiesta 
In The Park The Fall and Spring fiestas are family and pet-friendly events where over 300 juries exhibitors showcase their work and there will be so many things to explore, and you will surely fall in love with this city. 
9. IMMERSE
Creative City Project the IMMERSE holiday light festivals in Orlando, where you can get the Downtown Orlando vibe from over a thousand performers bringing the public spaces and streets alive.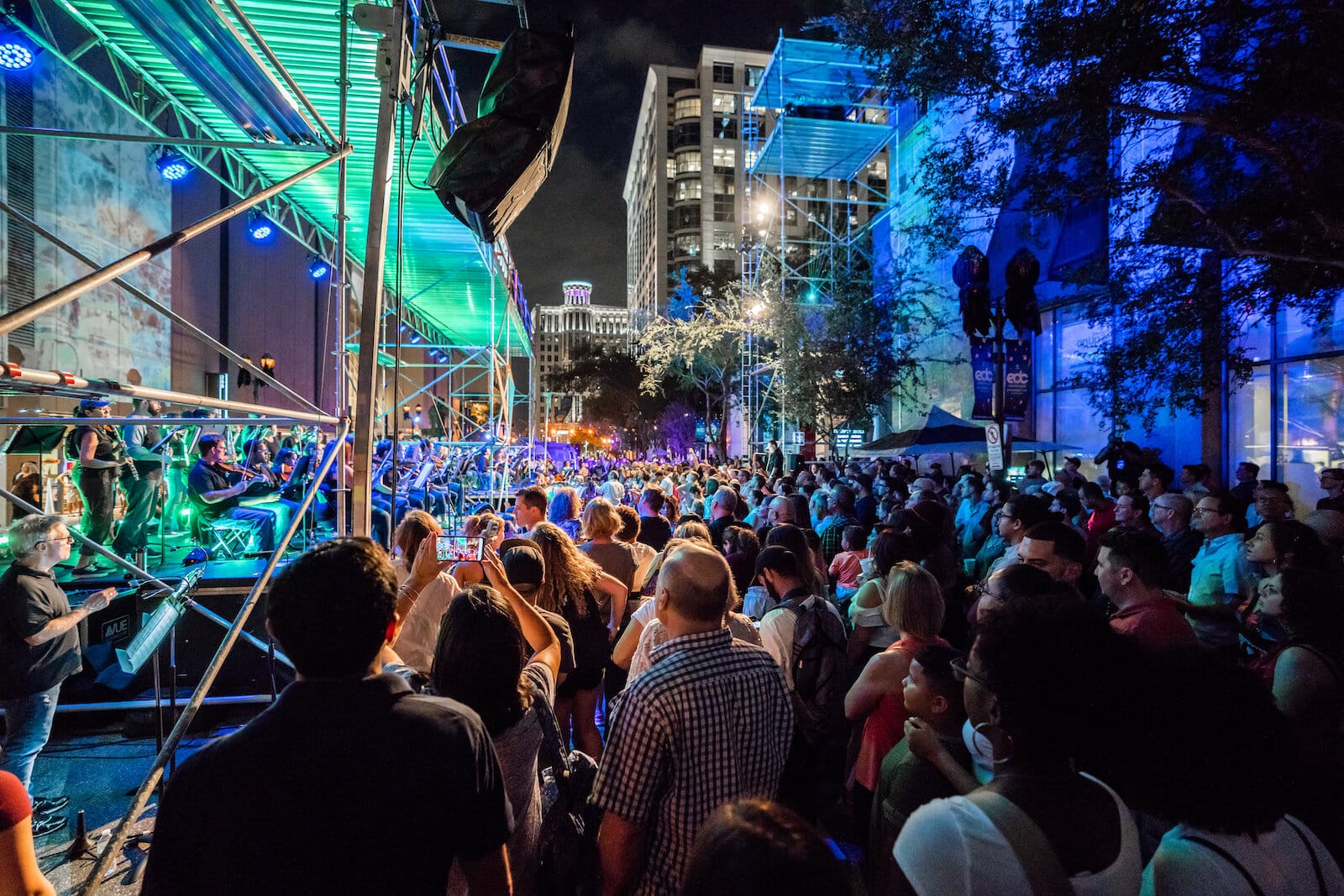 You will be in awe and this holiday will be filled with light decorations, snow installations, and live entertainment at night that will keep you enchanted while the kids can explore the interactive installations.

10. Bach Festival And Indie Folksiest 
Here in Winter Park's Bach Festival Society ensures a mesmerizing evening with the Christmas Album played by the orchestra, youth choir, and the Bach Festival Choir conducted by John Sinclair.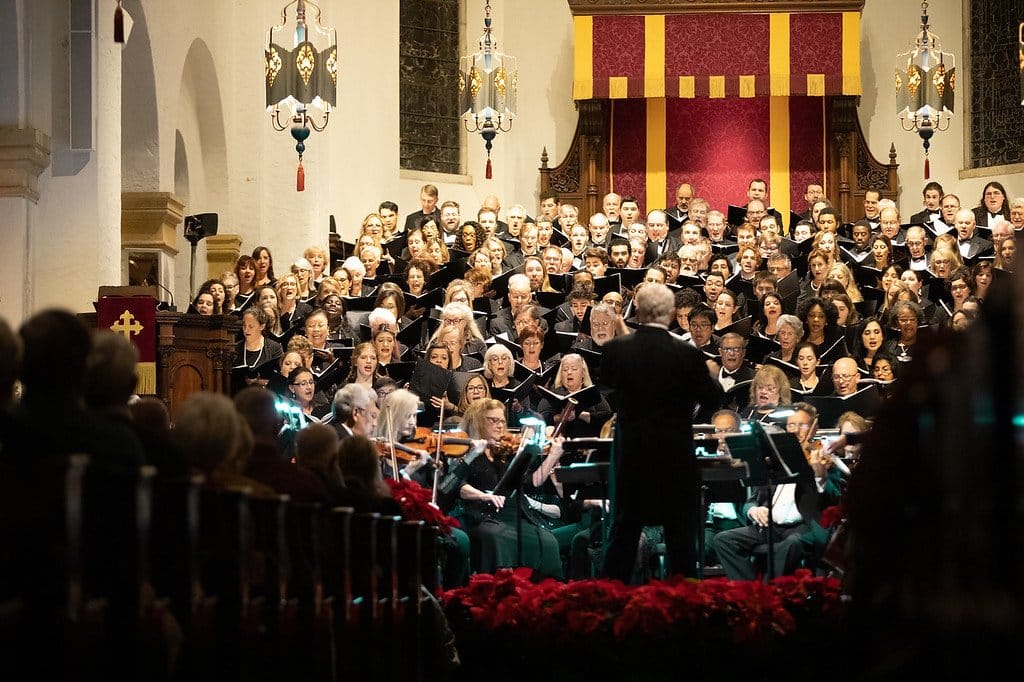 The pet-friendly and family-friendly Indie Folksiest of Mennello Museum of American Art will take place from 12 noon till 5 PM in February where admission is free, and you can enjoy performing arts and displays run by local artists, alongside several food stalls. You will love this festival.
This captivating city is the love of our tourists and the amazing and crazy adventures are what make this city wonderful, the theme park and food festival, and many more. Fall in love with Orlando, Florida.
Also Read: 10 Best Dishes To Try Out In Grenada