Spiti Valley, located at an elevation of 3,810 meters (12,500 feet) in the northern Indian state of Himachal Pradesh, has frequently gone unnoticed by travelers in comparison to its ever-popular cousin, Ladakh.
With soaring frost mountains, strange vistas, many walking trails, whitewashed postcard hamlets, historic monasteries, and gorgeous lakes, this chilly desert mountain region deserves to be noticed. In this article, we will be discussing some of the best things to do in Spiti Valley for adventure.
Spiti Valley is a hub for exhilarating activities such as trekking, camping, hiking, and other enjoyable pursuits. You can additionally appreciate the gorgeous sights of nature here, which will leave you speechless.
Tourists can wander the halls of the monastery to get a glimpse of the monks' simple life.
You can read old inscriptions, pay tribute to the glowing statues of Lord Buddha, and dine with the monks at the monastery's heavenly supper. We have compiled a list of 5 things to do in Spiti Valley for adventure. Read on to find out more.
Take a look at our list of 5 things to do in Spiti Valley for adventure:
1. Visit ancient Buddhist monasteries
Spiti is a Buddhist religious and cultural hub, with numerous Buddhist monasteries distributed throughout the valley.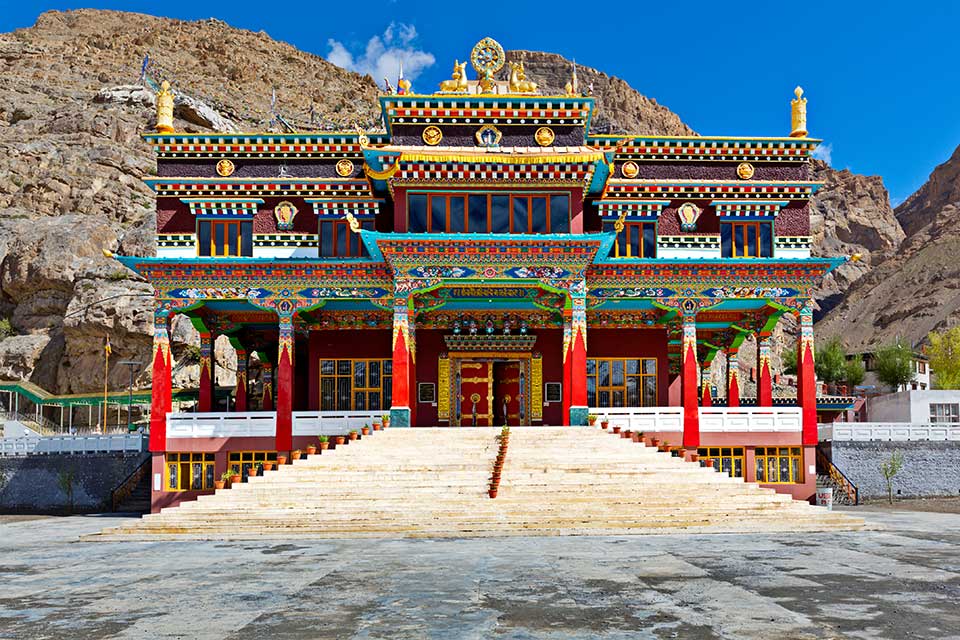 The fort-like Key (Ki) Monastery, located at an elevation of 4,166 meters (13,668 feet) and overlooking the Spiti River, is the largest Tibetan monastery.
This monastery, also known as Key Gompa, was created in the Pasadena architectural style. The interiors are embellished with one-of-a-kind and rare Thangkas, old murals, and weapons, as well as images of Gautam Buddha. The beautiful backdrop of snow-covered peaks and glaciers adds to its allure.
2. Feel The Thrill at Baralacha Pass
Trekking or bicycling across the Baralacha Pass is one of the most well-known and dangerous routes. Passing across one of the world's most perilous passes is an amazing thrill if you're bold at heart and an experienced adventure enthusiast.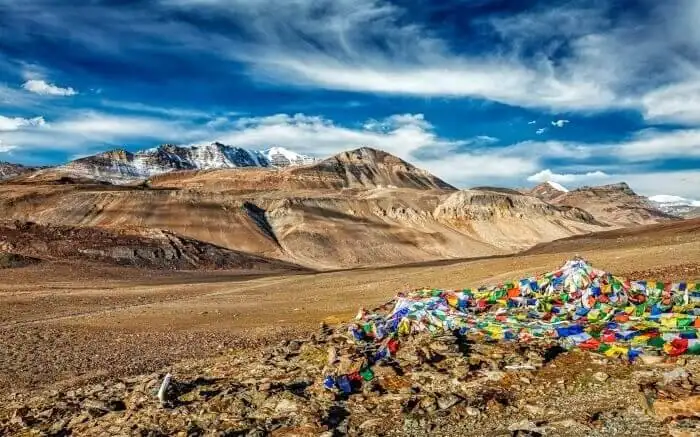 Witnessing the convergence of the Pir Panjal, Great Himalayan, and Zanskar Ranges is an experience you'd like to include in your trip narrative.
3. Visit Buddhist Monastery
While Himachal Pradesh has a dozen monasteries, this magnificent structure is not only the largest but also the oldest.
The Key Gompa is a must-see tourist attraction in Spiti Valley, surrounded by picturesque mountains and tranquil valleys.
Beautiful paintings, murals, manuscripts, and wind instruments adorn this magnificent specimen of monastic architecture.
4. River Rafting
River rafting is one of the best things to do in Spiti Valley for adventure seekers. With snowy mountains, hilltop monasteries, and gorgeous views all around, the Spiti and Pin Rivers provide an unforgettable experience.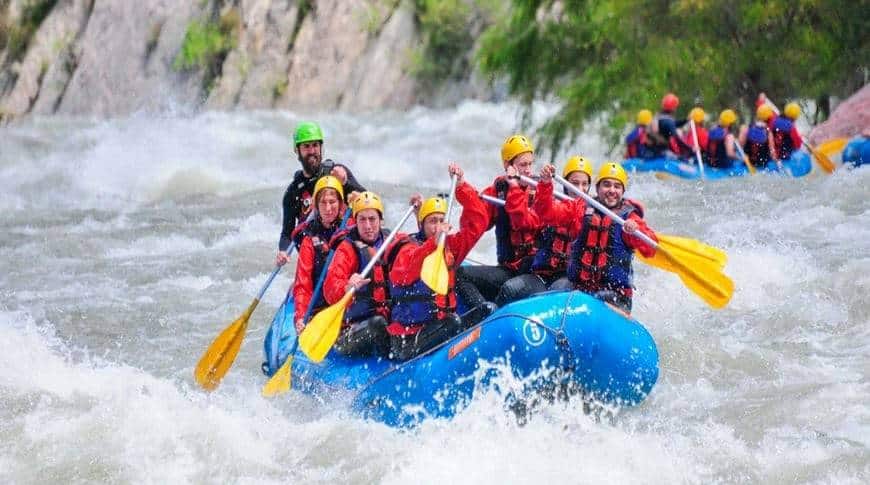 Throughout the sport, you may feel exhilaration while enjoying the serenity of the mountains.
5. Camp at Chandra Taal Lake
This lake is known as Chandra Taal, which translates to "Lake of the Moon" due to its crescent form.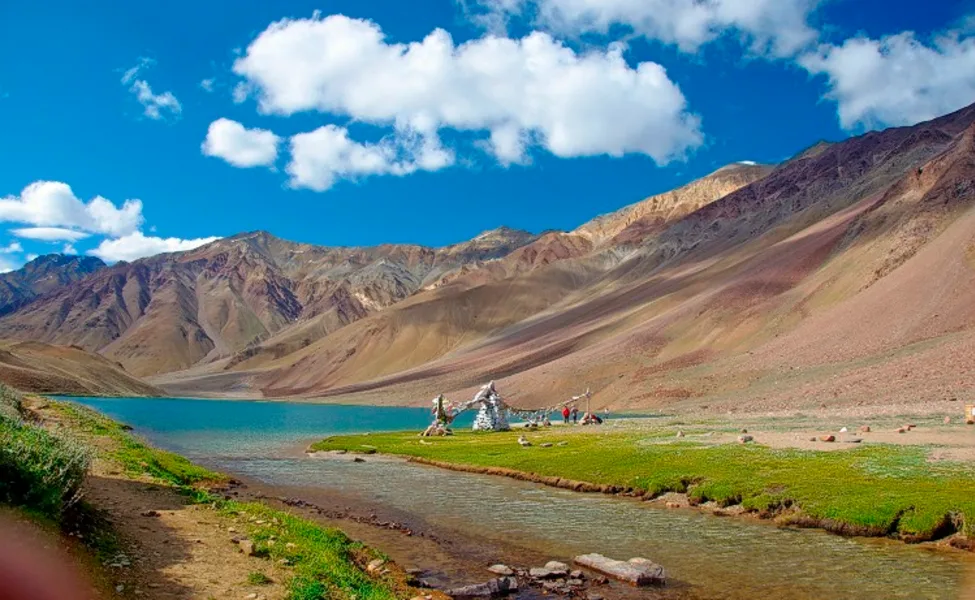 It is located in the lap of the Himalayas at 4,300 meters (14,107 feet) and is characterized by huge swaths of green meadows and a backdrop of snow-covered mountains, making it ideal for camping with an excellent view.
This lake's color varies throughout the day, turning an emerald green as the day draws to a close.
Spiti Valley is a place for the perfect expedition. Everyone should definitely visit there, once in their lifetime. We hope you find this article helpful, if you have any queries let us know in the comment section below.