Delhi is the capital metropolitan City of India . People come here for jobs, business and education from all corners of the world. Delhi ranks second after Mumbai for its population density. While Delhi is approached for its economic benefits, there are many gems for which Delhi is praised for. Every Delhiite might have tried out these places at least once in their life . If not they are really missing one hell of a ride. 
Here are some key attractions to visit in Delhi
1. SAROJINI NAGAR
 This place is never abandoned. Always embraced by overflowing crowds of customers. Every Delhiite plans at least a visit to this place a month. It's a wholesale shopping hotspot. Bargaining is done at its peak. College students are the main customers here. Endsale and clearance sales attract hundreds of trend freaks. Rates start from Rs.10 to 250 and above depending on the cloth. All brands are  available at cheap rates over here.
2. CANNAUGHT PLACE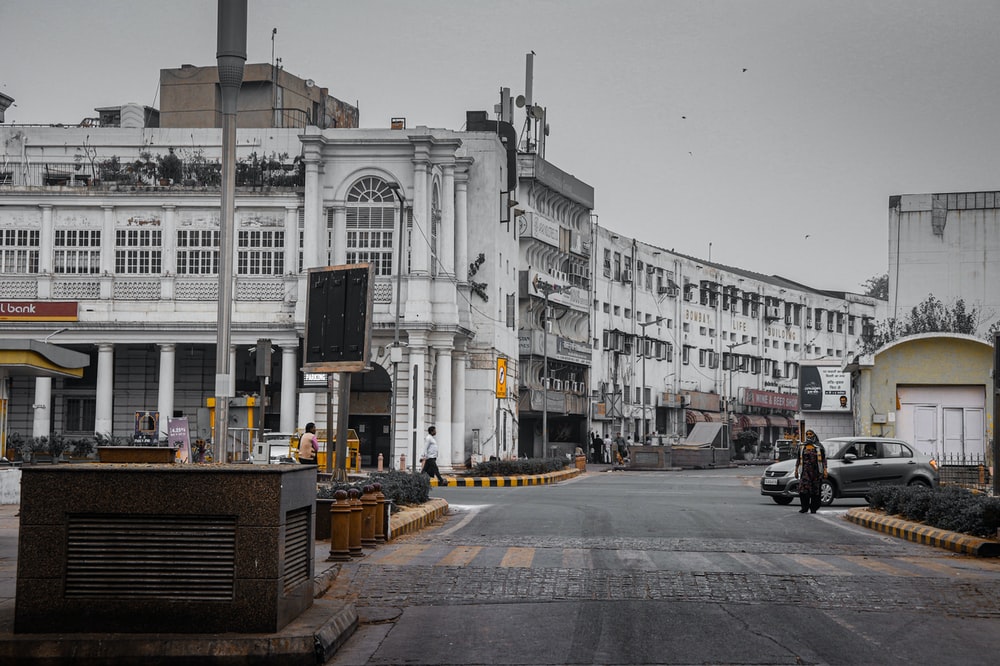 This is a bunch of great architectural Georgian style buildings in a circle with branding stores, KFCs ,pubs etc. People, especially the youth section make up the majority. They come here, click pictures in front of these Georgian beauties. This place is famous for palika bazaar selling beautiful embroidery stalls, furniture and clothes. This place is near to Gurudwara Bangla Sahib Sikh temple famous for its art gallery ,reflecting pool and lungar services. Hundreds visit this place wearing a yellow scarf over their heads showing respect. Jantar Mantar is also nearby.
3. SATYA NIKETAN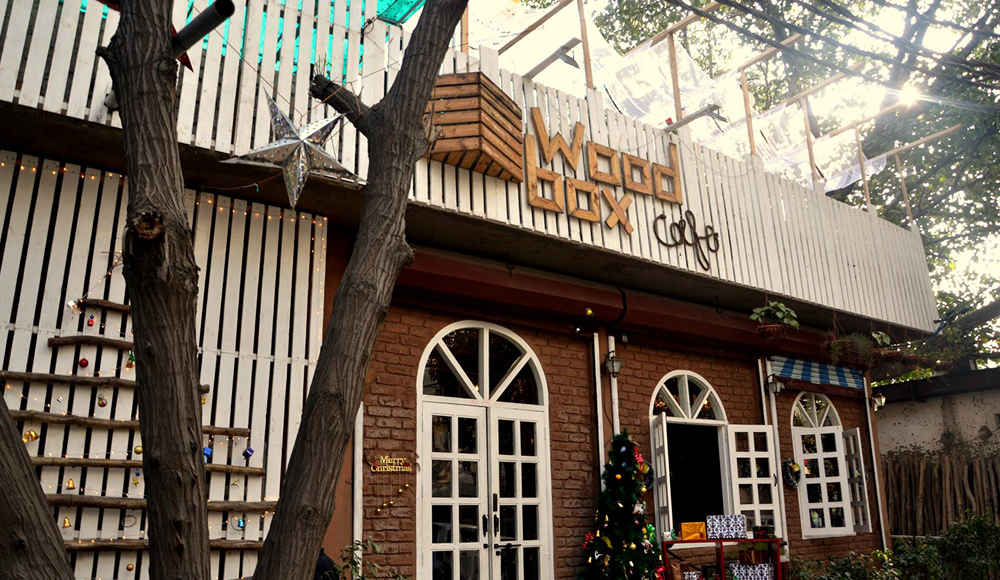 This is a must go to place for every South Campus student to hang out with friends. Bunking classes and heading towards this place to try tandoori momos is worth a memory. This place has so many memories to give and is famous for its amazing range of eateries. Places like Kev's Cafe, Big Yellow Door, Woodbox Cafe to name a few. tandoori momos, pizzas, chocolate mocha shakes, Morton lasagne ,chicken rolls, masala chai to name a few. Their thoughts itself makes our mouths water.
4. JAMA MASJID STREET FOOD
This place attracts all the foodies right there. The streets are well lit and decorated by shops and stalls serving mouth drooling dishes all over India. The streets are aromated by food fragrances and spices. Spicy chicken tikka, butter chicken, kabab rolls and Biryanis have helped attract fame.
5. CHANDNI CHOWK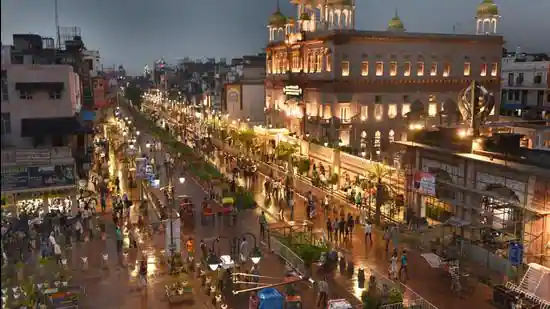 It's situated at the heart of Old Delhi. This place has the busiest lanes. People often get lost among the crowd so it's better to take precautions beforehand if you are planning a visit with your families. Chandni chowk has earned human favouritism for its food, culinaries, thousands of varieties of sweets and wholesale of saree collection.
Many film shootings are also held over here.
6. HAUZ KHAS VILLAGE
It's a posh hub. It's an attraction spot for celebrities. It's a bit costly here but the dishes are worth it. It's a mix of established galleries,trendy restaurants, bars and cafes.
Also Checkout: 7 Best Lakes In The United States To Visit

Source: BuzzPedia