Excess rains in Odisha in the past three days have broken most of the record, and even Delhi has received the highest rainfall this year in the last 46 years. Experts are concerned that this might increase the climate change-induced weather pattern shifts that might affect the state's agriculture.
Senior scientist at the Regional Meteorological Centre in Bhubaneswar, Umashankar Das said that each year around 12-13 low-pressure formations occur in the Bay of Bengal.
And this year only 7 such formations have happened till now, with the anticipation of more to happen yet is still there, reported the HT Times.
"In August, we expected two low-pressure formations in the Bay of Bengal, but there were none. In September, there have been two such formations so far, bringing unprecedented rainfall. This is due to climate change," said Das.
Furthermore, this year the Safdarjung observatory situated in the national capital has also recorded a total of 1,100 mm of rainfall this monsoon season in the national capital.
Before this year, it was in 2003 that Delhi recorded a total of 1,050 mm during the monsoon season, reported India Today. Hence, this is the highest rain recorded in Delhi since 1975, when the record was 1,150 mm and after a period of 46 years, 2021 is causing a new record high.
"The Safdarjung Observatory, which is considered the official marker for the city, had gauged 1,150 mm of rainfall in the 1975 monsoon season. This year, the precipitation has already hit the 1,100-mm mark and the season has not ended yet," an IMD official said.
The heavy rains even got caused waterlogging on the roads of Delhi. As many as 262 waterlogging complaints were received by the public works department and civic agencies till Saturday afternoon (1.30 pm), reported The Tribune. 
Reports of some parts of Delhi airport were also notified with the cancellation of three flights and five diverted to Jaipur and Ahmedabad.
Chief Minister Arvind Kejriwal said in a meeting held last month that the drainage system will be improved and made "world-class" and Delhi will "get rid of waterlogging", reported the Tribune.
Vice-chancellor of Odisha University of Agriculture and Technology, Professor Pawan Agrawal raised his concerns that since ten different agroclimatic zones exist in Odisha, the access rain would affect in different ways.
"Had Odisha received adequate rainfall in August, then there would have been no problem. In August 2021, Odisha received only 204.9 mm of rain against a normal of 366.4 mm– a deficit of 44%.
It was in 1998 that the state last witnessed less than 205 mm of rain in the same period. Though overall rainfall in the state during the current monsoon may turn out to be normal, huge monthly variation may take its toll on paddy," he said.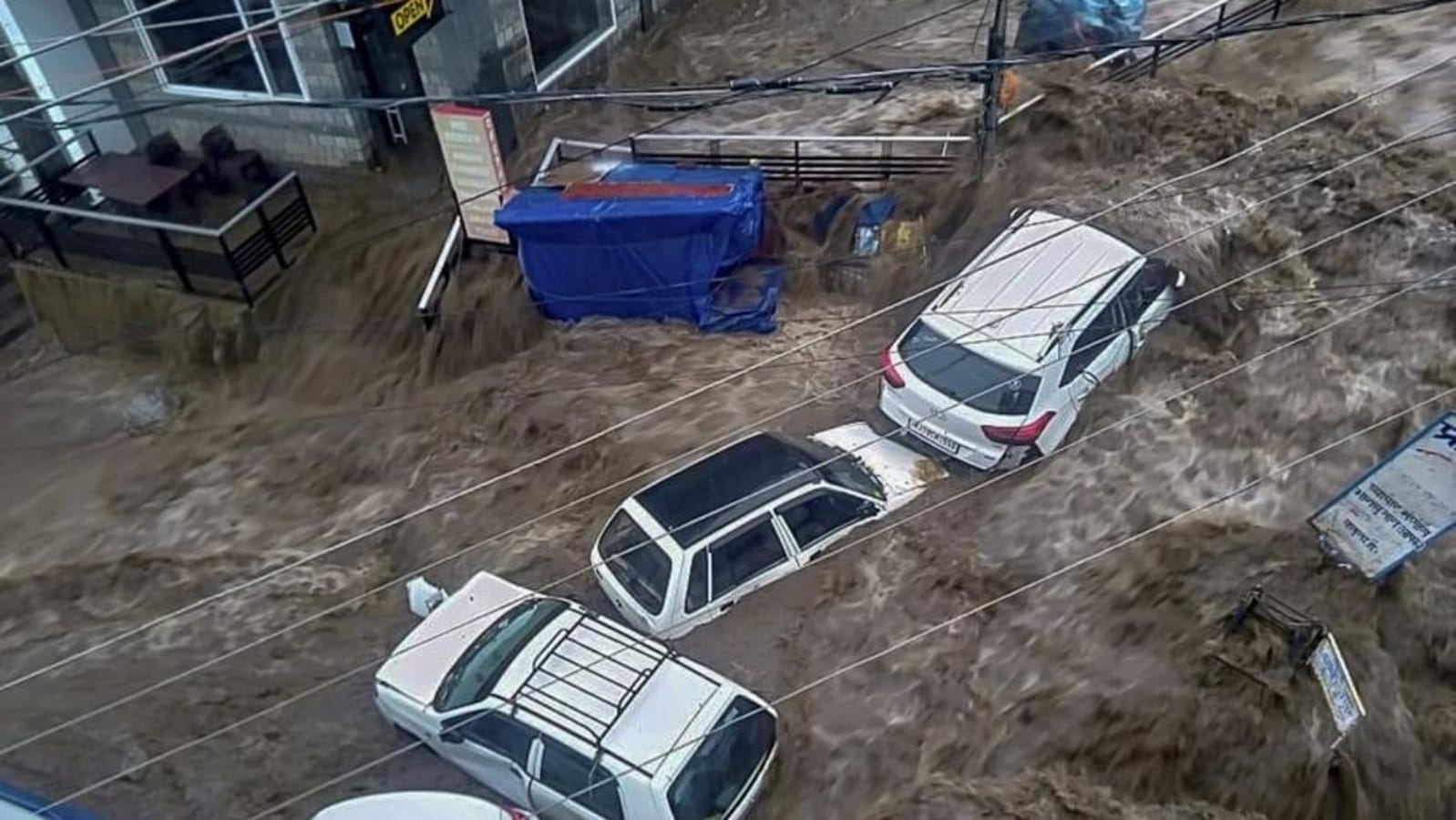 Also, Professor PK Mishra of the Central University of Punjab wrote about– Socio-economic Impacts of Climate Change in Odisha: Issues, Challenges, and Policy Options– in the Journal of Climate Change in 2017 and said, "Between 2011 and 2015, the state witnessed two severe cyclones—the Phailin in October 2013 and the Hud-Hud in October 2014—which caused extensive damages to crops and infrastructure especially in coastal districts.
Of late, every season in Odisha has seen some abnormality. The rains are erratic; winters have become warmer, and the summers longer."
Also Read: Global Support To Agricultural Producers Is Resulting In Price Distortion And Harming The Environment: UN