A new experimental drug by US drug maker Merck may become the world's first antiviral pill for COVID-19.
The results of the phase III trials show that if given in the early stages, the drug, named molnupiravir, can reduce COVID hospitalizations by 50 percent.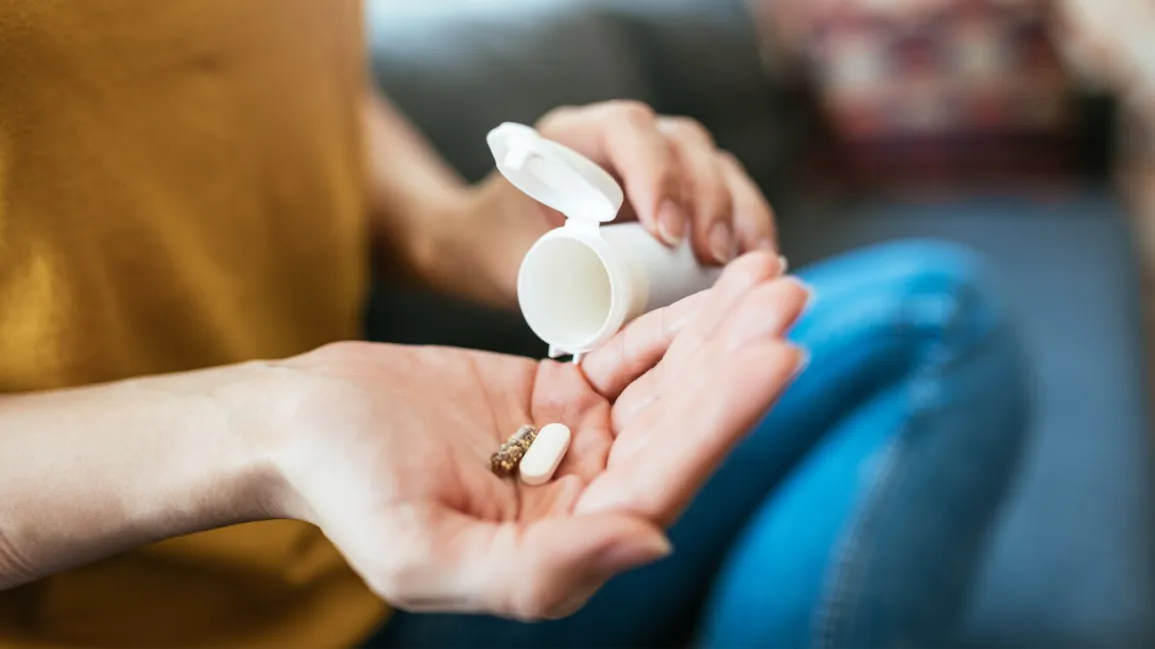 The results
The trial, which was held in multiple countries, consisted of 775 people having mild to moderate COVID-19. Some of them were given a course of the experimental drug, while others were given a dummy drug. Of those getting the experimental drug, 7.3% developed severe COVID-19 symptoms and needed hospitalization. While 14.1% of those getting the dummy drug needed to be hospitalized. Further, there were no deaths among those who got molnupiravir, whereas eight people died in the control group.
The results were so convincing that the external monitors overseeing the trials asked to stop them early. Merck has said they will soon file for emergency authorization of the drug from the US Food and Drug Administration (FDA). If approved, molnupiravir will become the first oral treatment for COVID-19 in the world.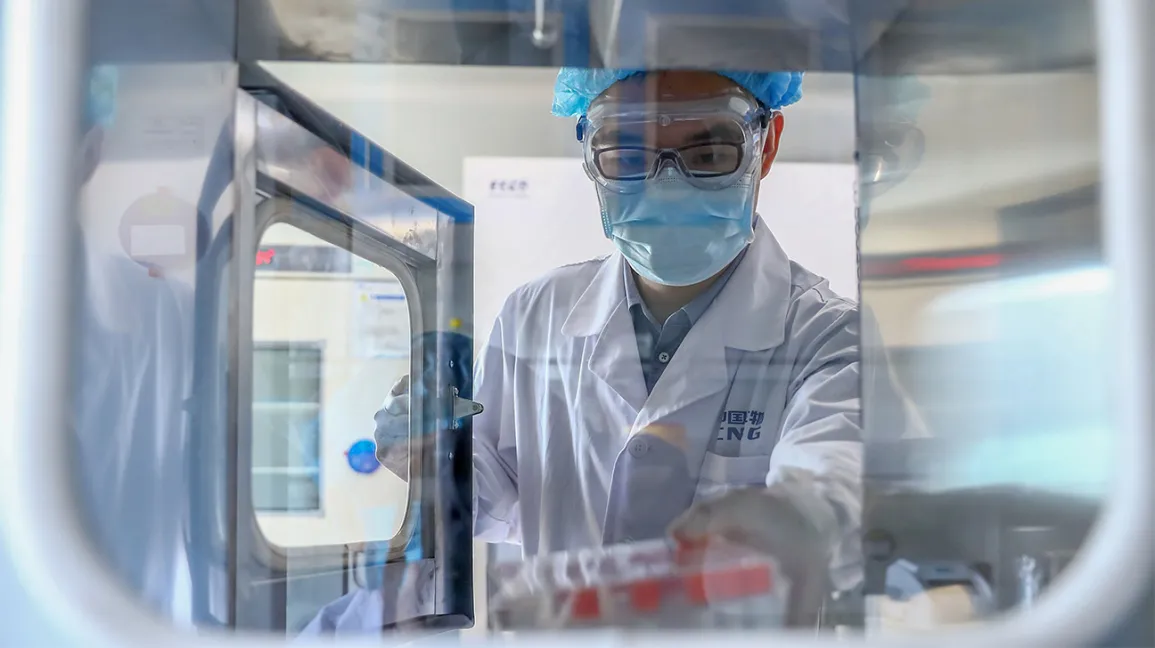 How the drug works
Viruses use our body's cells to make more copies of themselves. These new viruses infect more cells and the cycle continues. Merck's drug acts by inserting errors into the viruses' genetic code. This disrupts the replication of the virus and reduces their production. Then the body's immunity can control and finish the infection, reducing the chances of severe COVID-19.
Viral sequencing has shown that the drug is effective against all variants of COVID-19, including the dreaded Delta.
Availability
Merck has said that once cleared by the FDA, they hope to produce 1 crore doses by the end of this year. The US government has already ordered 17 lakh doses at a rate of $700 per course.
The only other treatments available at the moment for the treatment of COVID-19 are the antiviral drug Remdesivir and monoclonal antibody treatment. Both these treatments are only available to those hospitalized. They are injected intravenously and need a complicated medical setup. A drug that will be available at the pharmacies that patients can take at home can be of great help in the fight against a disease that has already claimed 5 crore lives worldwide.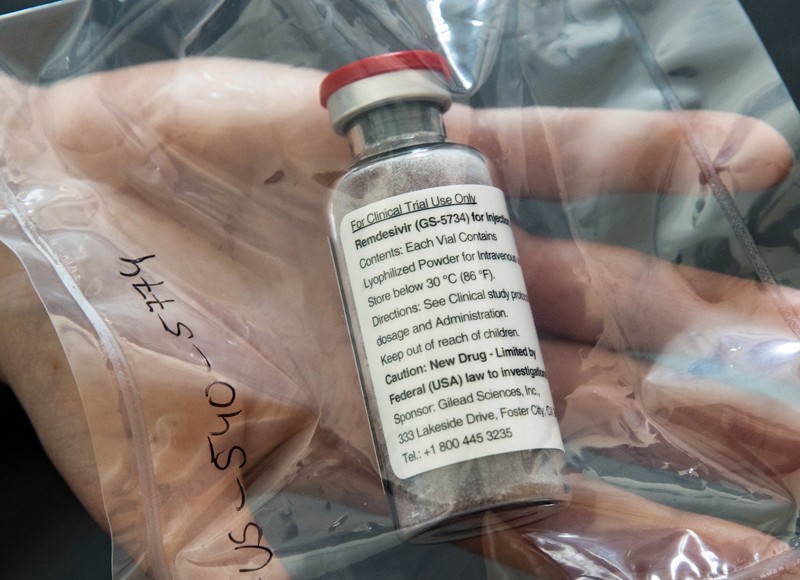 Conclusion
However, it must be kept in mind that if approved, this drug will be a treatment that can reduce hospitalizations but cannot prevent COVID-19 infection. Vaccines remain our main weapon against the pandemic and must not be overlooked.
Also Checkout: Corbevax approved by the DCGI as a COVID-19 booster for people above 18 years of age