The youngest grandmaster title held by Sergey Karjakin at 12 years and seven months was finally broken after 19 years on Wednesday afternoon by Abhimanyu Mishra at the age of 12 years 4 months and 25 days.
"I hope that he will go on to become one of the top chess players and it will be just a nice start to his big career. I wish him all the best." -Sergey Karjakin
The story of Abhimanyu (also called Abhi) and his journey of becoming a grandmaster are that of a person who never lost hope and stood still in the face of adversities.
He was just 2 and a half years old when his father Hemant introduced him to chess and since then it had become his lifelong passion.
Abhimanyu is known to break records from the age of 7.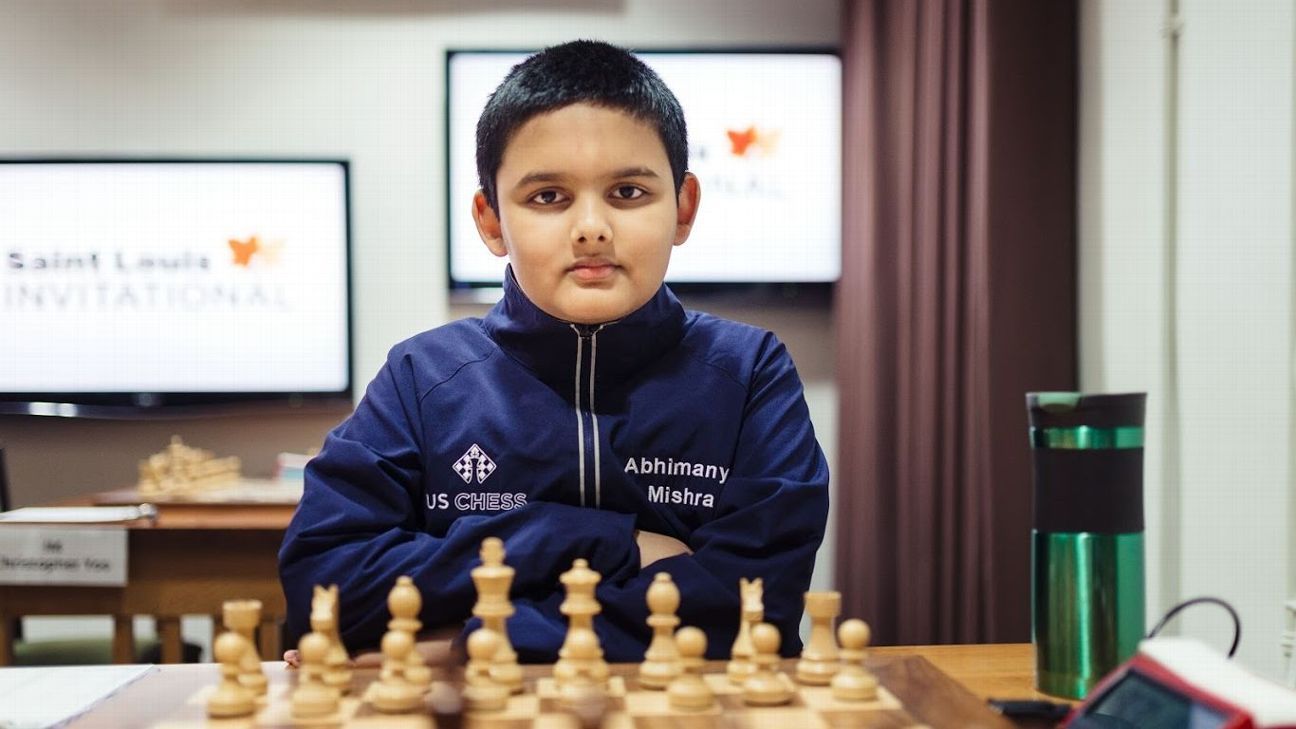 At 7, he became the United States Chess Federation's youngest Expert. At 9, he held the position of the youngest National Master, and finally, at the age of 10, he became the youngest ever International Master.
For him now the only title remaining was that of 'the grandmaster.' But his chances of claiming this title with a huge gap from that of Sergey Karjakin were diminished due to the pandemic. Nevertheless, he didn't stop and his family even raised money for him to pursue this record in Hungary.
He spent several months in Budapest, playing back-to-back tournaments to chase the title and the record.
The road to the title of GM was never smooth, while he managed to get the two GM norms quickly, the third and the final one took time.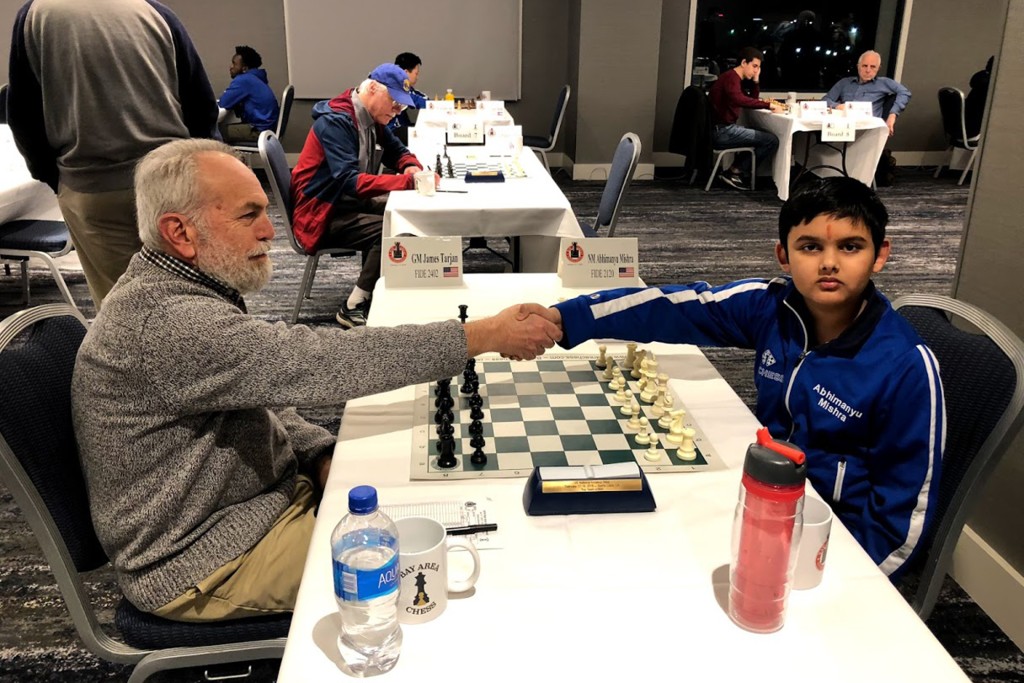 The 12-year-old who is an Indian hailing from New Jersey, US became a GM from IM(International Master), having crossed the required 2500 Elo rating barrier after he scored his third GM norm in Budapest, Hungary.
Mishra didn't give up and he was quite driven by the will to fight, something he learned from Magnus Carlsen. Even during the pandemic, he trained vigorously with his coaches.
His achievement shows that there is no relation between success and age; success can come at any age.
The title of grandmaster is just another milestone in Mishra's short but sweet chess career, there are many milestones yet to be crossed by this wonder kid and his journey towards greatness has just begun.
Also Checkout: Exploring the Life of Hilary Clinton