Air pollution has reached more severe levels than previously anticipated by the World Health Organization. According to the organization, the maximum safe levels have exceeded key pollutants in the atmosphere. 
Several researchers on the WHO say a report that nearly 7 million people die yearly due to the harmful effects of air pollution.
This problem is more serious in middle and low-income countries because they are highly dependent on fossil or traditional fuels for power and economic production. The effect of air pollution becomes worse with smoking and unhealthy eating and lifestyle.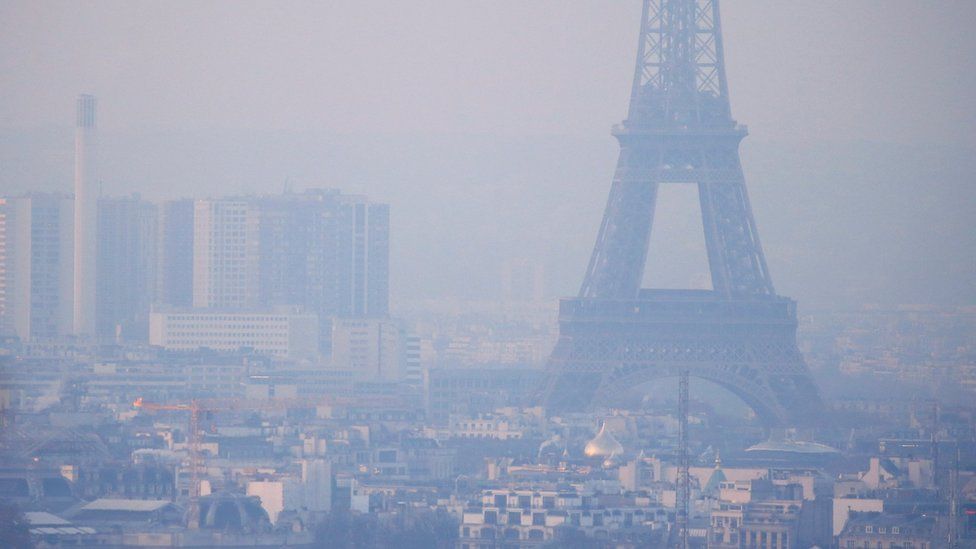 The levels of pollution that are accepted and considered safe are increasing with time. It is not unknown to people suffering from heart and lung issues and heart problems.
The reason is that toxic particles and gases can cause severe harm to people. Despite several control measures, no one can avoid the intake of tiny particles that go straight into the lungs. 
Several causes are leading to the pollution that includes vehicle exhaust, gas heating, burning of fossil fuels, exhaust from industries, etc. The harmful particles released in the air react with the air and cause air pollution. WHO defines Air Pollution involves the presence of toxic chemicals and compounds in the air posing health risks. 
Polluted air has become an inescapable public health issue. Globally, the public loss of life expectancy due to air pollution is a big risk factor in comparison to smoking and other infectious diseases. The risk to people's health depends on their age, residence, health, lifestyle, living conditions, etc. Many studies have shown that people with lower socioeconomic status and minorities are more exposed to the threat from Air Pollution. 
The reports have also occurred as shocking findings for researchers to know about the extent of damage caused by Air Pollution. In the case of India- transportation, construction, biomass burning for cooking, and garbage burnings contribute significantly to the increase of Air Pollution in India. The Indian capital of Delhi is one of the most populated cities in the world. 
In the 60s and 70s, the western nations suffered from thick smog in major cities that made them concerned about climate change and pollution concerns. The fight against fossil fuels in the 1970s was precisely a fight against pollution.
To date, there have been several environmental summits and climate change summits held among the major countries of the world. But, the fact remains that a lot more needs to be done for the clean air initiative. Otherwise, Air Pollution shall continue to raise alarming concerns after slashing the air safety measures.
Also Read:  Eco Anxiety Fear Of Environmental Doom Weighs On Young People