Artificial Intelligence is the ability of the computers or the computers controlled by the robots to perform all the activities with utmost intelligence that is expected from humans. It is a vast range branch of computer science that is concerned with developing machines that are smart and can perform all the activities that one human can do. To understand Artificial Intelligence in an easy way the term refers to any type of software that engages in any type of human activity like learning, planning etcetera.  In the era of technology, artificial intelligence has been very popular and is progressing quite quickly.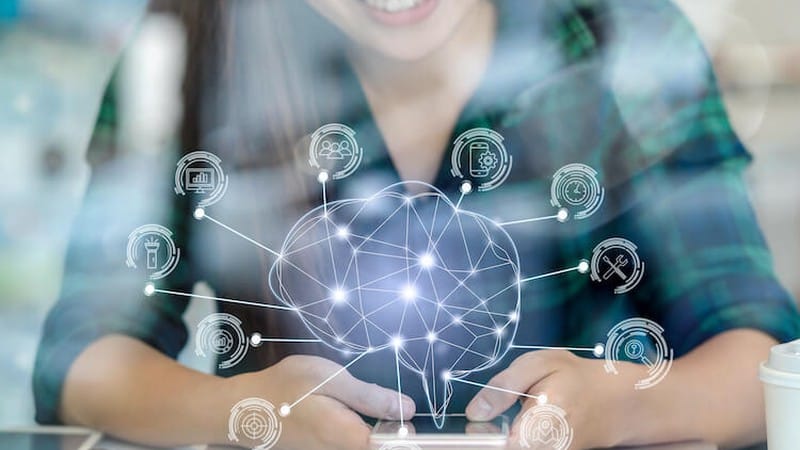 The modern field of artificial intelligence is not a new concept. It came into existence in 1956 but took decades to completely understand the system and make the significant process to advance an intelligence system and convert it into technological reality. The applications of Artificial Intelligence are extremely changing the way of working of most of the sectors, be it technology, enterprises, or any other. In this article, we will talk about how Artificial Intelligence is and will be transforming the business and enterprise sector and bring tremendous success. 
Artificial Intelligence is helping in creating more and more intelligent products. A huge number of products we use are turning into smart products thanks to the internet. Starting from smartwatches, smart televisions, smart home appliances' etcetera. Smart office chairs and smart nappies are also available in the digital market. The reasons they are designed are to make the life of customers easier and delete all the nuisances and have a better experience. Smart products give many features and also save a lot of time, which is the way they are way too used in today's hectic and demanding life.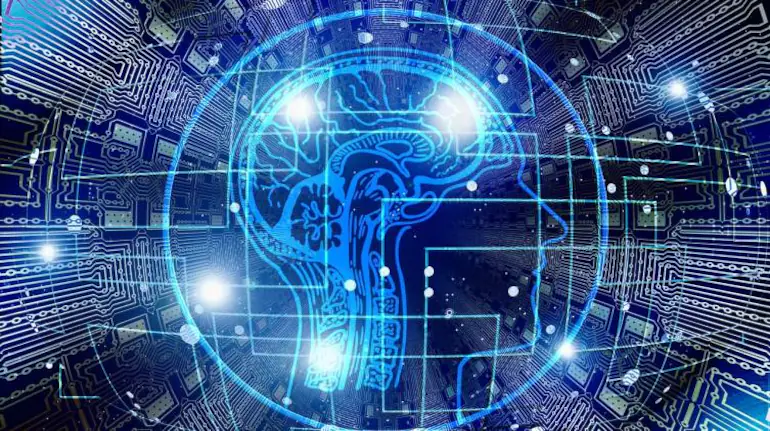 Artificial Intelligence is offering more intelligent services. Artificial Intelligence technology helps businesses not to use the traditional approaches of doing business and selling their products. More and more business organizations are choosing servitization business models. These are those business models in which the services or the products are delivered according to the subscriptions chosen by the customers. 
Netflix is the prime example of a big-budget organization using this model. Companies like Stitch Fix which is a personalized styling service deliver clothes to the door based on the style, size, and budget of the customer. It cuts a lot of time and resources and provides access to clothes in the comfort of one's home. Services like these are reliant on data and artificial intelligence. Companies like Netflix have access to the wealth of the customer and all the data helps the company to provide thoughtful service to their customer according to their needs.
An Artificial Intelligence technique helps in improving the internal business processes. It could help in manufacturing, marketing, sales, customer services, IT, finances, and many more. AI technologies and solutions are being incorporated into all sorts of businesses and functions, from customer services to automated machinery and many more. All this helps in maximizing efficiency, saving money, and also improving the performance of the business.
Also Checkout: Web 2.0 VS Web 3.0 – Major Differences You Need To Know