Union Finance Minister Nirmala Sitharaman announced her long-awaited promise of the formation of India's first "Bad Bank" which was first publicized in her budget key announcements.
The National Asset Reconstruction Company Ltd (NARCL) will buy the bad loans worth Rs 2 lakh crore, which will lessen the burden on the banks' books.
In the first phase of the initiative, the bad loans accounting for Rs 90,000 crore will be transferred to the NARCL, which will in return pay up to 15 per cent of the agreed-upon value of the loans from banks in cash.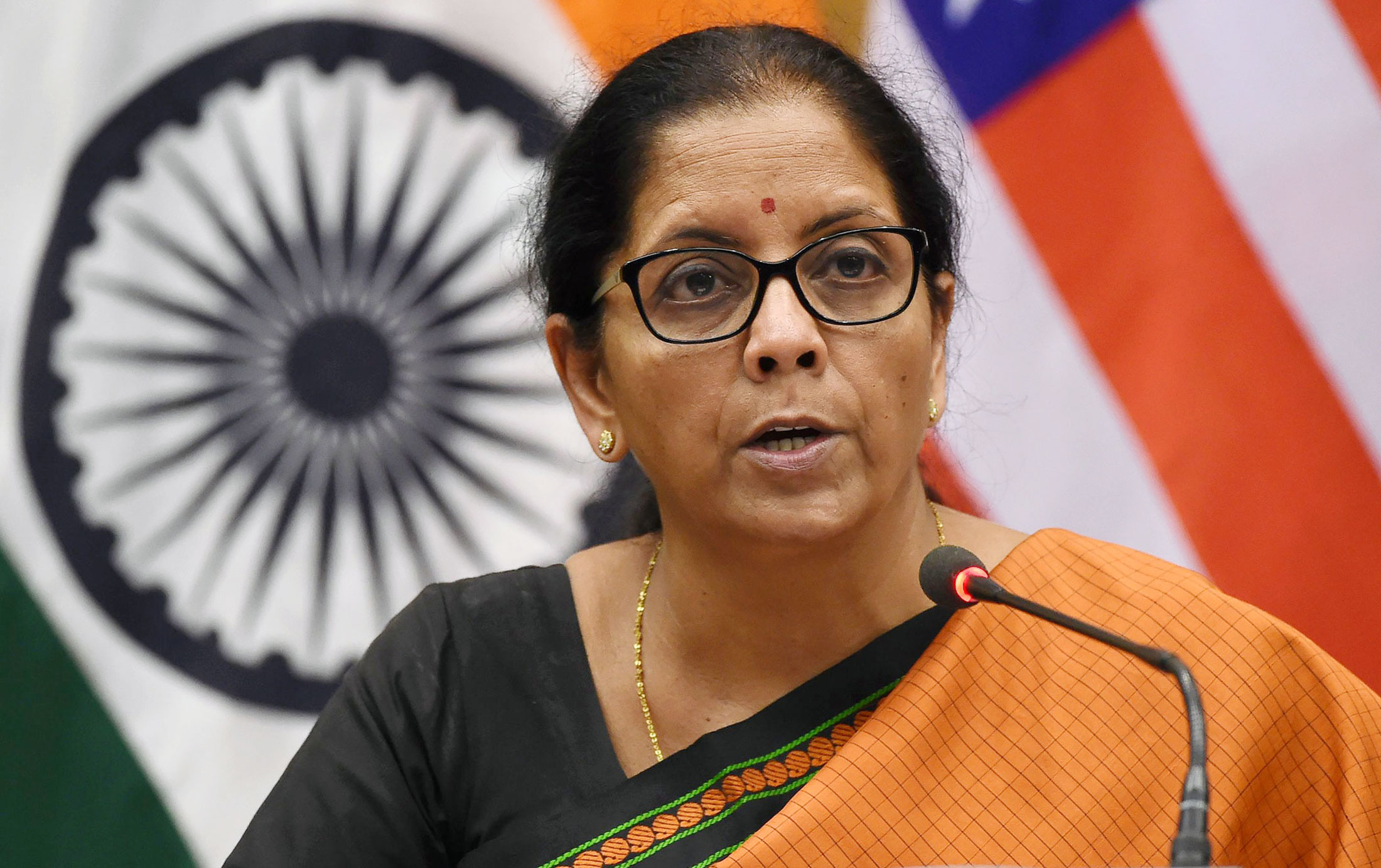 The outstanding 85 per cent will be security receipts, guaranteed by the government. The second structure that has been set up is the India Debt Resolution Company Ltd (IDRCL), which will work with the NARCL to form the new bad bank. 
The IDRCL-NARCL will act as the bad bank, selling the stressed assets in the market, which will let the commercial banks resume the normal functioning of lending and funding the economic activity.
The commercial banks will be paid back once the NARCL, with the help of IDRCL, will sell the assets. In the case where the bad bank won't be able to sell loans, the difference will have to come out of the Rs 30,600 allocated by the government, which is again out of the taxpayers' pockets.
Although it is not clear as to how the 15 per cent of the weighted average will be raised by the NARCL, since the Rs 2 lakh crore of bad loans is valued at Rs 36,000 crore, as per the financial services secretary Debasish Panda. 
Sitharaman claimed that the strategy is in line with the government's resolve of reducing the non-performing assets (NPAs) of the public sector banks.
She further added that it is done by a four "R" game plan – Recognition, Resolution, Recapitalisation, and Reform. The strategy is to clean up the balance sheets of the PSBs, disclosing the piling NPAs.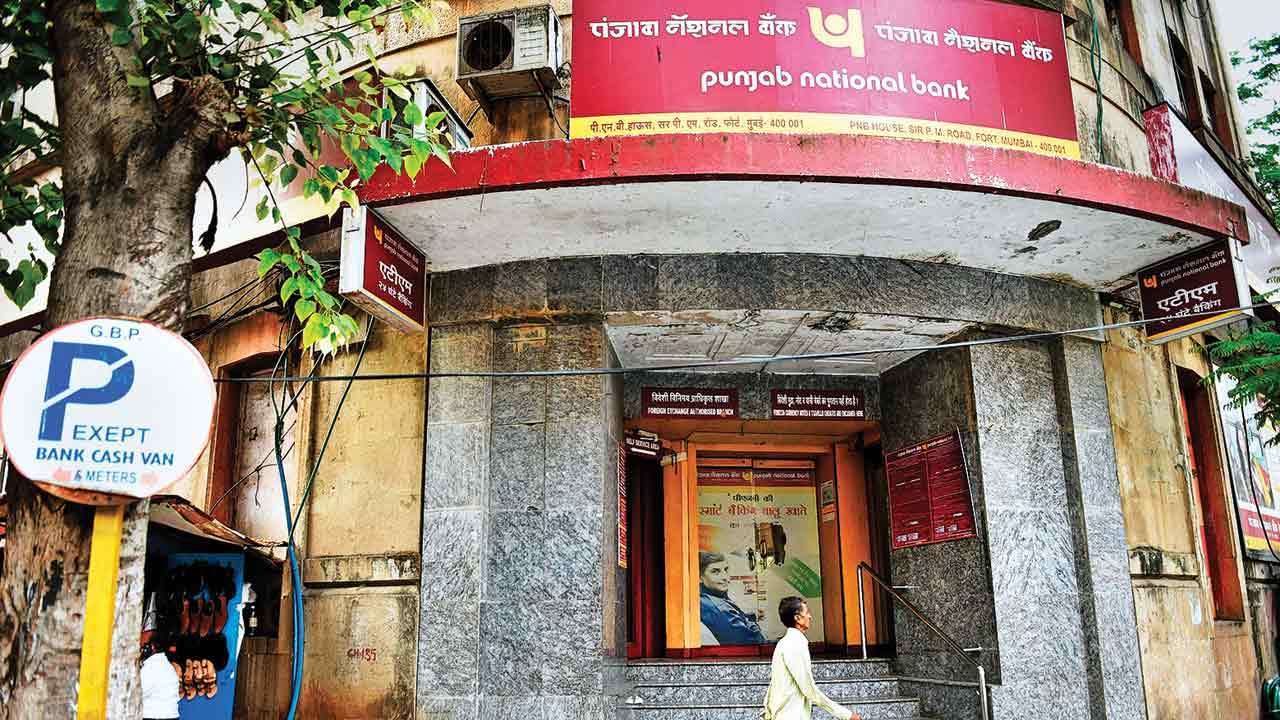 She asserted that the strategy worked alright as Rs 501,479 crore has been recovered by the banks in the last six financial years. "Of this Rs 3.1 lakh crore has been recovered since March 2018," she added that these entries are inclusive of the "write-offs" from Essar Steel and Bhushan Steel worth more than Rs 90 crore.
Although the banks will be functioning more efficiently once the bad bank starts selling off the bad loans and paying the recovery amount to the banks, some experts are seeing it as a complex situation for the taxpayers.
Since the money to recapitalize the PSBs which were laden with the NPAs or the security slips guaranteed by the government is the taxpayers'. The selling off of the assets is the key if Sitharaman's "strategy" is to work since the taxpayers are already rescuing the banks.
Also Read: India predicted to grow at 7.2 per cent in 2021, outpacing the major economies: UN report