Consumer food price inflation in India has nearly quadrupled since March 2021, according to statistics released on Tuesday by the National Statistical Office. Food price inflation in rural regions, in particular, has more than doubled, rising from 3.94 percent in March 2021 to 8.04 percent in March 2022.
Price increases have impacted ordinary people across the country. People from practically every socioeconomic background are finding it difficult to manage their household budgets as a result of a rapid increase in the costs of key goods, particularly vegetables, along with a high increase in petrol and diesel rates.
While oil marketing organizations have raised the cost of fuel and diesel by roughly Rs 10 per litre in the last month, the prices of vegetables and other basic products have skyrocketed. Aside from these, the cost of other petroleum goods, such as LPG cooking gas, has risen dramatically.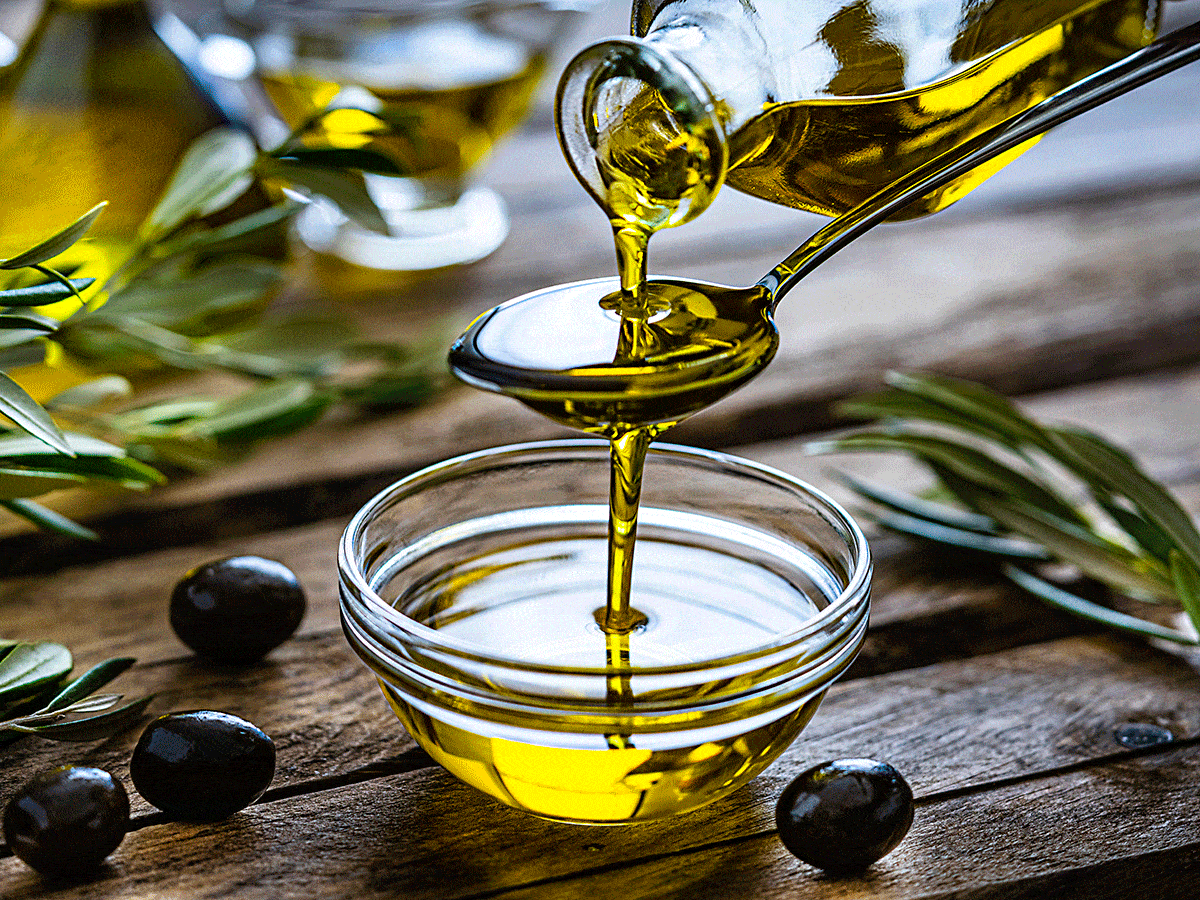 INDIA'S INFLATION RATE
According to official figures released on Tuesday, retail inflation reached a 17-month high of 6.95 percent in March. This is the third month in a row that inflation has remained above 6%. The previous high was 7.61 percent, set in October 2020.
The Consumer Price Index (CPI) tracks retail inflation, which analyses price increases from the perspective of a retail customer.
Inflation based on the Consumer Price Index (CPI) increased mostly due to growing costs of basic food products such as oils, fats, vegetables, and protein-rich foods such as meat and fish.
In March, vegetable inflation increased to 11.64 percent, while meat and fish inflation increased to 9.63 percent compared to February 2022.
However, inflation in the 'fuel and light' category fell to 7.52 percent in March, down from 8.73 percent the previous month.
Forecasts of the  RBI
The Reserve Bank of India (RBI) boosted its retail inflation prediction for the current fiscal year to 5.7 percent from 4.5 percent before. However, it expects cereal and pulse prices to moderate as a result of a likely record harvest of the winter (rabi) crop.
FOOD PRODUCTS
For the announcement of the Monetary Policy Committee (MPC), RBI Governor Shaktikanta Das mentioned a lowering trend for inflation during the current fiscal year 2022-23.
On the food price front, an anticipated record Rabi harvest will help to keep domestic grain and pulse prices in line. However, global issues such as the loss of wheat supply from the Black Sea area and the unusually high international wheat prices, according to the RBI Governor, might put a floor under local wheat prices.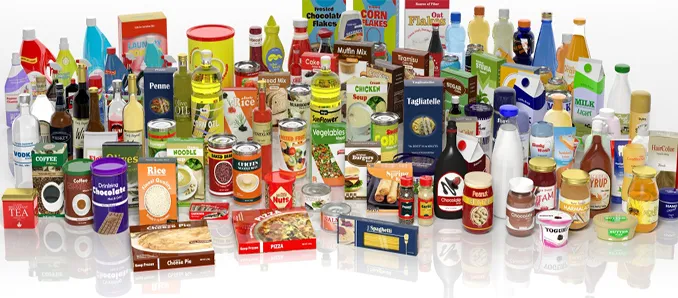 Due to export limitations by important suppliers as well as a loss of supply from the Black Sea area, edible oil price pressures are anticipated to stay significant in the short future. Feed price pressures may persist owing to global supply limitations, which may have an influence on poultry, milk, and dairy product pricing.
Taking these factors into account, and assuming a normal monsoon in 2022 and an average crude oil price (Indian basket) of US $100 per barrel, inflation is now projected at 5.7 percent in 2022-23, with the first quarter at 6.3 percent, the second quarter at 5.8 percent, the third quarter at 5.4 percent, and the fourth quarter at 5.1 percent.
Also, Checkout: Why Has HDFC Limited And HDFC Bank Merged? What Are The Gains For Both?