It would be fair to claim that Microsoft Office already has a stranglehold on the world of productivity. Our computers are insufficient without Microsoft applications such as Powerpoint, Excel, Word, and so on. In this post, we are gonna look at some of the best Microsoft Office Suite alternatives.
However, this does not imply that the Microsoft Office suite is always appropriate for you. In reality, the required membership for the most recent edition, as well as the expensive fees, provide its competitors an advantage. As a result, it is preferable to be aware of the choices in this case.
1. OfficeSuite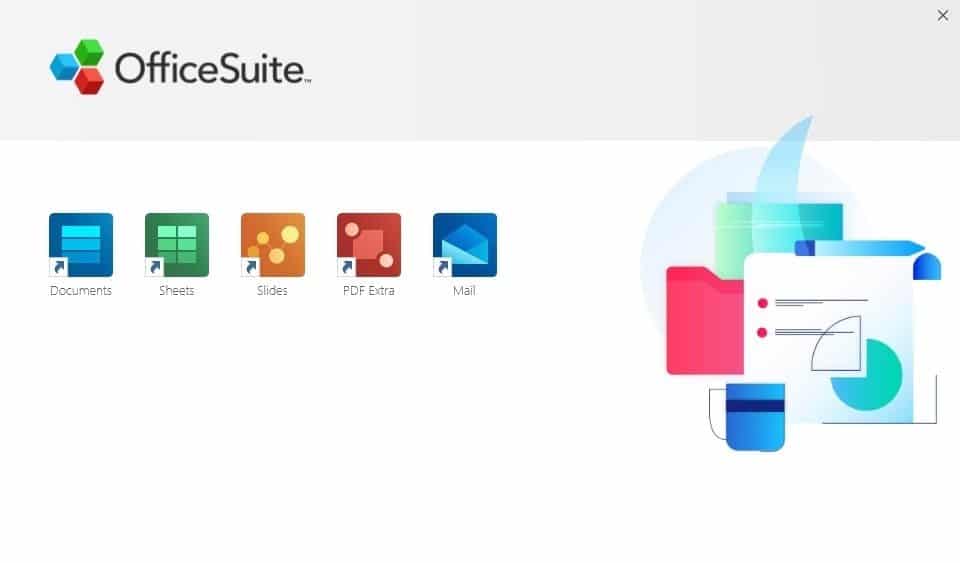 OfficeSuite is a popular Microsoft office replacement for Android, iOS, and Windows. This MS Office substitute is quite popular among Android users, and it offers both free and premium options.
The free version of OfficeSuite only allows you to read and edit Word, Excel, and PowerPoint files. The free version now supports cloud storage via providers such as Google Drive, OneDrive, Dropbox, and others. The subscription editions of OfficeSuite include additional programs such as Slides, Sheets, Mail & Calendar, and PDF.
2. OnlyOffice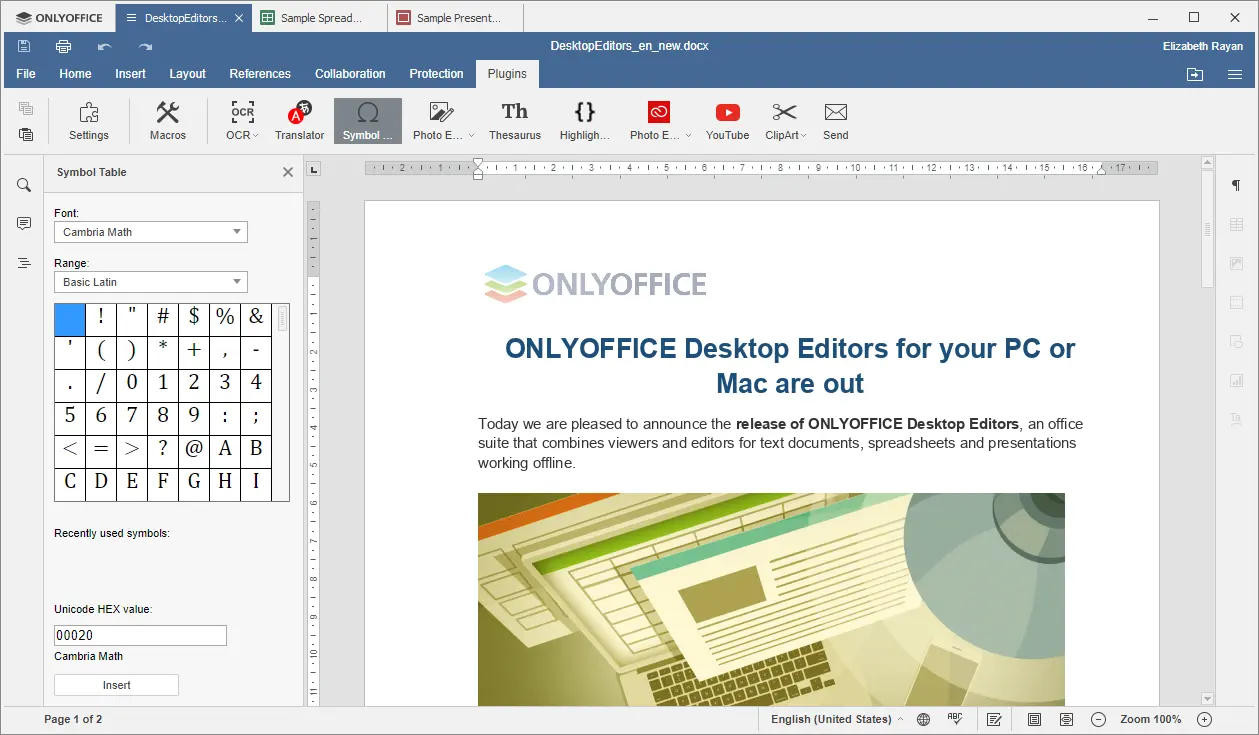 Give OnlyOffice a shot if you're seeking for a free and open-source alternative to Microsoft Office. OnlyOffice is completely free to download and use, and it includes a word processor, spreadsheet application, and other tools.
OnlyOffice is also completely compatible with Microsoft Office files. Aside from that, OnlyOffice contains various team collaboration tools, such as the ability for team members to comment on files. Overall, OnlyOffice is another excellent free Microsoft Office alternative available today.
3. LibreOffice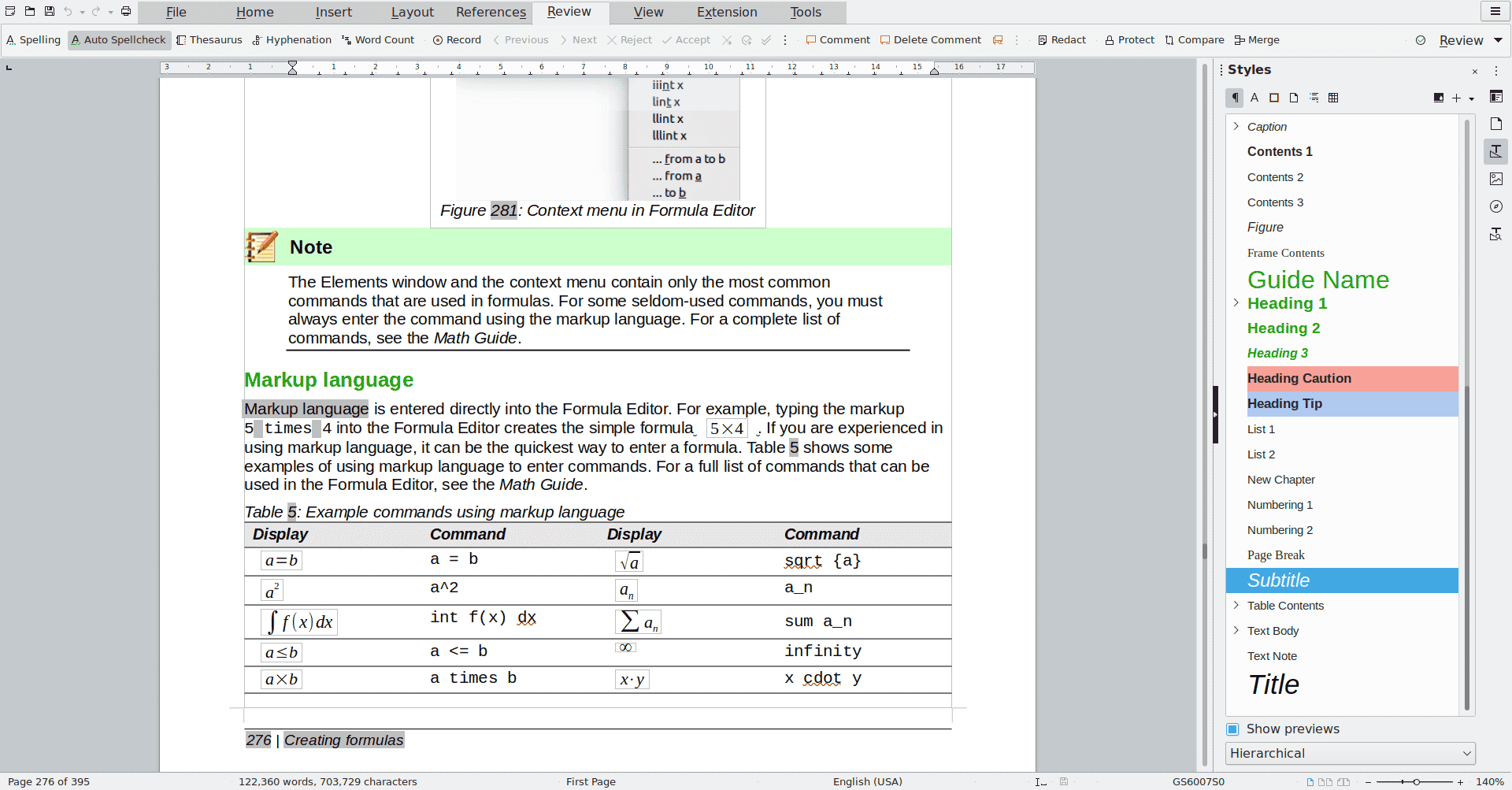 You may be familiar with LibreOffice if you have used Linux distributions. It is one of the greatest Microsoft office suite alternatives on the web. The fact that LibreOffice is accessible for both Windows and macOS is fantastic. It also has an app accessible for Android smartphones.
Regarding file compatibility, LibreOffice is compatible with a wide range of file types, including Microsoft Office files.
4. WordPerfect
WordPerfect is a premium product with a free trial version on the list. It is a complete office suite program for Windows operating systems.
It includes a word editor, spreadsheet application, and slideshow maker. In reality, the most recent edition of WordPerfect offers several photo editing and management tools.
5. Google Docs, Sheets and Google Slides are all free to use.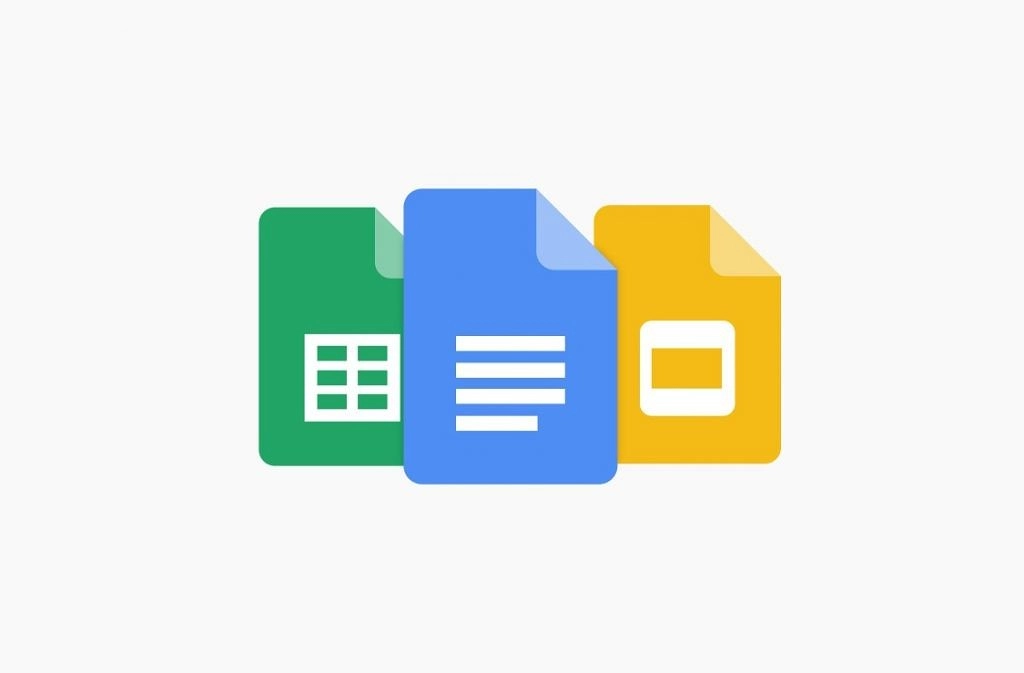 Google, the search engine behemoth, also provides several free office software. The benefit of Google's own web applications is that they are cloud-based and do not require installation on your PC. Google's office suite is accessible from everywhere; all you need is a Google Account and a good internet connection.
For home users and students seeking cost-effective office software, the free Microsoft Office alternative might be an ideal solution. Google G Suite includes Gmail, Google+, Hangouts, Drive, Sheets, Docs, Forms, and more for commercial customers.
6. WPS Office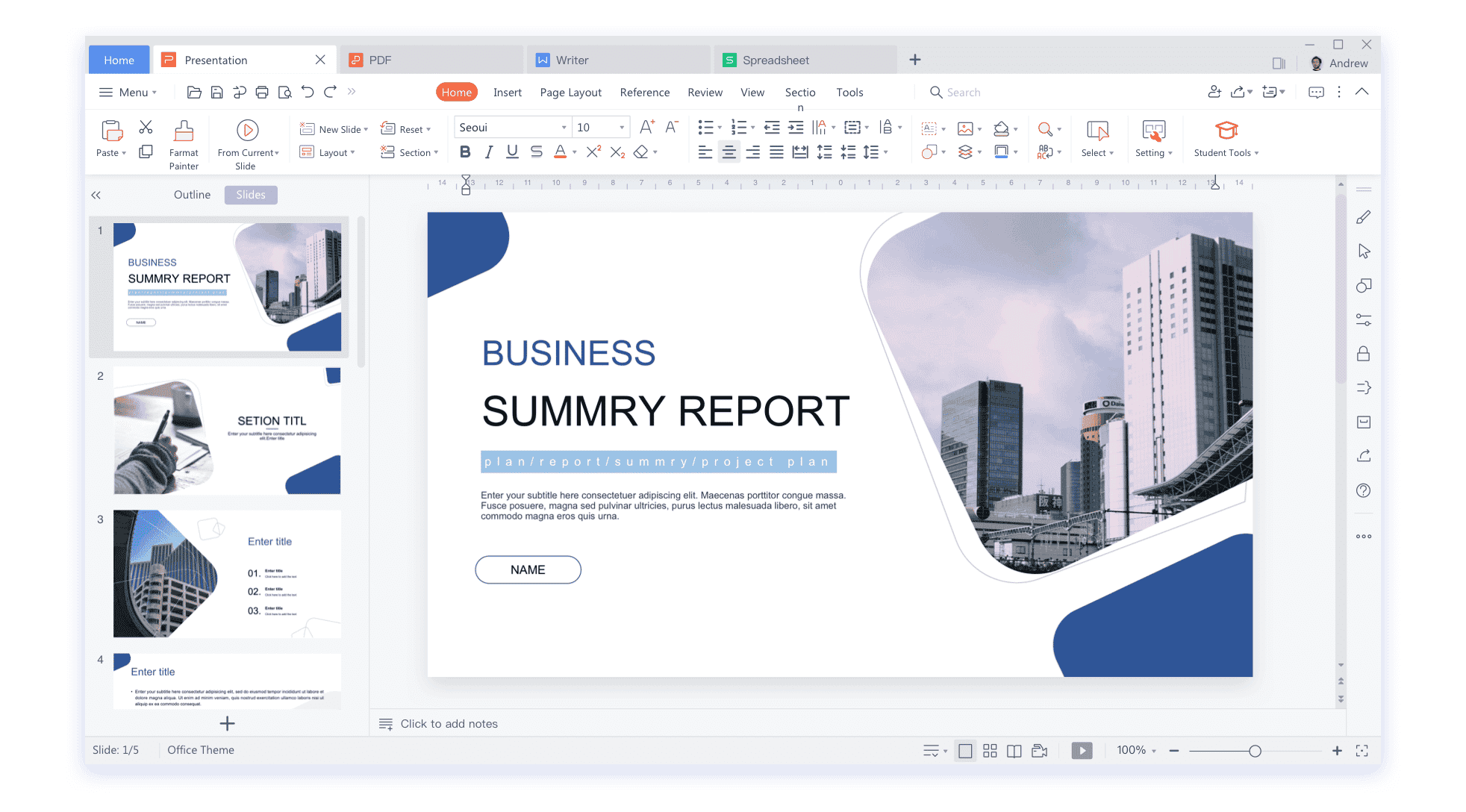 WPS Office is comparable to MS Office but adds many more features. WPS Office has a cloud sync capability, which allows users to sync documents between devices.
Not only that, but WPS Office has certain built-in utilities, such as a Word to PDF converter, which may be extremely handy at times. WPS Office also offers a free version that is adequate for personal usage.
7. Workplace by Zoho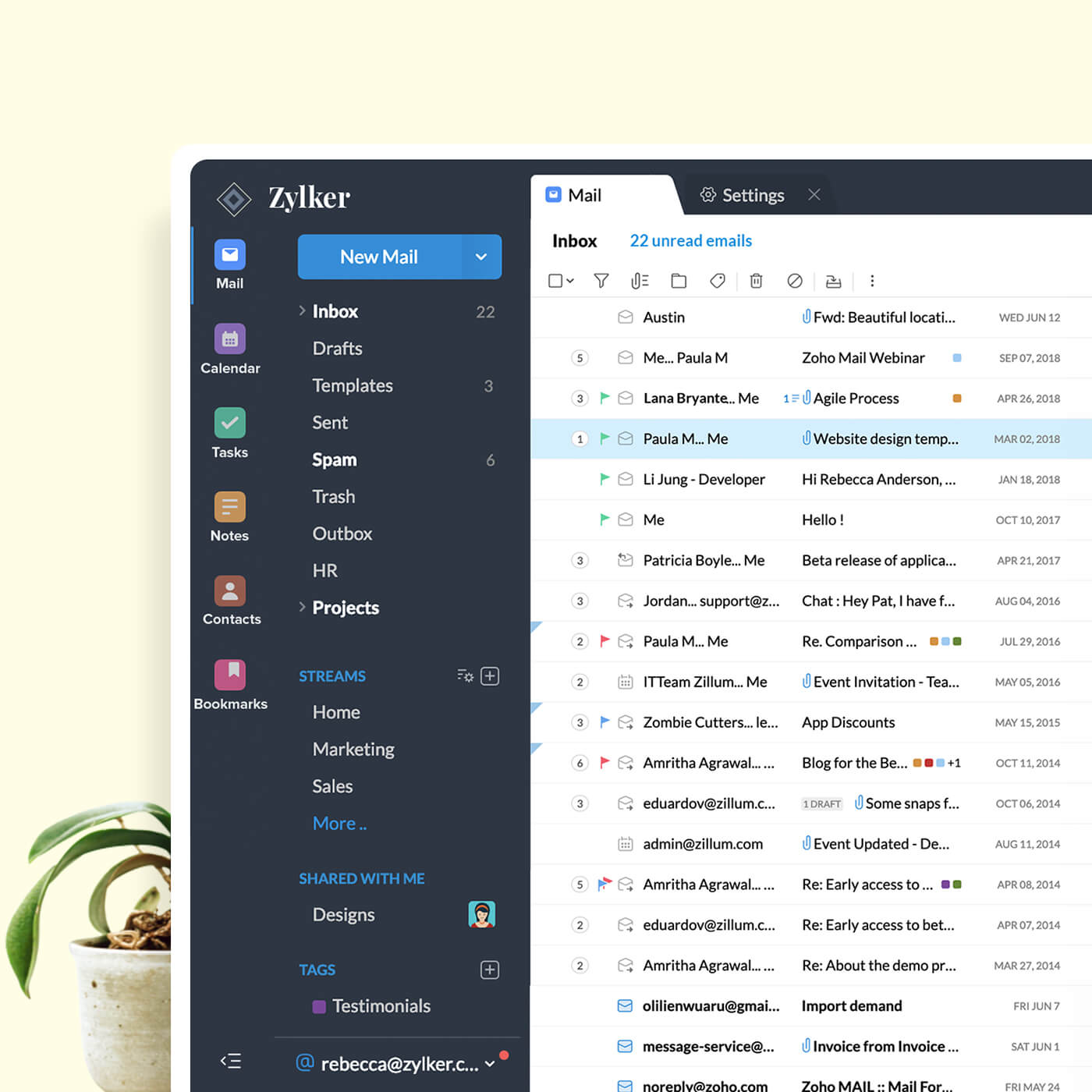 This Microsoft Office substitute has all of the office tools you'll ever need to create, collaborate, and communicate with your teams. Zoho Workplace is ideal for small teams searching for capabilities such as real-time document messaging, collaborative editing, rapid document sharing, and so on.
Another advantage of Zoho Workplace is its sleek and well-organized UI. If you have a personal blog, you may utilize the Zoho writer to directly submit your papers to WordPress.
8. Polaris Office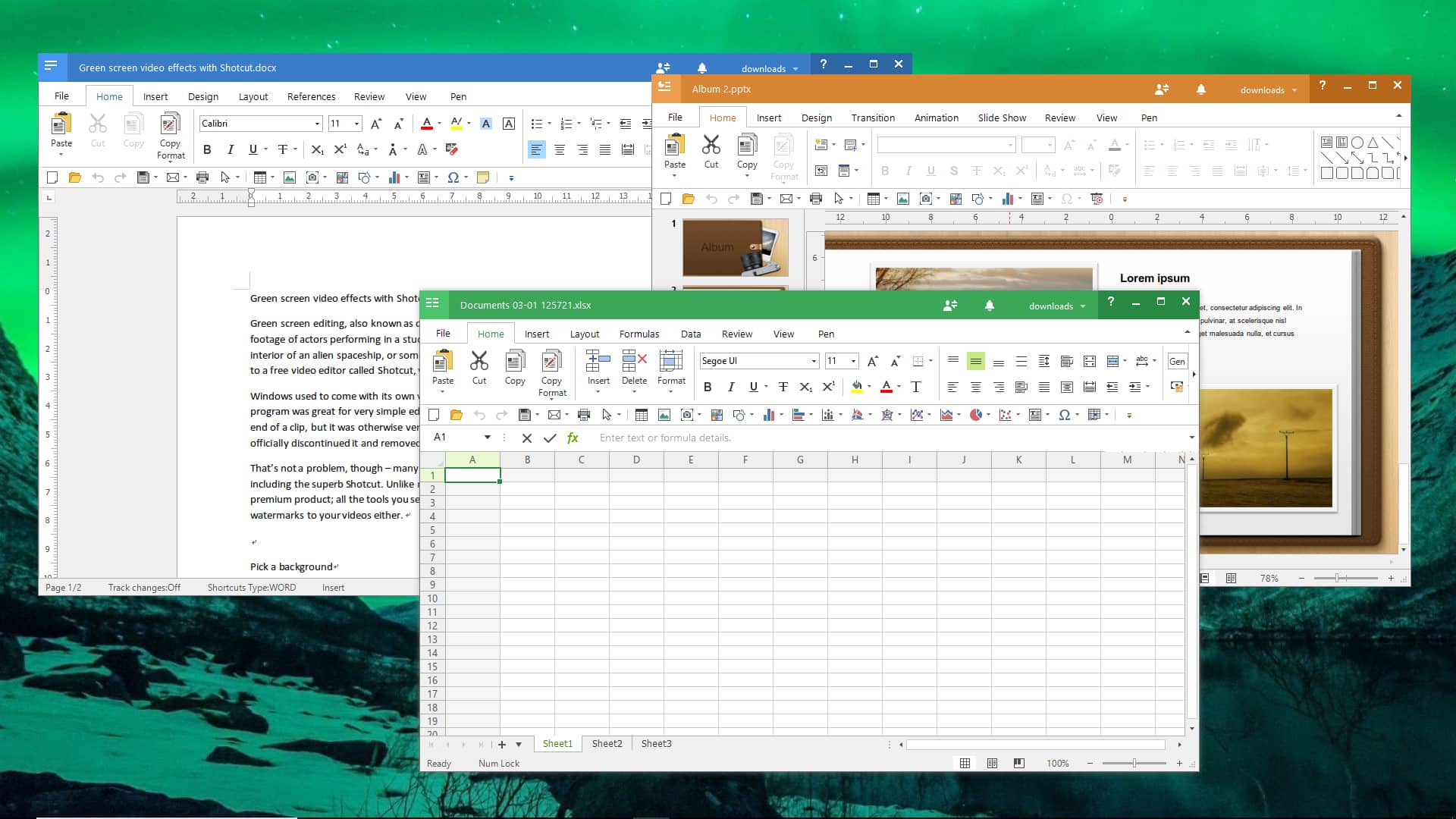 On the other hand, it is one of the greatest free office suites available for Windows, Android, iOS, and macOS. Polaris Office's free edition allows you to read and edit a variety of file types such as XLS, DOCX, HWP, and PPT.
Another excellent feature of Polaris Office is that it instantly syncs your account with additional devices. As a result, you may now modify or create new files from various devices.
9. Calligra tool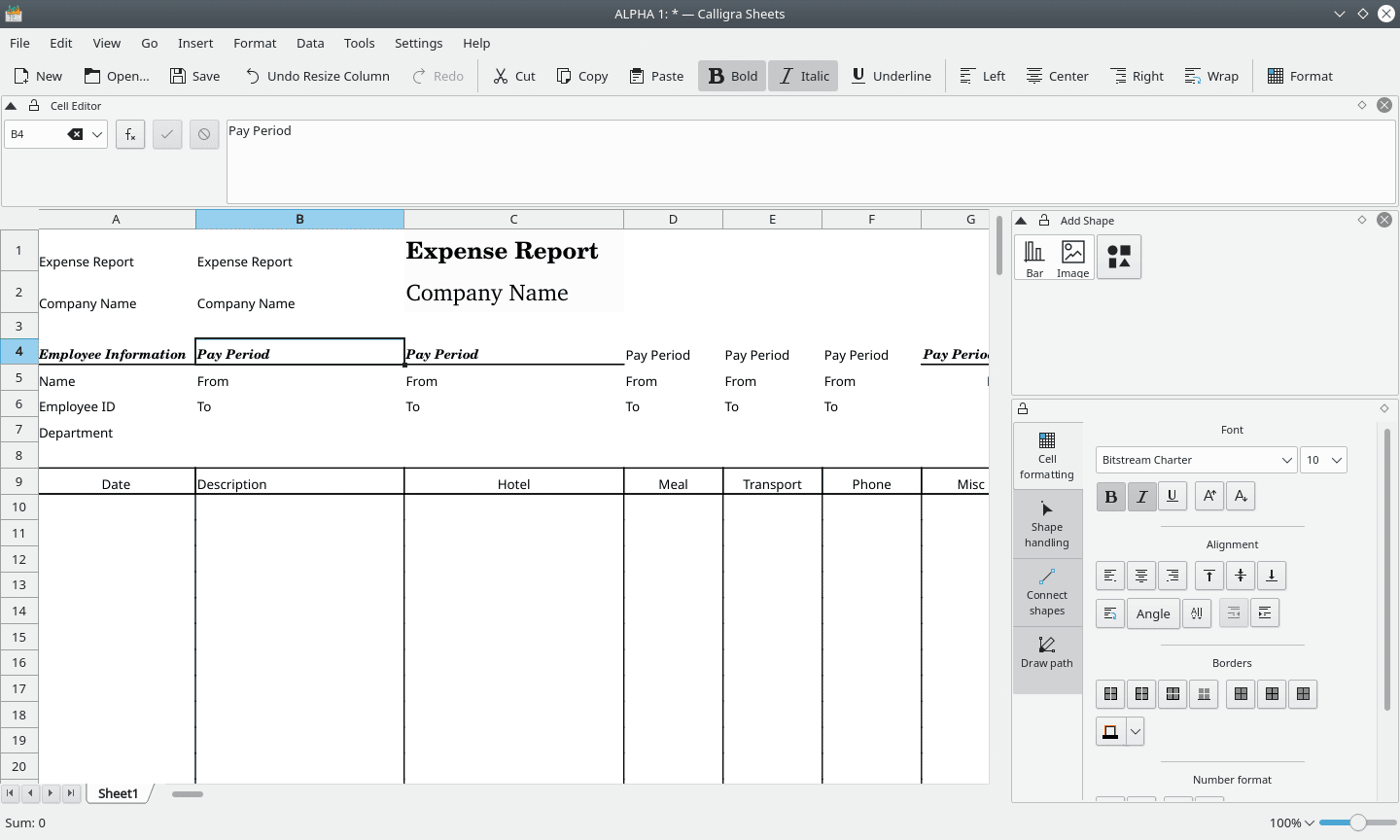 It is the greatest open-source and free office suite for Linux, Windows, Android, and macOS. This is an open-source utility with several unique features. On the aesthetic aspect, the Calligra tool differs greatly from Microsoft Office.
Calligra can read DOCX and DOX files but not modify them. Calligra also includes certain built-in tools, such as mind-mapping and project mapping. Calligra is another excellent free Microsoft Office alternative.
10. Openoffice 
The wonderful thing about OpenOffice is that it is a multiplatform and multilingual office suite with several features. OpenOffice, like all other Microsoft Office alternatives, offers cloud sync.
Aside from that, OpenOffice may be used to convert Word to PDF. As a result, OpenOffice is another excellent Microsoft Office alternative that you can use right now.
CONCLUSION
These are the finest free Microsoft Office alternatives available right now. Almost all of the best Microsoft Office Suite alternatives described in the article are free and provide superior functionality. Please leave a comment if you have any additional MS Office alternatives to recommend.
Also Checkout: 10 Free Autodesk AutoCAD Alternatives You should know

Source: TechiDroid