Finally, a long and filled with hardships year comes to an end. And what better to wave it goodbye than getting under the blankets while sipping hot coffee and looking outside the window. Many places across the globe are witnessing heavy snowfall and even snowstorms.
We can not deny the fact that this year has turned our lives upside down, but we hope these beauty personified photographs from around the world manages to bring you some joy.
Heaven on earth Kashmir exhibited its surreal beauty when the temperature marked minus 6.4 and 3 degrees Celsius, Srinagar and Jammu cities on Thursday witnessed the coldest night of the season so far.
New Yorkers experience heavy snowfall in the midst of the coronavirus disease pandemic.
Beautiful capture was taken when Russia got covered under the snow blanket. Heavy snowfall recorded in Moscow.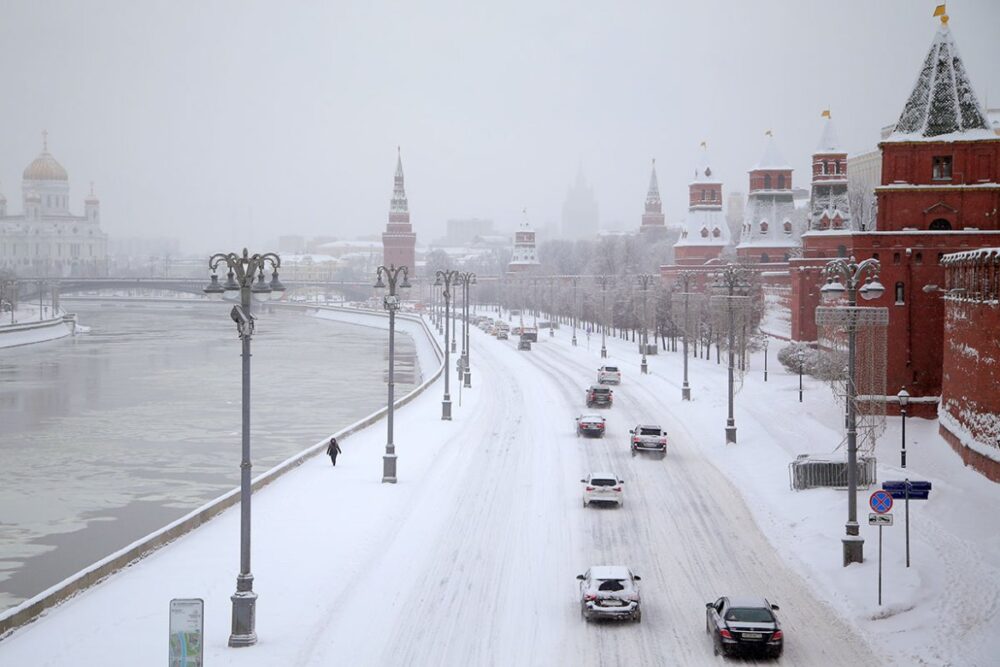 A view straight from the streets of Sassello, Italy capturing residents walking through the heavy snowstorm.
What a serene view capturing Japan completely covered under the thick sheets of snow.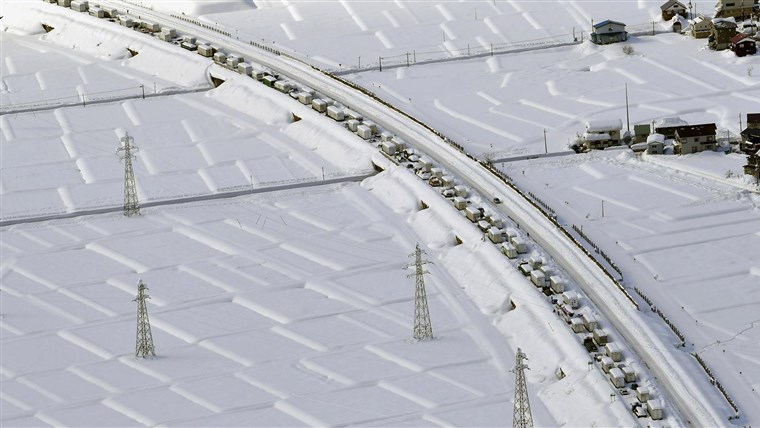 Binghamton reported to have 39.1 inches of snow and in another spot, it was reported to be 41.0 inches, according to the National Weather Service.
A pedestrian walks through the falling snow in Boston.
An aerial view of people exploring the mountain top while tracking Merrick, New York.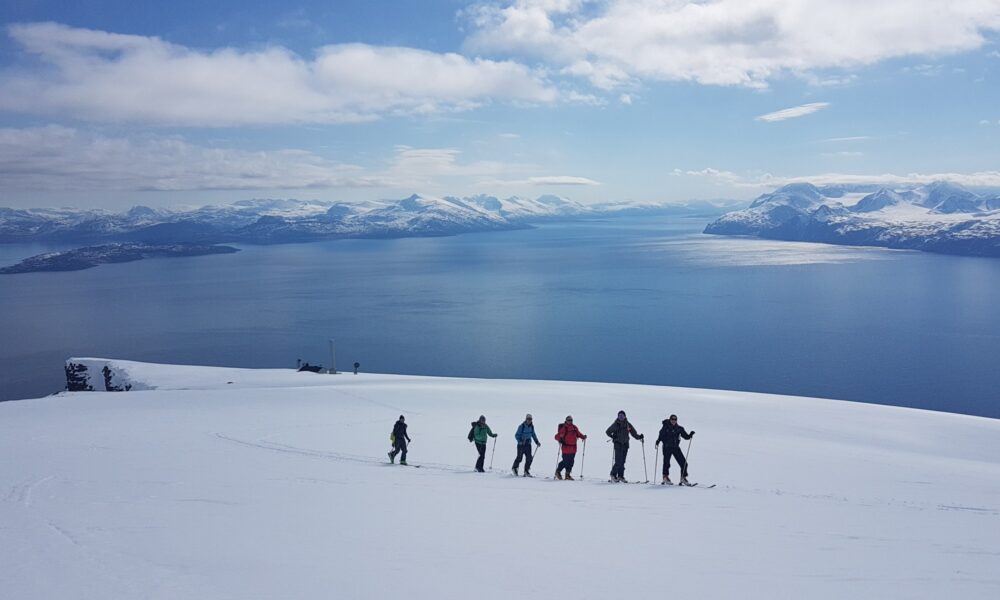 The people of Warsaw, Poland experienced their first snow of this year.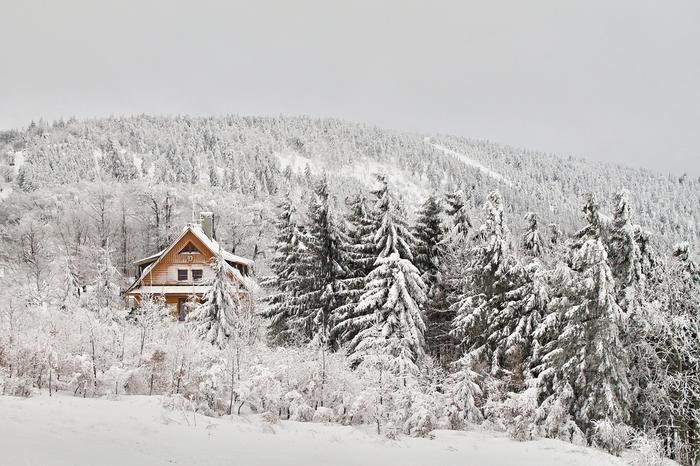 Gorgeous! South Germany woke up to the first snowfall of the season on December 1.
France to have broken previous records during this season.
Also Read:
10 Fairytale locations of the real world