Bollywood and romance always had a close connection. Since the beginning of Bollywood movies, innumerable classical romances have emerged that inspire us to fall in love when we feel romance is dead around us.
Whether it is Mughal-E-Azam right from the 1960s to Kuch Kuch Hota Hai, Hum Dil De Chuke Sanam, and Hum Aapke Hain Kaun in the late 90s, the romantic plotlines, and scenes from our industry are still unmatchable. 
Keeping that same timeless connection alive, let us hark back to the romance from the early 2000s and revisit some of the best romantic movies of Bollywood released in recent years.
Here are the 10 Romantic Bollywood Movies That Inspire Us To Fall in Love- 
1. Veer Zaara 
Starting the list with probably the most heartbreaking and beautiful movie of its time, Veer Zara portrayed the capability of love that surpasses not only religion but the borders of two countries.
The tale of Veer Pratap Singh, an Indian Air Force Pilot, and Zara Hayat Khan, daughter of a Pakistani politician, is a lasting story of how holding on to your love requires more courage than falling in love. 
2. My Name is Khan 
Although the plot's central theme is centered around Islamophobia, a subject that needed to be talked about after the attacks of 9/11, My Name is Khan beautifully exhibited the love story between a neurotypical and an autistic partner.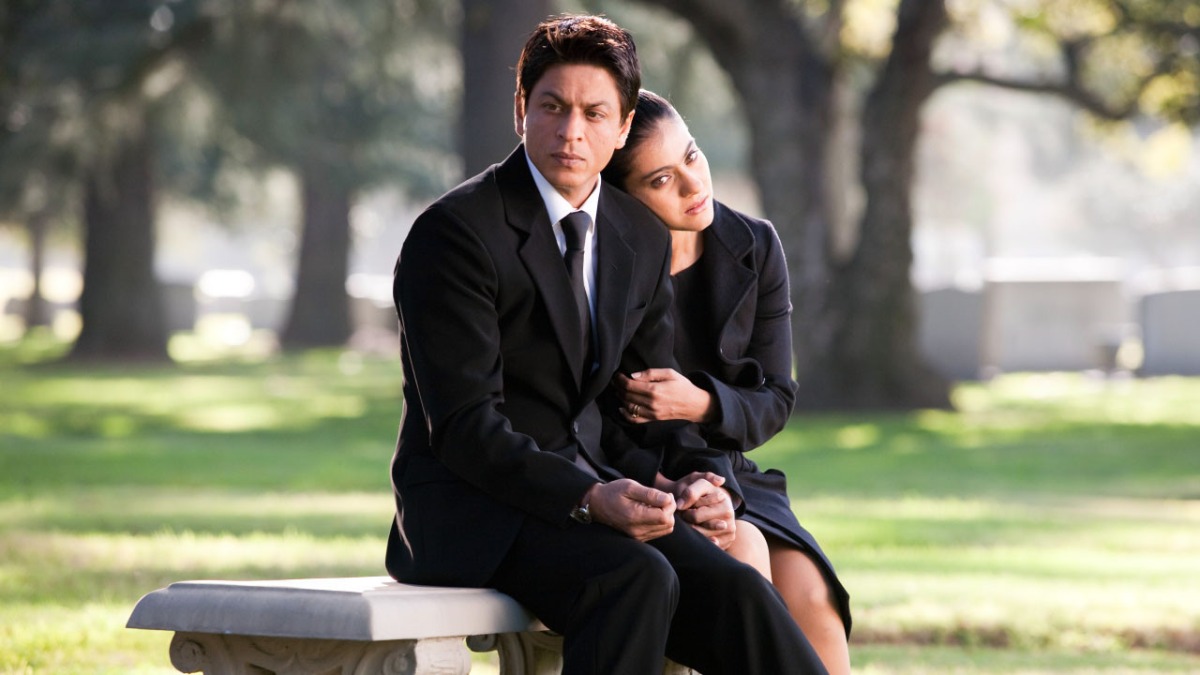 An unfortunate event led Mandira (Kajol) to ask Rizwaan (Shahrukh Khan) to go and meet the president and tell him that his name is Khan and he is not a terrorist.
Loyal to proving his love for Mandira and changing people's outlook on his community, Rizwaan embarks on a journey to meet the president. 
3. Fanaa
Another beautiful saga of love and separation, Fanaa is the perfect example of Khalil Gibran's quote, 'Love knows not its own depth, until the hour of separation."
Starring Kajol and Aamir Khan, Fanaa is the story of Zooni, a blind Kashmiri girl, and Rehaan, a tourist guide, who meet Zooni during her trip to Delhi.
However, as the two of them cannot help but fall in love, there is much more about Rehaan than what he reveals. 
4. Jaane Tu Ya Jaane Na 
A movie away from the complex drama, Jaane Tu Ya Jaane Na is a simple yet extraordinary story of two best friends, Aditi and Jai, who are the perfect match to be in a healthy relationship, but both of them are in denial.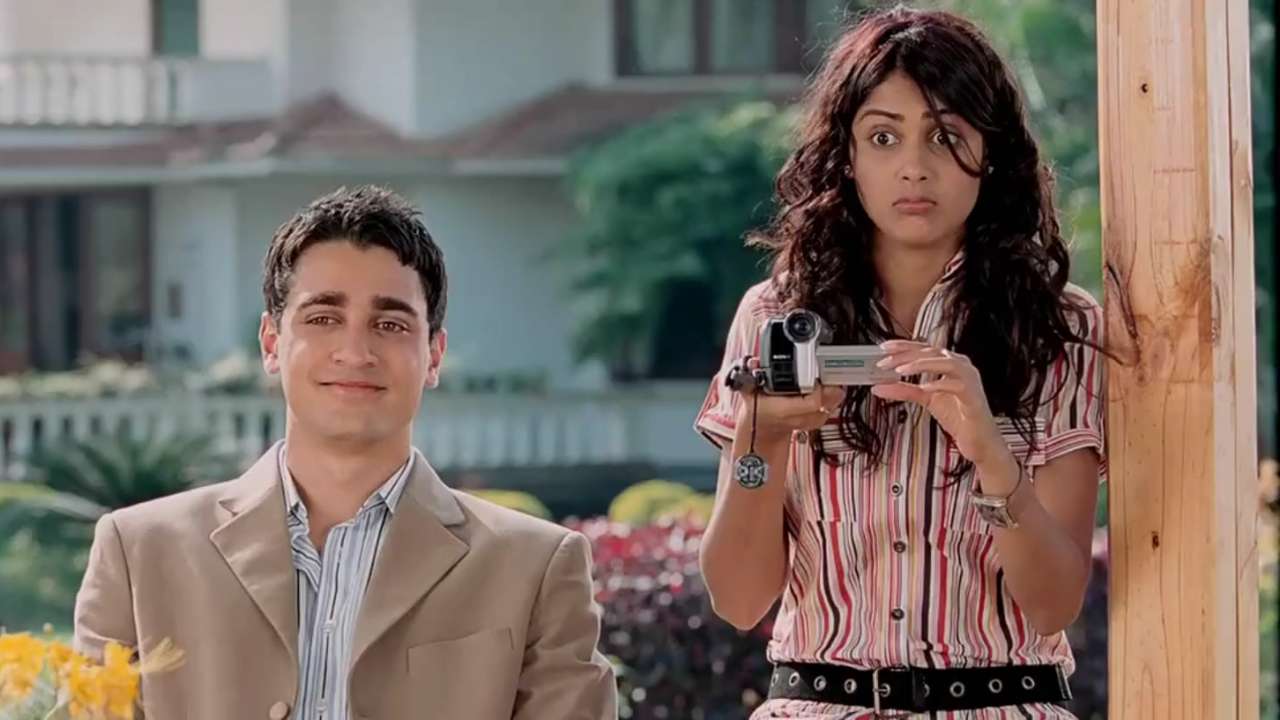 Soon, the two start dating other people only to realize if they truly love each other or not.
5. Aashiqui 2 
Can growing together lead to growing apart? Should love to be a barrier in your career? Or is it on your side as a team? 
A contemporary story starring Shraddha Kapoor and Aditya Roy Kapoor, Aashiqui 2 was an instant hit. Following the story of a famous singer who falls in love with a middle-class aspiring singer, it deals with temperament and drinking issues.
With both an adorable and heart-wrenching storyline, Aashiqui 2 also embedded some of the best songs like 'Tum Hi Ho' and 'Sunn Raha Hai Na Tu.' 
6. Raanjhanaa
One-sided love is always a favorite choice of romantic movies. Raanjhanaa demonstrated the same unrequited love but in a completely different form.
Raanjhanaa is our household story of falling in love in the streets and the same 'desi' beliefs of selfless emotions.
It revolves around Kundan, who falls in love with Zoya, who deems him unsuitable due to their religious differences. 
7. Jab We Met 
Aditya and Geet need no intro as they are already everyone's favorite. The story is a classic example of a meeting between a bubbly, energetic, and playful girl with a depressed, cranky, and dull boy.
It is about giving a second chance and developing faith that even if the person who loves you betrays you, love itself will never betray you.
Apart from a remarkable plot, the film also had some of our favorite songs like 'Aaoge Jab Tum' and 'Tum Se Hi.'
8. Ajab Prem Ki Ghazab Kahani
Filled with humorous yet absurd scenes, Ajab Prem ki Ghazab Kahani is not something to be watched with your brain, but rather your heart.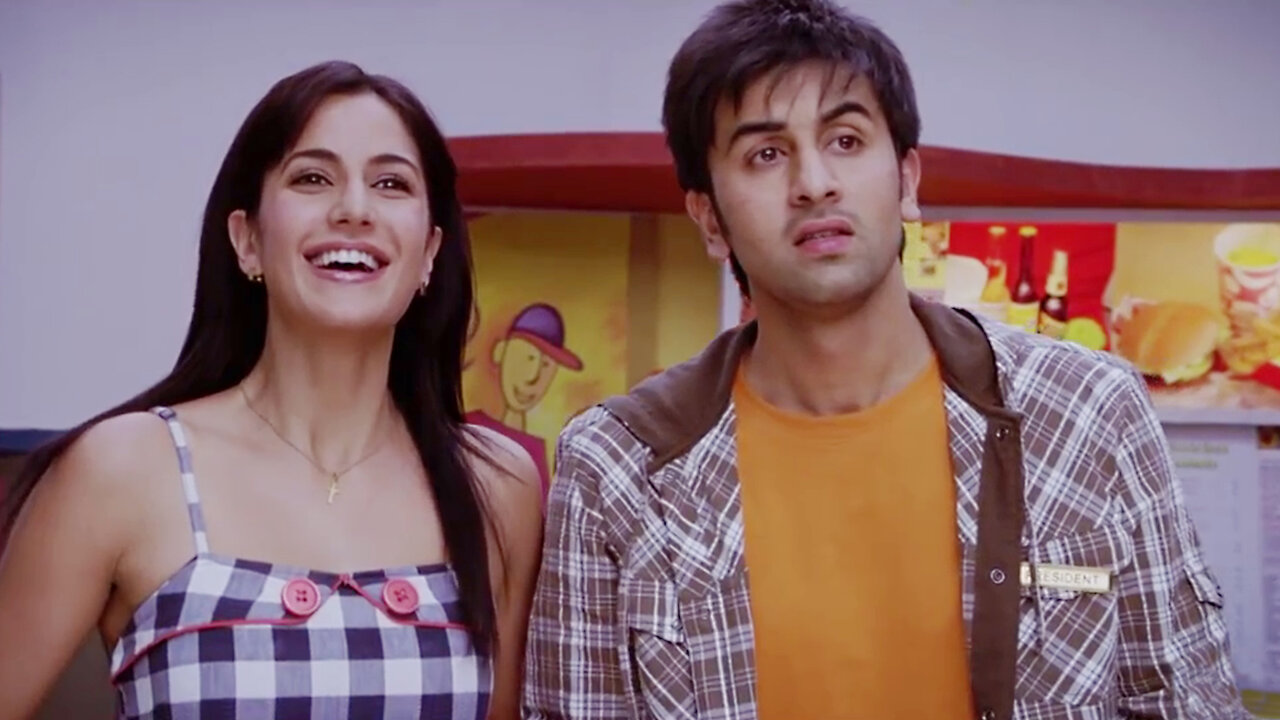 If you ever feel irritated with everything being a mess, this movie is a perfect way to lighten up your mood with its heart-warming tale. Nevertheless, you could end up sobbing with 'Tu Jaane Na.' 
Prem and Jenny's story, through all the laughs and comedies, taught us that real love understands the value of happiness for your partner. 
9. Rehnaa Hai Terre Dil Mein 
Bringing back nostalgic memories for the kids from the 90s, Rehnaa Hai Terre Dil Mein, or RHTDM follows the story of Madhav and Reena, who have fallen in love despite being arranged to marry the person fixed by their family.
Reena is engaged to Rajeev, who was also Madhav's rival from college days. 
10. Ishq Vishk
In another tale of love in denial, Rajiv and Payal are childhood friends, and when Rajiv asks Payal to be his girlfriend only for the sake of 'being the cool kid', Payal accepts.
However, soon she realizes the real motive behind Rajiv's proposal. The two then get into a clash where Rajiv challenges Payal that he will make the most beautiful girl in college his girlfriend.
Also Read: Veer Zaara – A Story Through Its Songs