The persistent cross-border sewage problem near the Tijuana River in the USA has been in the news for a while now.
Despite more than a year of work to solve the problem, little progress has been made to devise a scheme to control sewage flows that routinely pollute the San Diego ocean and the sensitive estuary in the United States, wrote MacKenzie Elmer in the Voice of Sandiego. 
Elmer asserts that her colleague Gustavo Solis has pointed the tenacity of the issue. He says, "there's been "little action" following an announcement that federal officials would be dolling out considerable cash."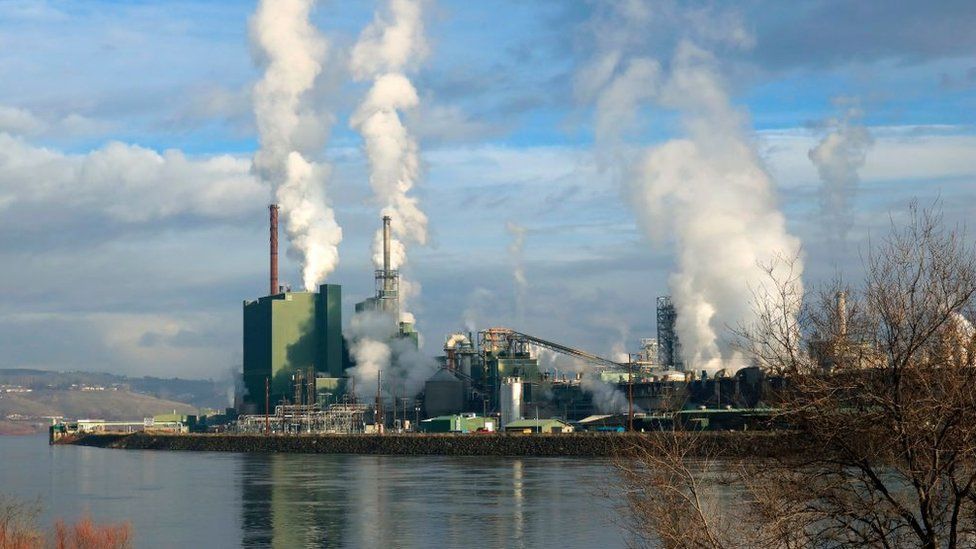 A cheque of $300 million is known to have been released from the federal government to create something new to help stop unprocessed Tijuana sewage from flowing into the United States (where it shut down the public shoreline in Imperial Beach for almost half of 2020). However, the project to be invested in is not revealed.
On August 6, EPA marked a step of progress after it had narrowed the list of a dozen projects to three for consideration. 
 Andrew Sawyer, the director of EPA's office of wastewater management, said, "This is a priority for all of us. You will likely see over the next coming months the engagement of the leadership here." 
The region's Environmental Protection Agency office tallied twelve possible solutions, among which they have narrowed it down to three projects, reported Erik Anderson in KBPS news on August 6. The alternative options are not cost-effective. 
One option named the "comprehensive alternative" by the EPA and which Elmer calls "the whole hog" would cost around $566 million in the United States.
The reason being its role in handling the EPA's top projects on both sides of the border.
While this option is costly and stands the lowest in the chain of cost-effectiveness, it is the only option that could keep Imperial Beach open almost all summer and reduce the most sewage (76 percent of it) from flowing over the border into the U.S. side of the river, writes Elmer. 
The plan accounts for "river diversion", which would get the river running on the U.S. side through a new treatment plant (advanced primary treatment).
By doing this, the unprocessed sewage won't be reaching the Pacific Ocean. This would mean that "the U.S. wouldn't have to worry as much about spills from Tijuana's unreliable sewage system."
The other two options would cost close to $344 million and $336 million. These two alternatives would cut less pollution than the comprehensive alternative.  
"While we fully understand the urgency of the issue and the desire to get started tomorrow with construction. We think we've developed a process that moves things quite quickly and will enable us to begin to see real results," said David Smith EPA Region 9.
 Laura Walsh of Surfrider's San Diego Chapter said, "Yes, we want to see the timeline advance as much as possible.
Today's update does make it feel like there's a real commitment from people managing the project and studying the project to move forward."
Also Read:  Drought might bring the ecological crisis to Hungarian lake Valence