China is targeting current and former American troops as part of an exploitation campaign to "fill gaps" in its military capabilities, a top U.S. general says.
The complex effort was detailed in an Air Force memo authored by Gen. Charles Q. Brown Jr., an Air Force official confirmed to Fox News. The Chinese military is pushing international firms that do business with the PRC to target and recruit "U.S. and NATO-trained military talent across specialties and career fields."
"By essentially training the trainer, many of those who accept contracts with these foreign companies are eroding our national security, putting the very safety of their fellow servicemembers and the country at risk," Brown wrote in the memo, which was first reported by the Washington Post. He encouraged service members to safeguard "our national defense information" even after they leave the armed forces.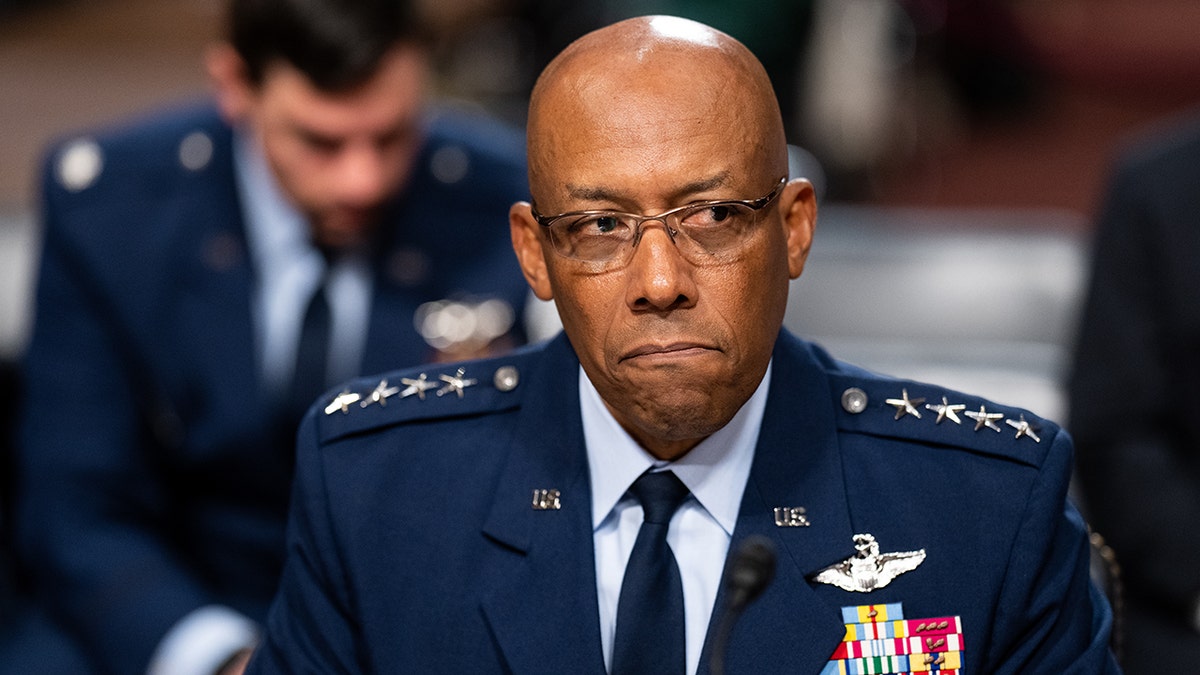 This is a developing story and will be updated. 
(this story has not been edited by TSA Mag staff and is published from a syndicated feed.)