The pandemic has pushed a big ratio of employees to shift to the 'work from home mode. The engagement of the workforce in remote work has witnessed an all-time high during the pandemic. A lot of changes have been made in the working system at organizations in the modern world. But, the impacts faced by the startups have been more severe and difficult.  They had to fight for their existence and not just for their losses. Nevertheless, it has dealt bravely by changing the working style for the better. 
Currently, the Startups that are already strapped for funds are providing flexible work options to their initial set of employees.  These remote working trends have brought some of the biggest benefits for these startups. Startups have profited from the savings through less rent and low expenses on energy.  It has also been able to tap wider talent with remote working options.
At the same time, there are an increasing number of females joining the workforce of startups. The reason is that Startups offer flexibility and remote work options. Taking note of this trend, it is very evident that remote work shall be the future of startups. 
Talent in Startups at present: 
The concept of hiring in the modern world has become difficult.  It is a challenge to hire the right talent in the highly competitive world. Everyone is looking for the best talent and more educated/ experienced candidates have an upper hand. The international connections and collaborations between startups and employees have been a relatively unique or less explored aspect. It is more common for the leading multinational companies to hire talent globally, reaping benefits from it.
Now startups are also fetching this opportunity. But, cultural incompatibility remains a challenge. Businesses have been facing reductions in employees for several reasons. Personal interactions have been replaced with virtual interactions.  Hiring the best talent is difficult but retaining them has been more difficult work. Finding talent has been unpredictable and has been uninteresting work for startups. If they get and retain good talent, it takes the work of a startup ahead at full pace.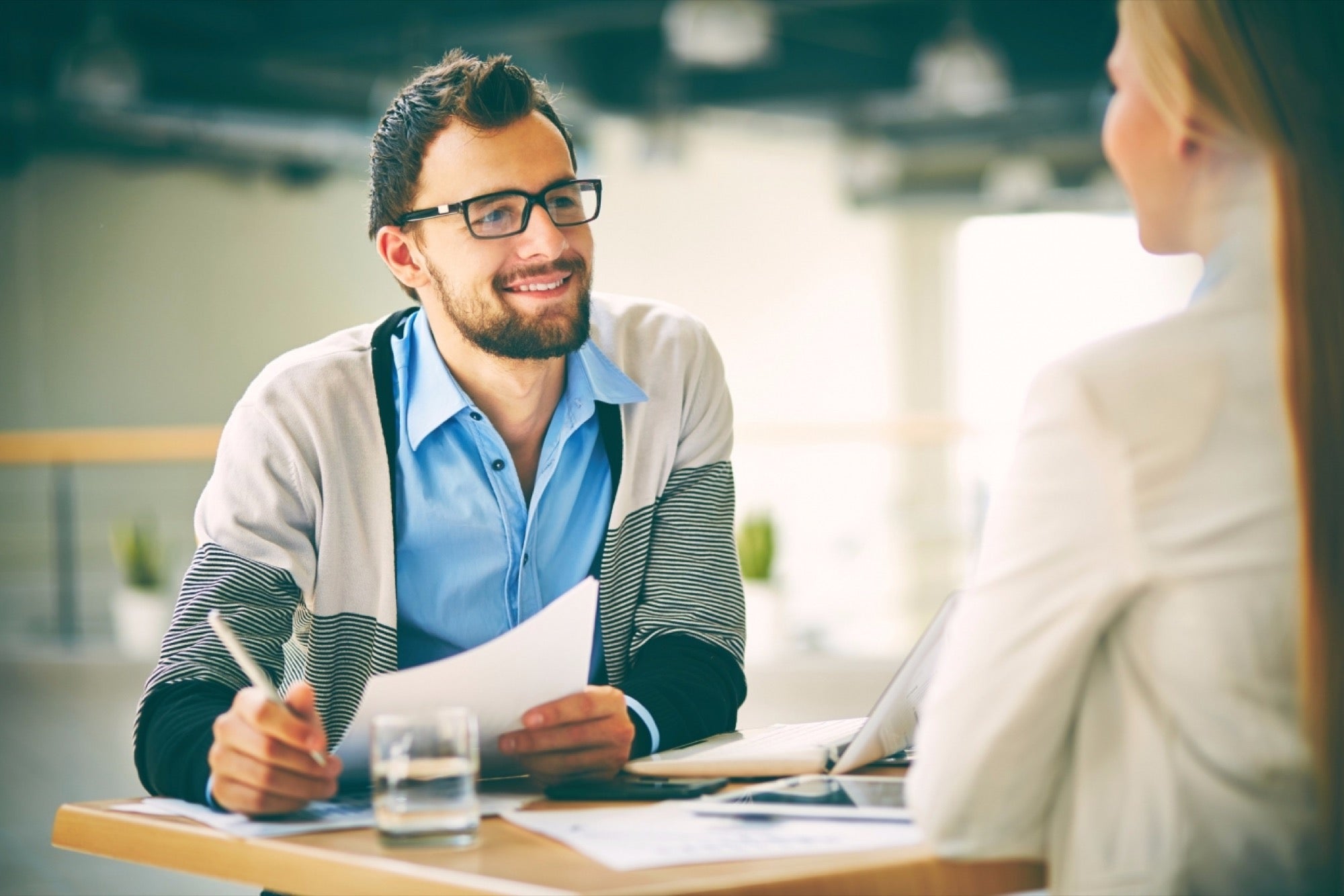 The Wider Angle
As mentioned above, the startups have saved from fewer expenses in infrastructure and access to global talent. The first and direct impact of the pandemic was the shutting down of business from leading multinational companies to all sorts of startups. It brought drastic losses in demand, supply, and production. Also, a limited gain for talent acquisition.
But, there is another unhighlighted side. Despite the short-lived gain, the right talent and recruitment procedure is expensive for startups at present. The competition for talent acquisition has become global with the adoption of remote work alternatives.  
While retaining existing talent is difficult,  hiring new has reported a surge. Still, training them with a scheduled salary hike is a loss at the bottom line, pressuring top management of companies. 
It has been culturally damaging because startups focus on profits more than anything else. This priority on learning, training, growth, and benefits has been decreased. Rather, startups are offering pay perks that have dented the work culture set up over the years.
Lack of  random disturbances that used to make startups exciting: 
There are random activities and disturbances behind the work set up when people work together in any office. There are only a handful of such incidents in a remote work setup of startups. All behind the scene conversion actions have found no place in it. 
Startups offer great scope for learning and behind the scene interaction that makes them excited to attract new talent. Now, the Startups focusing on money have made it too difficult to provide a great learning environment.  
The competition with established ones
: 
When talent acquisition has become more difficult,  startups stand behind established companies. Established companies offer more salaries and credibility than new startups. Startups are bound with fund constraints. Therefore,  they cannot offer more salaries to high-quality talent. This is a disadvantage for startups. 
Startups can look towards hiring new talent and upskilling or retraining them. The future of startups will depend on the organization of these new establishments in the modern world. They should maintain equilibrium and stability where work culture, growth, and learning are more important than profits or competition. 
Also Read:  CCI Slap 200 Crore Fine on Amazon