Miracles never cease to exist. Danny Wakefield, a living and breathing example of wonder, is a man who gave birth. He is a recovering addict who came out as transmasculine and non-binary at the age of 25.
Before that, he never felt comfortable in the body he had and underwent a double mastectomy in Florida. Ever since then he didn't look back and went on embracing his true self.
He is a professional 'manny' and has traveled from place to place for baby-sitting. He began at the age of 12.
As a nanny, he learned a great deal about child development, parental dynamics, and suitable environments for childhood.
He gained values essential for effective communication and the need for positivity. While many people think a man may be unable to match the warmth and affection of a mother, being a nanny Danny sought to break the stereotypes and be just as nurturing and meticulous.
He is optimistic, has a good sense of humor, and is an inspiration for his community and beyond.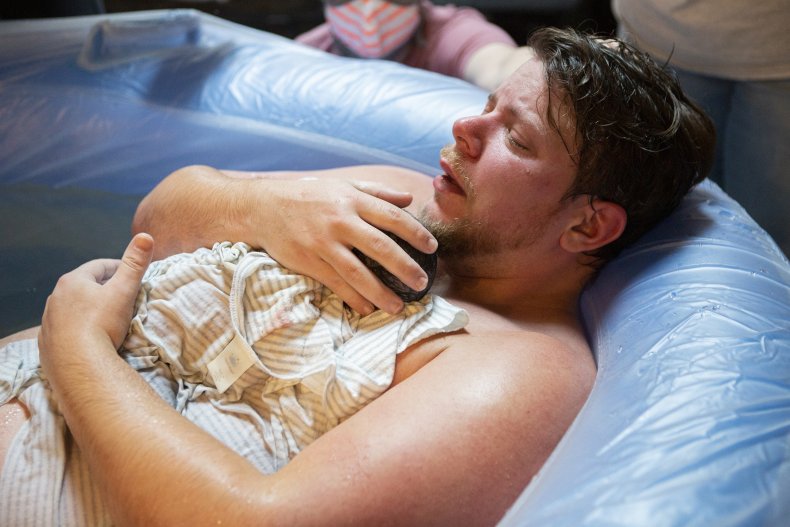 Being around children brought him peace and solace. He firmly believes it wasn't a coincidence that he was always around kids but rather destiny drawing him close to them.
His entire journey is made possible for the masses to see through his social media blogs where he documents every possible step of his fatherhood.
He started his Instagram account in 2018 and has over 24,000 followers now. Parenthood has been relatively new content for his blogs, earlier he talked about his transition and battle to achieve sobriety.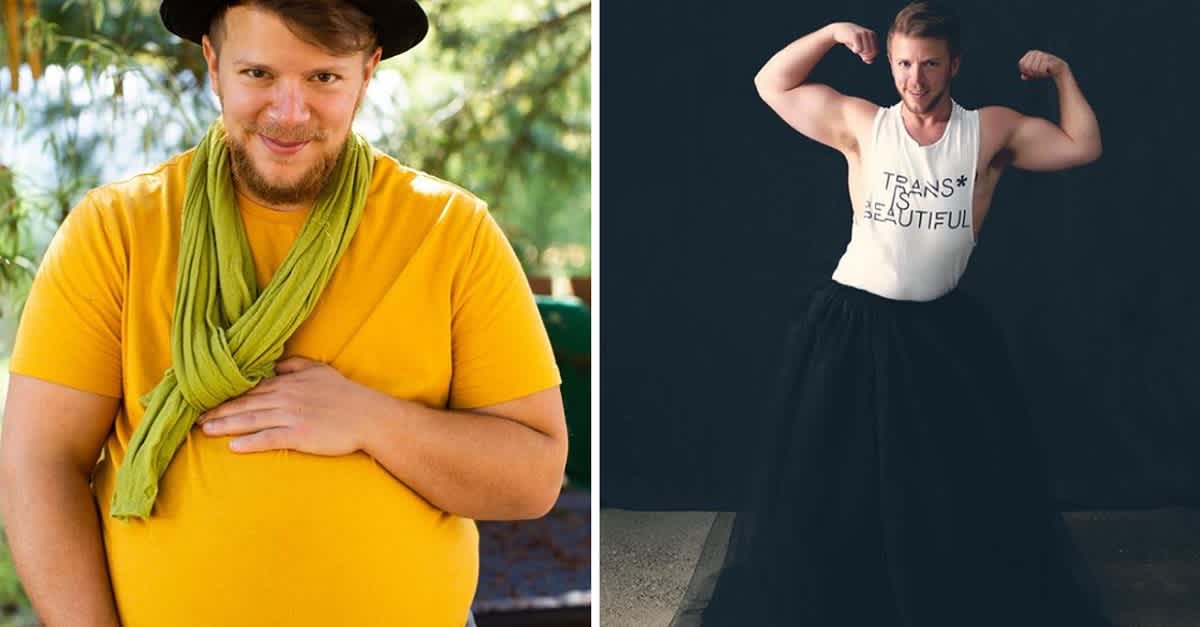 With a radiant smile and an ultrasound in his bag, Danny Wakefield made it official on Instagram, in April 2020, amidst the coronavirus crisis about his pregnancy and a caption saying "I was born alongside a miracle baby, so it only makes [the sense that] I give birth to one," he said.
"I'm beyond thrilled to announce the first quarantine baby, coming December 2020. Little one, your papa is soooo excited to greet you. Don't EVER stop dreaming and keep breaking down doors for others to walk through."
Following his announcement, he has openly expressed his feelings and shared the changes he witnessed. Pregnancy changes the way a mother thinks about her mind and body.
Some tend to fall in love with the transformation, watching a child grow and starting looking at femininity in a different way.
Danny too says "This pregnancy process has me falling in love with my masculine body even more than I thought possible. There are two heartbeats within me right now, within my curvy, hairy, muscular, masculine, male body."
Danny the Trans Dad decided to film to remember and to recall the painful yet beautiful moments of childbirth. He shared clips on TikTok which went viral, becoming an internet sensation. At the age of 38, he made history by giving birth to his son in a bathtub.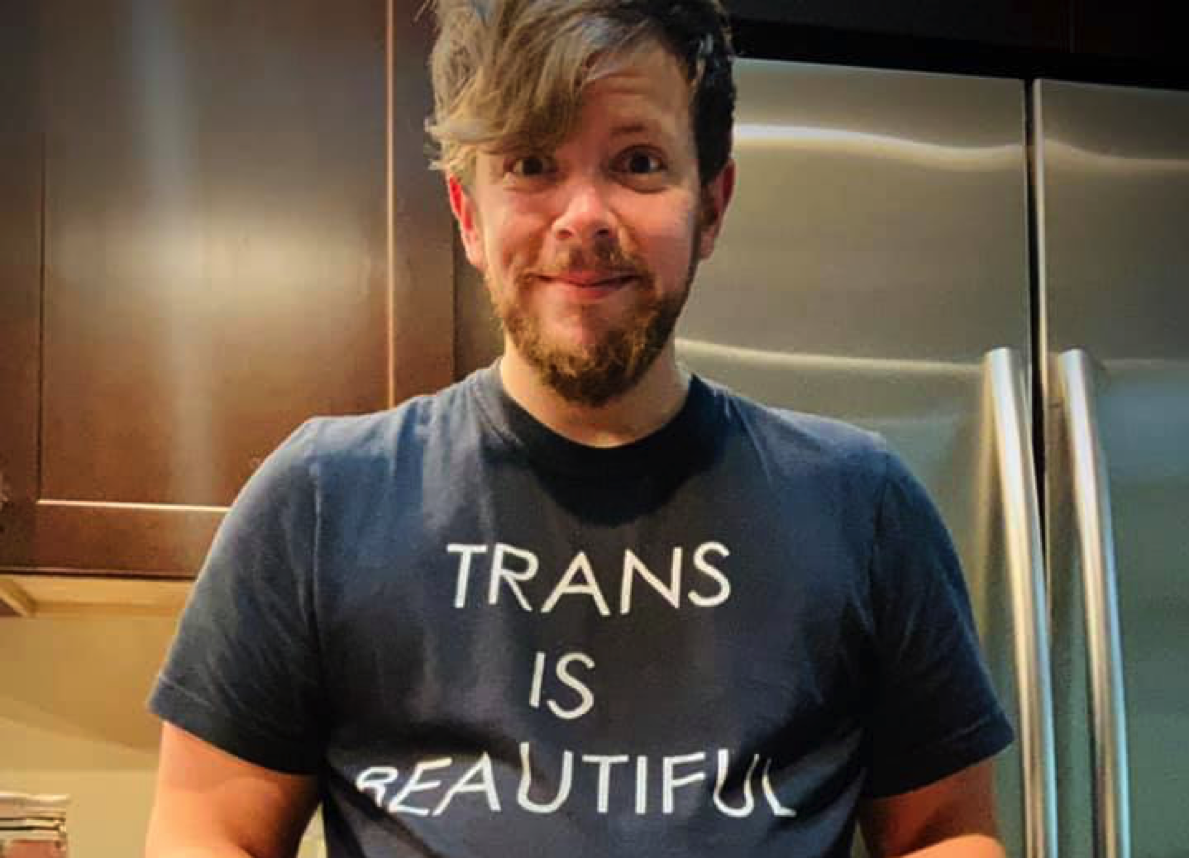 His episodes of fatherhood have seen blues too especially since many people would wish he had a miscarriage and weren't courteous enough. He has been iron-willed and determined through it all and is a proud father today.
He is single and says wouldn't mind co-parenting but that person hasn't come to him yet. He encounters parenting challenges with great diligence and is constantly striving to be better and nevertheless educate others along his way.
For a more picturesque view of his life, visit his Instagram page. It will brighten up your day.
Also Checkout: Arvind Kejriwal: From Jantar Mantar to the Parliament