Diana Frances Spencer was born in Sandringham, Norfolk, on July 1, 1961. Her parents, John Spencer, Viscount Althorp (1924–1992) and Frances Spencer, Viscountess Althorp (1936–2004) had five children.
For several generations, the Spencer family closely served the British royal family; her grandmothers, Cynthia Spencer, Countess Spencer, and Ruth Roche, Baroness Fermoy, having worked as ladies-in-waiting to Queen Elizabeth, The Queen Mother.
Diana's parents split when she was seven years old. Later in life, her mother began dating Peter Shand Kydd and married him in 1969.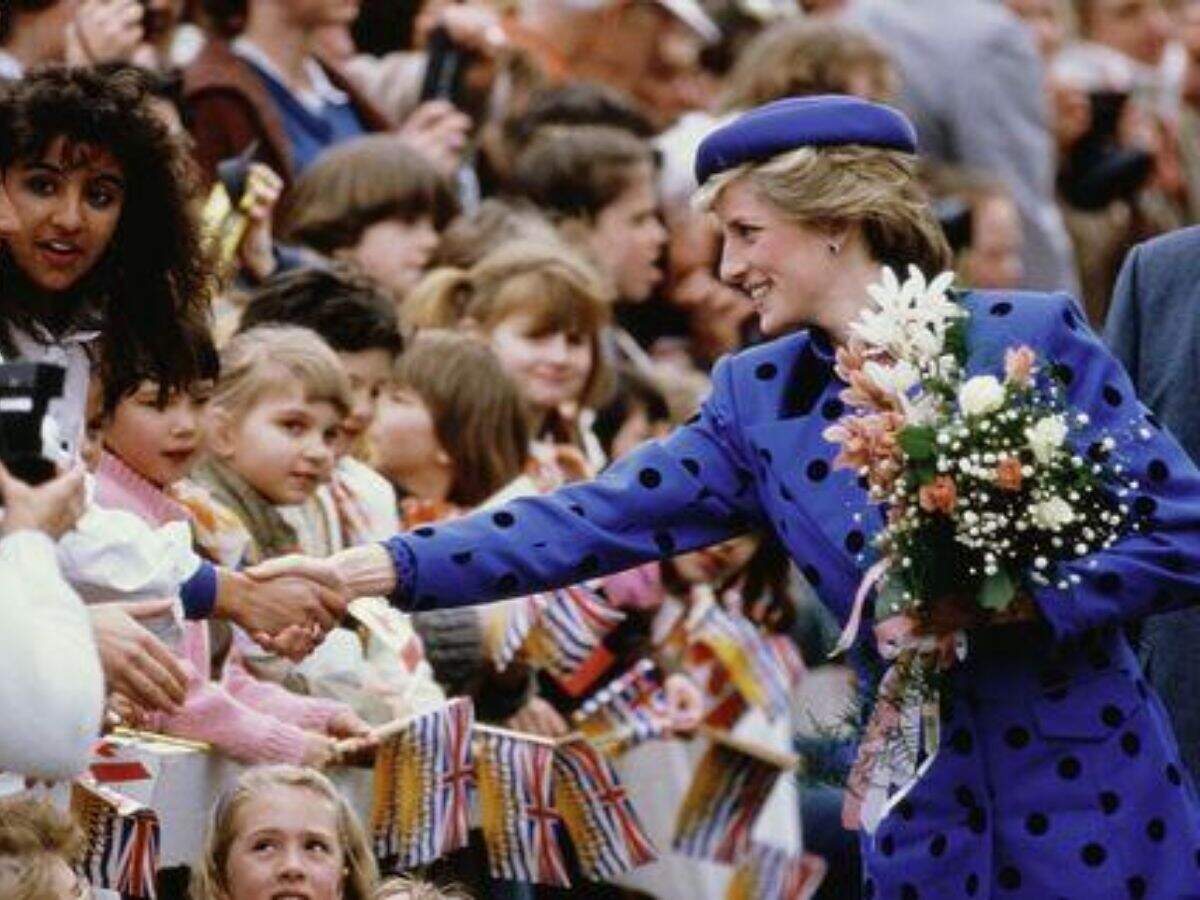 During her parents' divorce in 1967, Diana stayed in London with her mother, but during the Christmas holidays of that year, Lord Althorp refused to let his daughter return to London with Lady Althorp. With the help of his former mother-in-law, Lady Fermoy, he was able to gain custody of Diana shortly after.
Her governess, Gertrude Allen, was Diana's first teacher when she was a child. She attended Silfield Private School in King's Lynn, Norfolk, before transferring to Riddlesworth Hall School, an all-girls residential school. She had a poor academic record, failing her O-levels twice. West Heath presented her with an award for her excellent community spirit.
She moved out of West Heath when she was sixteen years old. Up until that moment, her brother Charles remembers her as being quite bashful. As a skilled pianist, she demonstrated musical talent. She was also a strong swimmer and diver, as well as a ballet and tap dance student.
In November 1977, Diana met Charles, Prince of Wales; the Queen's eldest son and heir apparent, when she was 16 years old. Sarah, her older sister, was dating him at the time, and he was 29 years old. 
For a sailing weekend in Cowes, he invited her to join him aboard the royal yacht Britannia. Following that, in November 1980, she was invited to see his family at Balmoral Castle, the royal family's Scottish residence.
The Queen, Queen Mother, and Duke of Edinburgh all greeted her warmly. Following that, in London, Charles courted Diana. He proposed to her in Windsor Castle on February 6, 1981, and she accepted, but their engagement was kept hidden for two and a half weeks.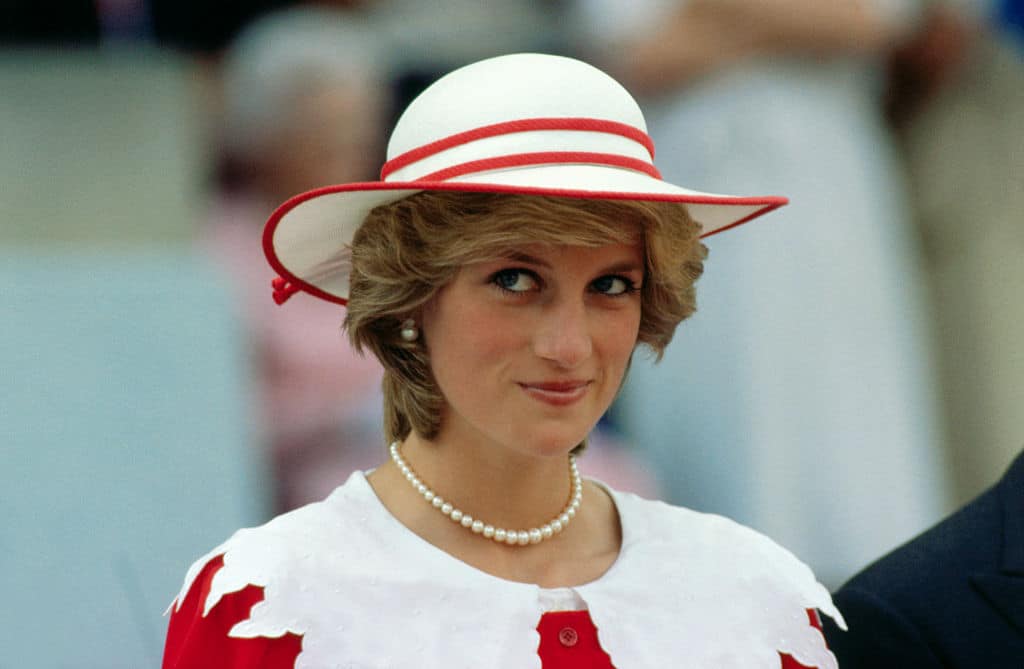 The couple's incompatibility and 12-year age difference became evident and destructive five years into the marriage.  Charles rekindled his romance with Camilla Parker Bowles, while Diana began a connection with Major James Hewitt, the family's former riding teacher.
Diana stated in a videotape taken by Settelen in 1992 that she was "truly in love with someone who worked in this setting" from 1984 to 1986. Barry Mannakee, who was reassigned to the Diplomatic Protection Squad in 1986 when his managers judged that his contact with Diana was inappropriate, is assumed to be the person she was referring to.
"I am finding it very difficult to cope with the pressures of being Princess of Wales, but I am learning to cope with it," she said Brian Peckford, the Premier of Newfoundland, in 1983.
Diana received the Honorary Freedom of the City of London in 1987, which is the highest honor the City of London can bestow on someone. She announced her resignation from almost 100 charities the day after her divorce, keeping only six patronages.
Diana was designated one of Time magazine's 100 Most Important People of the 20th Century in 1999 with her style and fashion routine being uncanny, as we find it being portrayed in the renowned Netflix series, "The Crown", where she is played by the actresses Emma Corrin and Elizabeth Debicki. 
She was widely referred to as the "world's most photographed lady" until her tragic death in 1997 as a result of the infamous vehicle crash caused by fleeing the paparazzi which later argued numerous conspiracy theories. She was known for her compassion, style, charisma, high-profile charity work, and ill-fated marriage, among other things.
Alao Read : The Story Of Thaakirah Mohamed: The Conscious Revolutionist