On Monday, Union Trade Minister Piyush Goyal spoke to the Industry associates and said that the country saw an influx of Foreign Direct Investment (FDI) amounting to $12.1 billion in May alone. 
"India has received the highest ever FDI inflow in 2020-21. It surged by 10 per cent to $81.72 billion, and FDI during May 2021 is $12.1 billion, i.e. 203 per cent higher than May 2020," he said.
He discussed initiatives to amplify exports with the associates and added that the interaction would help in creating a strategy to create a "vibrant and robust industry ecosystem". 
The minister added that the Union government is achieving a target of $400 billion in exports by 2021-22. He claimed that there is seen healthy growth in exports as the outbound shipments increased more than 70 per cent from 1-14 August in 2020-21, while the same period saw 23 per cent growth in 2019-20.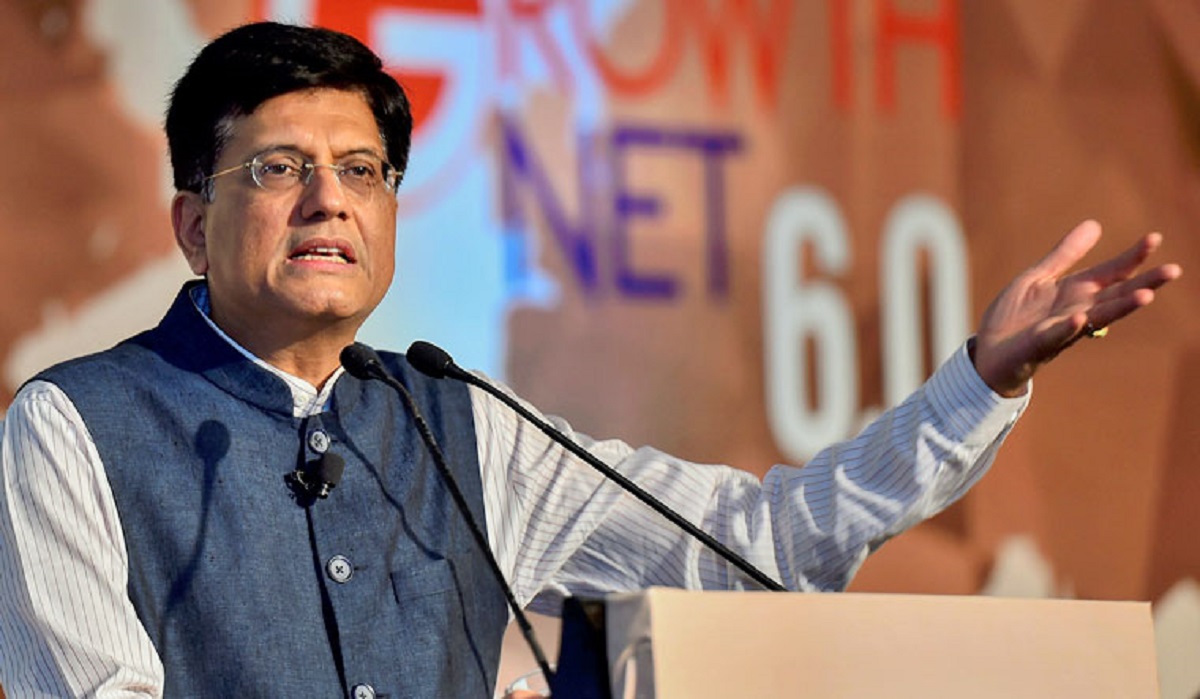 "It is time for our industry to expand our capacity, capability and commitment to developing resilient global supply chains," Goyal added, saying it is the time to reflect on ways to attain future targets.
He said the Centre is open to the Industry's inputs through research, handholding of exporters/manufacturers and increased stakeholder engagement. 
Announcing India's aim to contribute to the economy by exports amounting to USD 2 trillion by the year 2030, the Union Minister added that with the highest ever FDI influx in the current financial year Indian economy is on a path to revive itself.
He informed that FDI during May itself had been 203 per cent more than it was in May '20 and 123 per cent more than May '19.
Goyal claimed that India is taking significant steps in every sector, including EoDB, exports, Startups and Services.
Reiterating Prime Minister Narendra Modi's chant of "Sabka Sath, Sabka Vikas, Sabka Viswas, Sabka Prayas", Goyal asked the Industry to expand its capacity capability and commitment to developing more flexible global supply chains.
He added that the quality, productivity and efficiency of Made in India products would increase its export capacity, making it bigger, better and broader.
The minister focused on the Centre's One District One Product, which has created a pool of 739 products from the 739 districts.
The Government's focus will remain on the Rs 1.97 Lakh Crore worth of PLI in the coming five years, which will focus on 24 sectors to entice more investment.
He also highlighted the India Industrial Land Bank would provide a GIS-enabled database of industrial areas to the businesses and the Investment Clearance Cell (ICC). This digital portal will enable enterprises to be benefitted from the scheme. 
Also Read:  Finance Minister to launch Centre's 4-year national asset monetisation plan