If you consider yourself someone who loves watching movies– or it is your stress-buster activity, you should never limit yourself to only hyped or famous ones.
To expand your range, here are the 9 films we bring to you from around the world that we are looking forward to watching in 2022– 
1. Dug Dug- Hindi
Dug Dug, Ritwik Pareek's debut film, is a wicked take on the blind faith that runs deep in the country demonstrated in a satirical manner.
It shows how superstition becomes a nourishing ground for idolatry and cults to evolve.
Based on true events, the movie, set in Rajasthan, revolves around an accident that stirs up mass hysteria in the area. It is one of the two films which will be featured at the Toronto International Film Festival. 
2. Paka (River of Blood)- Malayalam 
Paka is an extraordinary film that features an unusual object (mostly inanimate) that doesn't have the potential to react or say anything but witness all of the things that take place.
In Paka, or river of blood, a river becomes an observer of all the violent and cruel things occurring in the rural place. 
3. Killers of the Flower Moon- English 
Don't Look Up illustrated Leonardo DiCaprio's range as an actor. He limited his own image in the movie to appear as a simple and unimpressive man to let the main aspects of the film overpower his persona.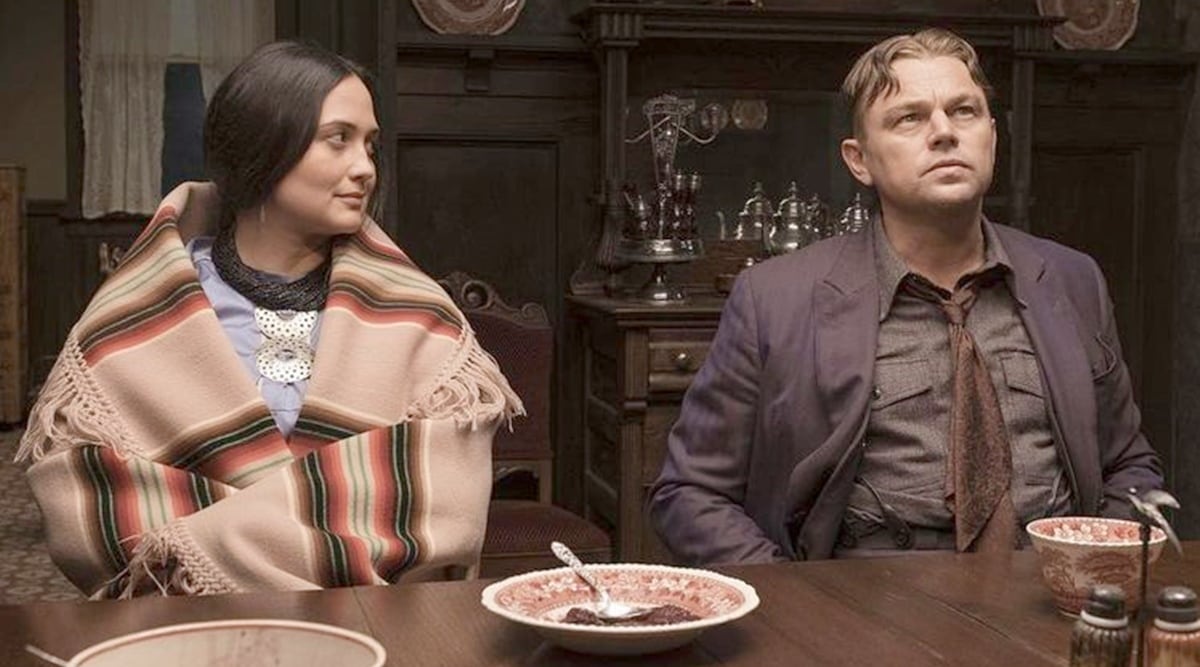 Based on the book of the same name, this crime drama film will be the sixth collaboration between Martin Scorsese and Leonardo DiCaprio, and we are waiting to see DiCaprio's magic once again.
4. Everything Everywhere All At Once- English
Sci-fi fans are waiting for this hilarious and amazing movie about an American Chinese woman in her old years who are tired of paying taxes.
Her struggles do not end there when she is forced to face cosmic problems and must bring out all the aspects in herself to face them. 
5. Thor: Love and Thunder- English 
Some of us are still stuck in Phase One of MCU so Thor: Love and Thunder is a big blessing for us.
Things are going to be thunderous and romantic with Thor beginning his romantic story with someone else and his ex-girlfriend Jane becoming the Mighty Thor as she simultaneously battles cancer.
Our God of Thunder is stuck in a triangle!
6. Lingui, The Sacred Bonds– Chadian Arabic 
This film is set to release on 4th February and we are seriously hoping it finds its way to India soon as well.
Based in Chad, a country that is against abortions, the story is about a mother who strives to find a way for her fifteen-year-old daughter's abortion.
As the topic is often brushed under the carpet in that particular region, the movie is handling an extremely sensitive topic. 
7. Knives Out II- English 
If you haven't watched the first part of this series, we request you to go and watch it.
A Christie fan will, especially like this movie owing to the eccentric detectives featured in the film who are excellent when it comes to reading people's brains.
This movie especially focuses on the structure of crime literature more than the killer so you know what is in it for you.
8. Hit the Road- Persian 
As the title suggests, Hit the Road is a family road trip film where we can never predict the direction of the plot.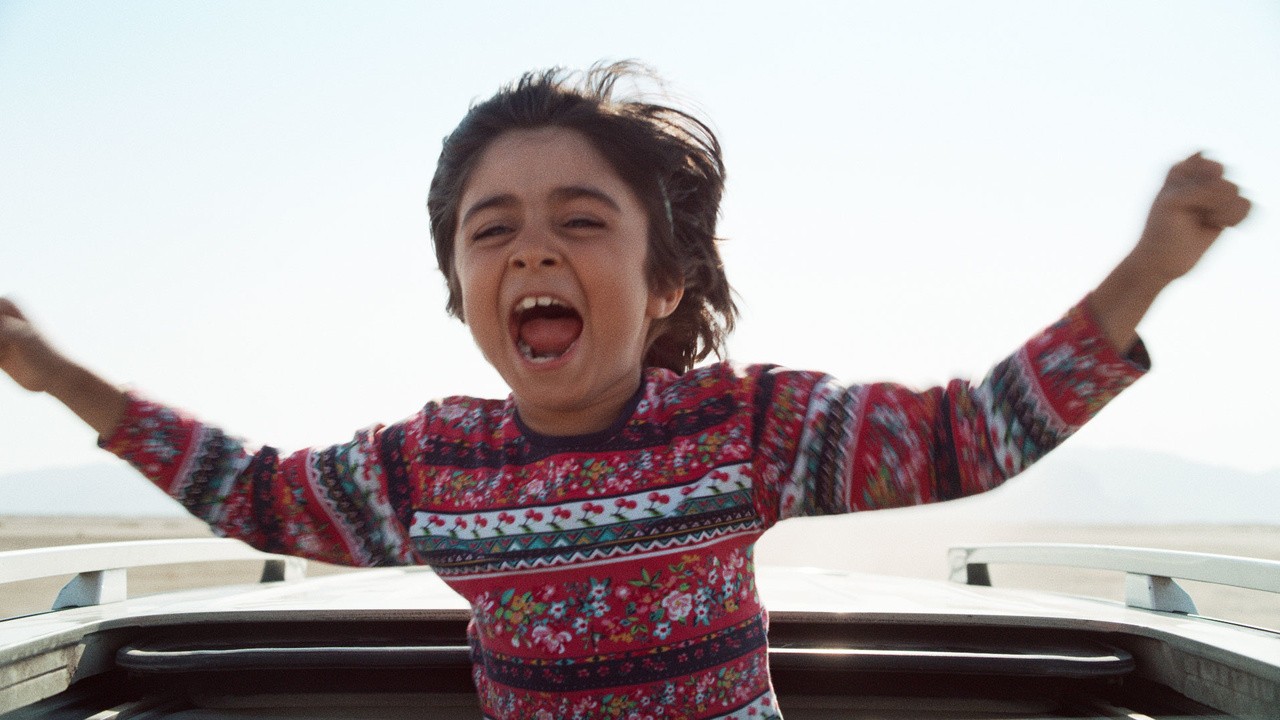 The internationally acclaimed filmmaker Jafar Panahi's son, Panah Panahi demonstrates the story of a mother who is swinging between laughter and tears, a father with a broken leg, a son with humor, and his big brother driving them towards the frontier.
Also Read: 10 Movies Which Made Us Understand A Lot Of Things