Fitch Rating on Wednesday cut down India's growth forecast from 12.8 percent to 10 percent for the current fiscal, citing slow recovery post the second wave of the pandemic to be the reason. 
The global rating agency said that to sustain revive in business and consumer confidence, rapid immunization is necessary. In its report, the agency laid out the challenges to the banking sector that increased due to the pandemic.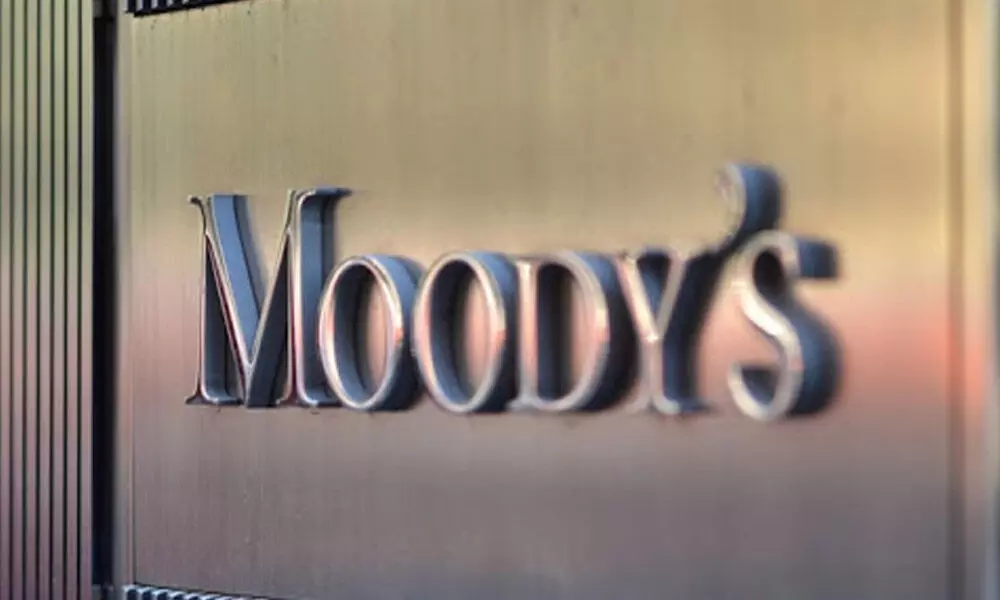 "Fitch Ratings revised down India's real GDP for FY22 by 280bp to 10 percent, underlining our belief that renewed restrictions have slowed recovery efforts and left banks with a moderately worse outlook for business and revenue generation in FY22," it said.
It further mentioned the localized lockdowns imposed by the states as compared to the nationwide imposition during the first wave in 2020, which helped to keep the economic activity from stalling. However, the "disruption in several key business centers has slowed the recovery and dented our expectations of a rebound to pre-pandemic levels by FY22.
The report pointed out that the agency expects India's rebound to be better than its peers, who are accredited 'BBB-'. Although the risk of medium-term growth suffering, still prevails depending upon the business and consumer activity. 
"Our moderately worse 2021 outlook for Indian banks factors in muted prospects for new business due to our expectation of weak corporate and consumer confidence, banks' continuing high-risk aversion, and below-trend credit demand," it said.
The report focussed on the banks' underlying asset-quality issues, which are postponed due to the regulatory relief measures announced, but will impact their medium-term performance. These relief measures include retail, MSMEs, and other schemes.
Saswata Guha, the Director of Financial Institutions wrote, "The impaired loans ratio of 7.5 percent in FY21 was moderately better than our expectations. The ratio was supported by declining fresh bad loans as well as high levels of write-offs."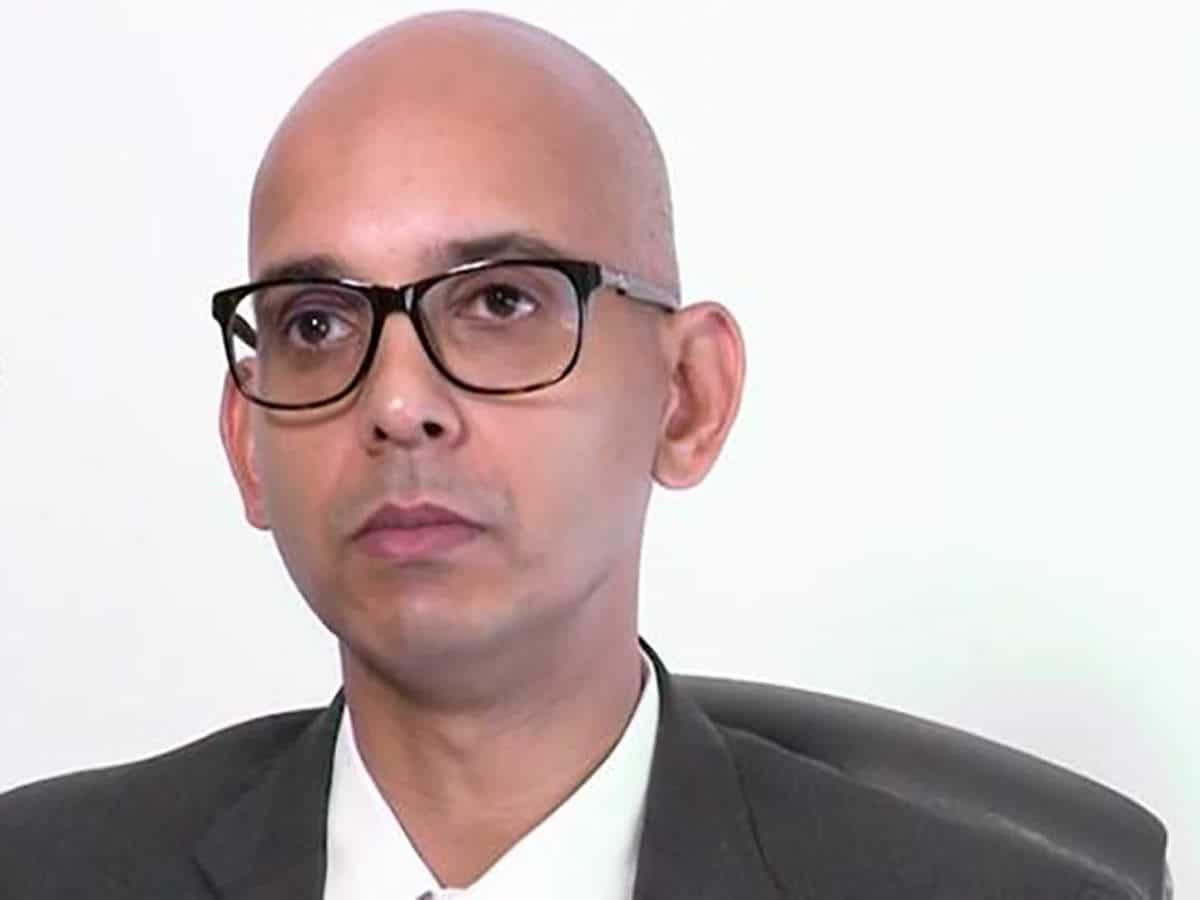 Earlier this month, the Reserve Bank of India also slashed its growth forecast to 9.5 percent from the earlier estimated 10.5 percent for this fiscal. Moody's projection also came down to 9.3 percent, while the S&P Global Ratings came down to 9.5 percent. Even Indian rating agency, ICRA projected the economic growth at 8.5 percent for the financial year, and Barclays, a British brokerage company slashed the forecast to 9.2 percent.
The report said that the state banks have to raise adequate funds as the impaired loan rate has increased significantly adding to larger losses.
Also Read: CIC Issues Stay On RBI's Decision To Share The Information On Banks' Inspection Reports And NPAs