A 33-year-old Indonesian fitness Justyn Vicky influencer died while attempting to lift a 450-pound barbell on July 15, breaking his neck.
Justyn Vicky, who had amassed over 30,000 followers on Instagram, suffered a fatal accident when he was trying to stretch his legs while holding the barbell over his shoulders. He was accompanied by a spotter.
The bodybuilder had previously referenced the exercise as "dangerous as hell," in a fitness video posted on July 5 on his Instagram.
"The squat provides you with opportunities that are unprecedented by any other exercise you can think of. But it's dangerous as hell," Vicky is heard saying in the Instagram video.
WEST VIRGINIA WOMAN WHO IS BLIND RUNS 5K RACE, RANKS IN HER AGE GROUP: 'THIS IS JUST THE BEGINNING
In a video obtained by an Indonesian TV station, Vicky is seen attempting to lift the massive barbell. He is accompanied by his spotter, who is standing directly behind him.
As he tries to hold the weight, Vicky is seen falling back into a sitting position as the barbell drops on the back of his neck. His spotter also loses his balance and can be seen falling backwards during the horrifying incident.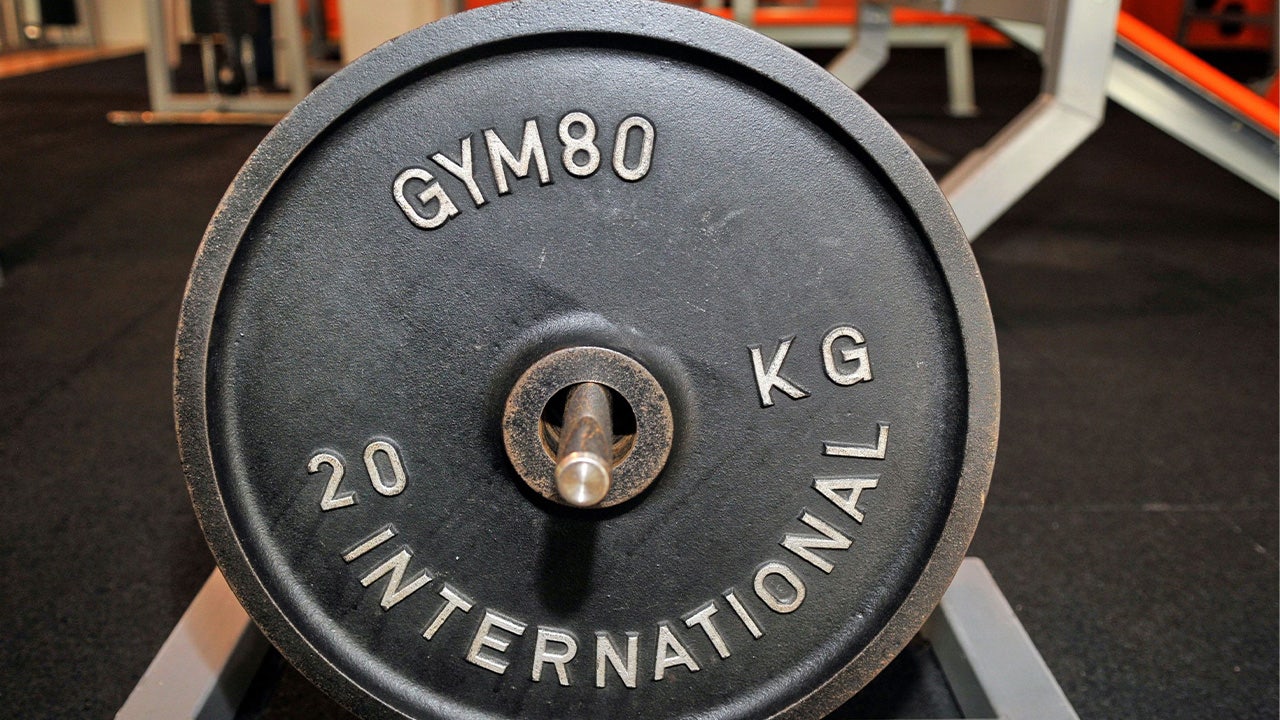 After the accident, Justyn was rushed to a local hospital with a broken neck and critical compression of vital nerves connecting to his heart and lungs.
He received emergency surgery but died shortly after.
'GIRL DINNER' SOCIAL MEDIA TREND SPARKS CONCERN AMONG EXPERTS: 'UNHEALTHY OBSESSION'
The Paradise Bali, the gym where he worked and where the accident occurred, wrote in a heartfelt Instagram post, calling Vicky "more than just a fitness expert."
"He was a beacon of inspiration, motivation, and unwavering support."

— The Paradise Bali
"Today, we gather to celebrate the incredible life of our beloved personal trainer and friend, Justyn," they wrote. "It is with heavy hearts that we share the news of his passing, and yet, our spirits are lifted by the profound impact he had on each and every one of us."
CLICK HERE TO GET THE FOX NEWS APP
"Justyn was more than just a fitness expert. He was a beacon of inspiration, motivation, and unwavering support," they added.
(this story has not been edited by TSA Mag staff and is published from a syndicated feed.)