Finance Minister Nirmala Sitharaman met with the Chief Executive of Flipkart, Kalyan Krishnamurthy, and shared a picture of their meeting on Twitter.
Although there has not been an official comment on the details of the meeting, PTI reported a source saying that the executive apprised the Union minister on Flipkart's engagement with sellers, especially micro, small and medium enterprises (MSMEs).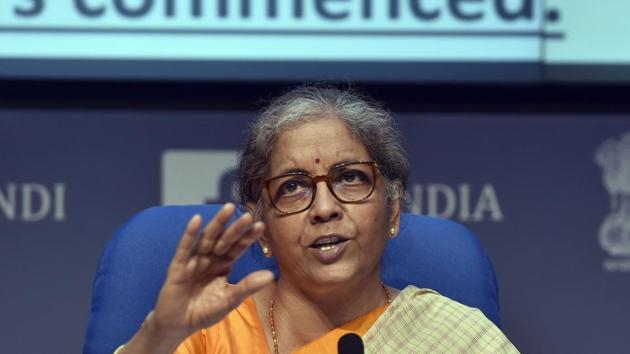 The report further said that he underlined the company's efforts to revive local art by providing digital platforms to artisans and weavers so that they have a much larger reach.
Flipkart has over 3 lakh sellers from across the country, registered on the digital platform, among whom about 60 percent are from the tier-II cities.
The e-commerce company collaborates with over 1.6 million grocery stores in India, called kiranas. Through its last-mile delivery program, the company is helping out the wholesale business run by kiranas in the smaller cities. 
The Flipkart Group, which undertakes Flipkart, Myntra (fashion site), logistics and supply chain arm Ekart, Flipkart Wholesale, and Cleartrip, was founded in 2007.
Holding a dominant chunk of share in PhonePe, Flipkart also bagged a $16 billion investment from Walmart Inc in 2018 when the American retail incorporation acquired 77 percent of its stake.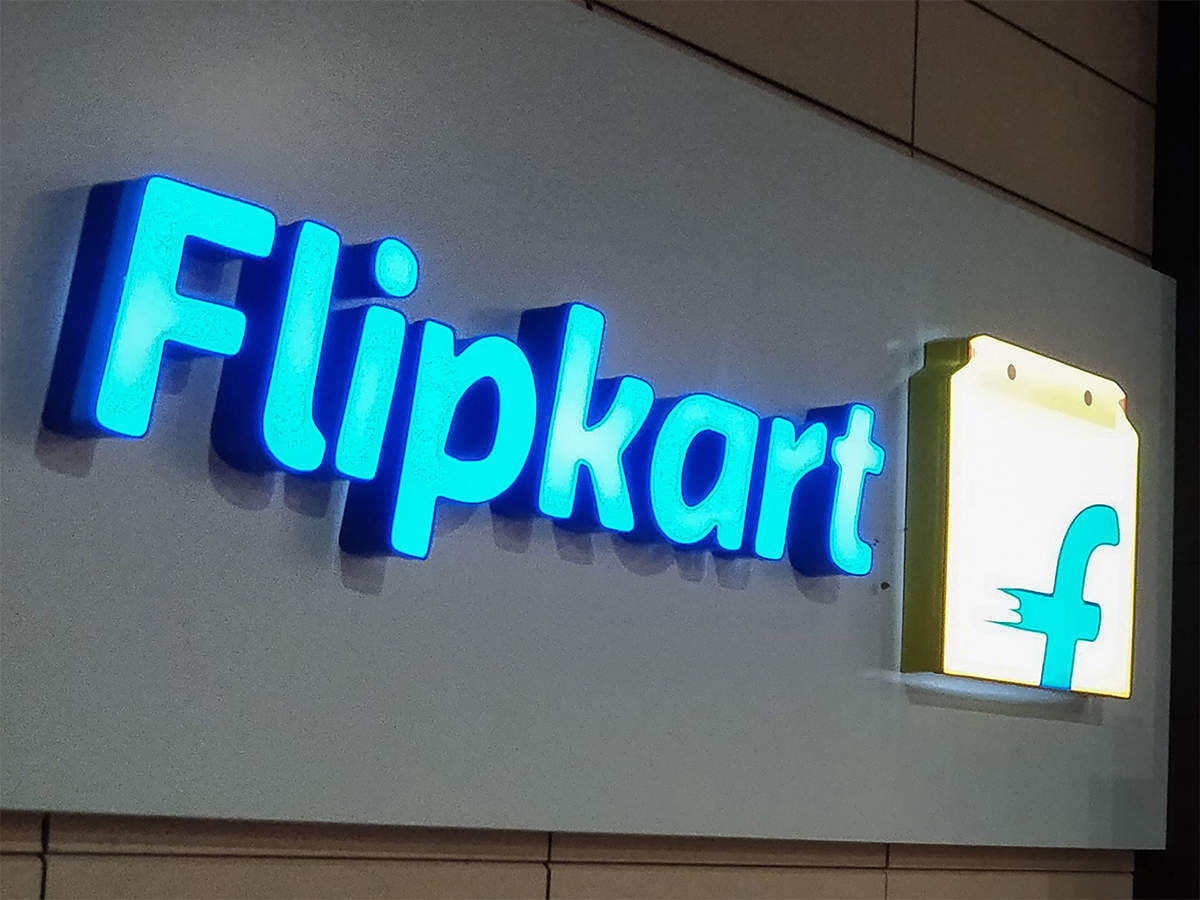 Since the Walmart acquisition, the e-commerce company has been inclusive of travel, fashion, and grocery and registered over 350 million users.
To support local entrepreneurship, the company a little while back, introduced Shopsy, which is all set to launch. 
"We launched Flipkart Wholesale with an aim to bring prosperity to the B2B retail ecosystem and solve local pain points of kiranas across the country.
Despite challenges induced by the pandemic, we have seen a strong response from kiranas who are now realizing the benefits of digitization and warming up to e-commerce as the go-to means of purchase," Adarsh Menon, Senior Vice President, and Head – Flipkart Wholesale, said.
Prakash Sikaria, Senior Vice President, growth and monetization at Flipkart gave an insight on Indian users. "Our research shows that for Indians, shopping is an emotional decision. Rewarding shopping unconditionally invokes a positive emotional bond with the brand."
This influenced the ideation of the Flipkart Plus program, which is more is more prominent in the users from Tier II regions and beyond, the 'Bharat'.
"Today, 75 percent of our Flipkart Plus members come from a base that has not been part of any loyalty program, credit card, reward program before," he said.
The customers are able to earn as well as redeem the rewards through SuperCoin and SuperCoin Exchange initiatives.
an important feature is that the process is hustle-free and on a single app of Flipkart, which can be used across platforms that are in partnership.
Also Read:  Afghanistan halts all trade with India since the takeover