Ford Motor Company has decided to wind up its business in India. This has created an employment crisis for thousands of employees and associated dealers of the company.
According to the Federation of Automobile Dealers Association (FADA) data, Ford has thousands of employees working in around 400 showrooms across the country, which are operated by 170 dealer partners in India.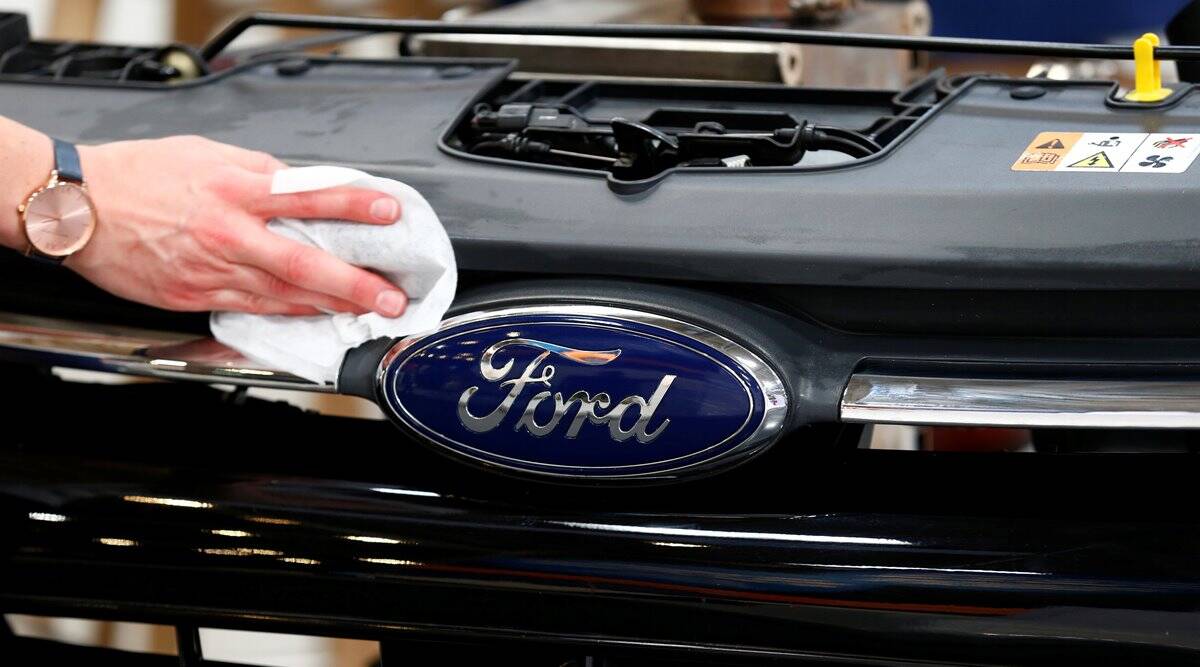 Many of these dealerships are such as they were partnered with Ford just 5 months ago. They had spent crores of rupees to build the showroom, but his investment would be wasted by the departure of the American company. Following Ford's announcement, many dealerships also began laying off their employees. Organizations involved in the MSME industry say that many small suppliers will be impacted by Ford's departure. This puts thousands of jobs at risk.
Three US auto companies have withdrawn their business from India, In the last 4 years. Earlier, General Motors and Harley-Davidson have also left India. KE Raghunathan, convenor of the Consortium of Indian Associations, said that not only Ford but more than 4,000 smaller companies are shutting down.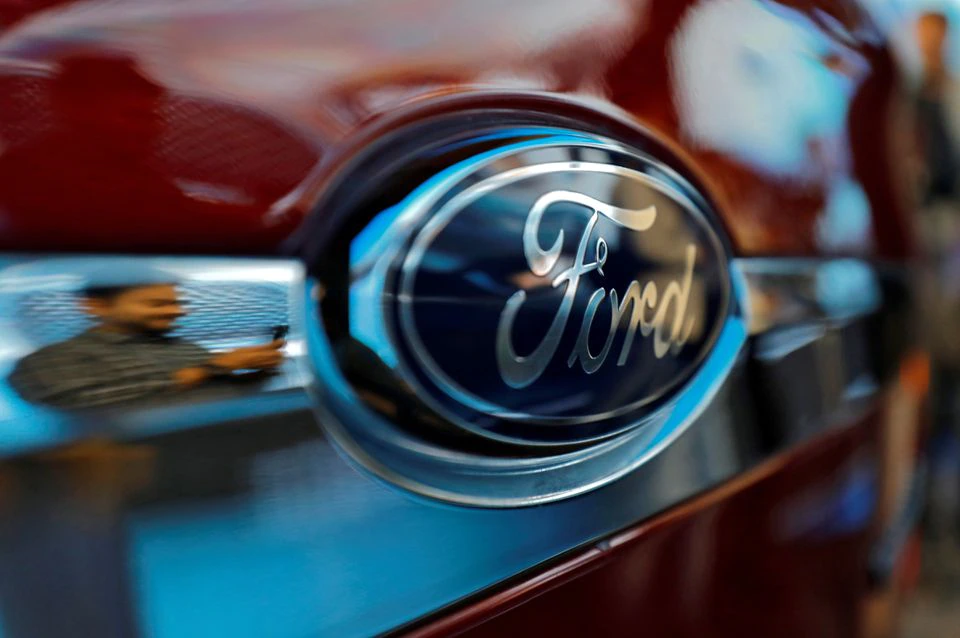 Ford has two plants in Chennai and the entire community with thousands of people have indirect jobs due to this. However, Ford India told ET that it is taking full care of its dealers. The dealers' business will continue through service, warranty, and parts sales.
A Ford spokesperson said in an emailed response to ET that in the next 60 days, they would finalize plans to transition their business from sales and service to parts and service support, and then hold individual discussions with everyone.
According to estimates, dealers have an inventory of around 1000 vehicles, which are worth Rs 150 crore. But now selling them will not be easy. The panic has also reached among customers after the company announced leaving India. Dealers said that some customers took delivery on Friday after being assured that they would continue to get service and spares support. Ford is working towards retaining most of the dealers to sell its imported cars Mustang and Endeavour.
Dealers are saying that all of a sudden they will have to sell expensive cars from cheap cars. So far, the most expensive car in their fleet was the Endeavour, which will now be the least expensive car in Ford's portfolio in India. If imported, it would cost Rs 47 lakh.
Dealers can work in metropolitan cities, but selling expensive cars in small towns is not a viable alternative. One dealer said Ford is also going General Motor's way. Until last week, the company spoke of a new launch. It looked as though everything was normal, but suddenly, on Thursday, they announced the closure of the company.
Also Read:  Better Governance And Not Privatization, The Key To Desired Results: Raghuram Rajan