NBC News reported that on the coast of New Jersey in the miles of the Atlantic, "Ghosts Forests" are becoming more frequent. Researchers have given this term to natural forests, where trees are turning from "lush green to a pale white" as a result of climate change. 
Trees in these forests are in contact with the saltwater sparked by sea-level rise and an uptick of hurricanes and superstorms which are causing them to turn into pale features. 
La Tourette, the state's commissioner of environmental protection, said, "If we pay close attention to our environment, we often see that it sends us a signal. This is a signal about that risk that we all face from saltwater intrusion from storm surge."
In another report, Jim Morrison in the magazine Smithsonian wrote about the same study on the rapid deforestation of the North Carolina coast published recently in the journal Ecological Applications for the first time by  Emily A. Ury, Elliott E. White Jr., Emily S. Bernhardt, and Xi Yang.
He highlighted the concern that came up through the research on the rapidly increasing number of ghosts forests and what it says for us.
Emily A. Ury talking about the research said, "I found so many dead forests. They were everywhere… I was surprised not just by the amount of ghost forest, but the amount of area that was the forest in the '80s and no longer is." In the span of 1985 and 2019, more than 10 percent of the area's tree cover turned into ghost forests.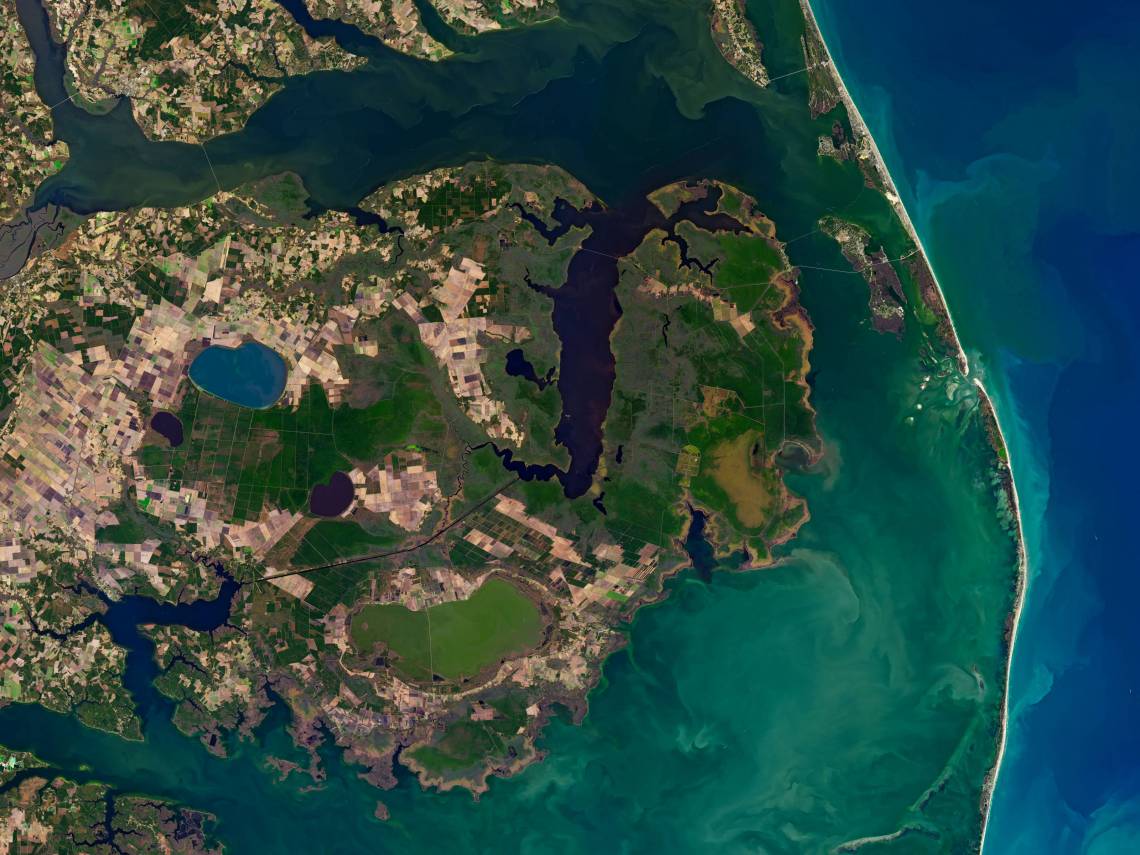 These forests have also reached this state by intruding saltwater along the coast of the Atlantic. 
"As the ocean intrudes and saltwater rises, it kills trees and creates these ghost forests—bare trunks, and stumps, ashen tombstones marking a once-thriving coastal ecosystem. In North Carolina, pine, red maple, sweetgum, and bald cypress forests are being replaced by salt marsh.
Eventually, that salt marsh will be replaced by open water, a shift that leads to significant and complex costs to the environment and the local economy. The loss of forests will reduce carbon storage, further fueling climate change, and the agriculture industry, timber interests will suffer as saltwater moves inland," wrote Morrison.  
The Researchers believe that in the coming 100 years, all the coastal forested wetlands will disappear. Moreover, it is not only a risk for the forests near the Atlantic coast but even Environments in Brazil, Ukraine, and Mozambique have similar wetland ecosystems which have the potentiality of showing similar results, though no study is available currently on those locations.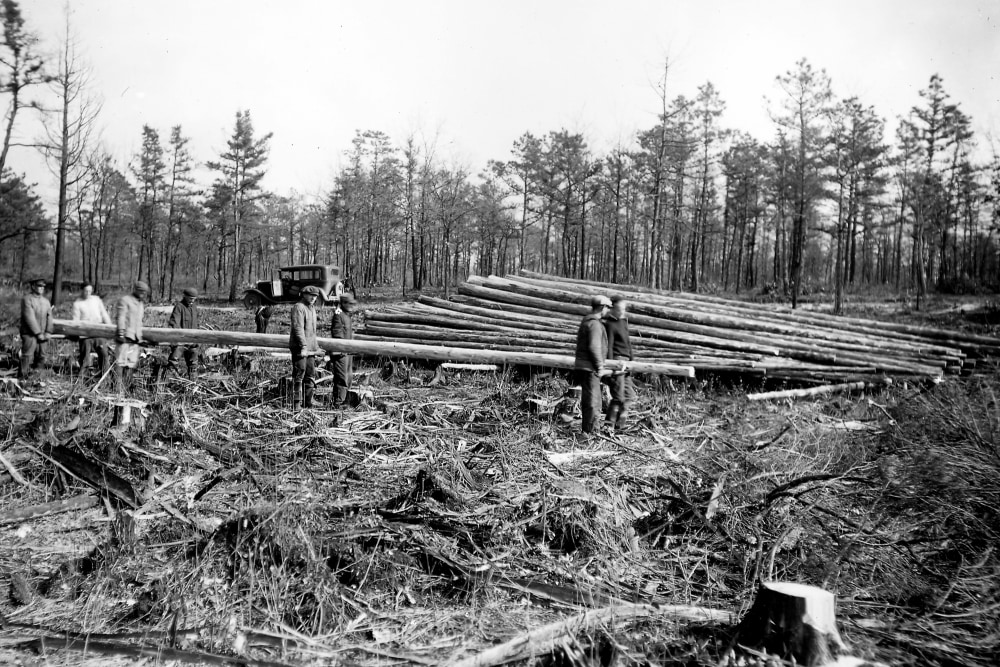 Matthew Kirwan, an associate professor at the Virginia Institute of Marine Sciences, who has been studying the transition from forests to marshes on the Chesapeake Bay for two decades said, "What we see here today will happen in other places around the U.S. and around the world in the decades to come."
La Tourette said, "I think every community, every resident, every business has to ask itself hard questions, about whether it is positioned to confront the ravages of climate change."
Also Read : Youth Climate Activist, Greta Thunberg, Joins Climate Rally In Germany Ahead Of Federal Elections