The Environment Minister of Maharashtra launched Mumbai's first public vehicle charging station. Aditya Thackery said that it was a step to encourage the use of electric vehicles and preserve the environment.
The charging point of the Electrical vehicle was commenced at a parking lot in Mumbai. He also shared that the government is making efforts to make Maharashtra an electric vehicle-friendly state. 
It was an initiative that was a part of Maharashtra's electric vehicle policy shared by the government a few months ago.
He also mentioned that this is one of the efforts the government is making towards the protection of the environment.
Aditya Thackeray thanked Ashutosh enterprises, local corporator,  Assistant commissioner, and the MLA Mr. Sada Sarwankar. 
The government of India is also making efforts for a transition towards electric vehicles. The efforts of the present policies made by the government and authorities are laid on sustainable development and economic comeback when covid-19 comes towards an end.
The covid-19 pandemic has boosted an already growing concern for environmental preservation and protection. 
Even a 30% shift towards environmentally-friendly electric vehicles will have a huge impact. It will reduce oil imports, provide employment opportunities and a new market for electric vehicle components will open up. Furthermore, the greenhouse gas emissions and pollutants released from regular vehicles will decrease. 
On the other hand, the national economy laid back by the pandemic can recover through taxes and changing market preferences.
The recent studies have made it clear that vehicle pollution has doubled in Maharashtra from the previous 5 years.
This is an additional cause of concern for the decision of promoting electric vehicles. In the city of Pune, Vehicle pollution is the biggest contributor to pollution in the city. Along with that in Metro city Mumbai, the Transport sector is the major reason for air pollution.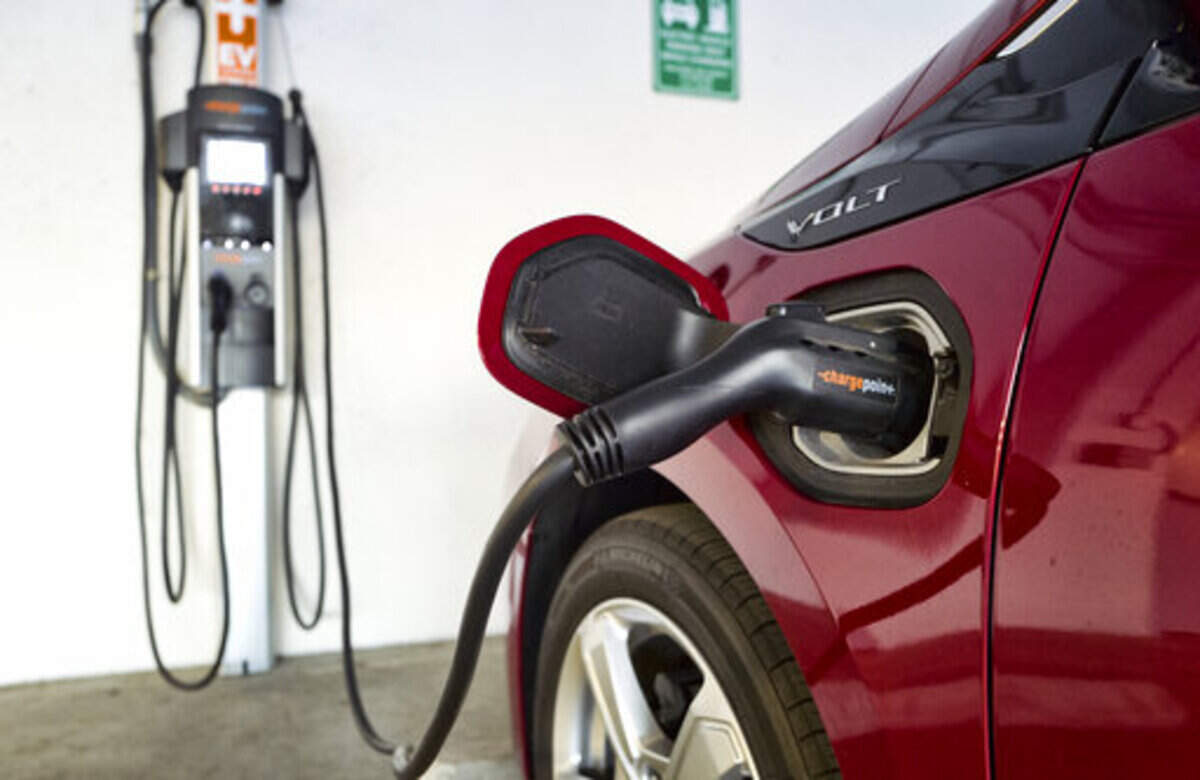 The plan for electric vehicles in the country and states is combined with the new scrapping policy to scrap the old vehicles operating on the road, reducing pollution.
The Maharashtra electric vehicle policy also states that by 2022, all the government vehicles in the state will be electric ones. Furthermore, all-electric vehicles will be eliminated from paying road tax and registration charges.
The Maharashtra government is aiming at making 10% of the share of electric vehicles in the total vehicle registrations by 2025.
This effort will be particularly emphasized in the main cities of Maharashtra that are Mumbai, Pune, Nagpur, Aurangabad, and Nashik.
A plan is prepared for launching 2,500 electric vehicle charging stations at the main cities and highways of the state. 
Maharashtra government has announced some incentives for purchasing electric vehicles before 31 December 2021 at the Revolt brand.
The brand Revolt began its operations in the state in February and it's focusing on meeting the increased demands for supply.
Lastly, even concessions and incentives have been announced for manufactures of the electric vehicle companies. 
Also Read:  Raining in Greenland; trouble for Earth?