At the two-day G20 summit in Central Florence in Italy, the agriculture ministers from the G20 nations made a 21 pointer statement after agreeing to a need for increased investment in agricultural research and development to increase food demand by 2030.
According to a report by Xinhua news agency, the ministers focused the statement on. "Identifying and overcoming the major hurdles to meeting the SDGs". SDGs are the Sustainable Development Goals set by the United Nations, to be achieved by the year 2030.
"We recognize the need to identify paths for sustainable and resilient food systems and to find appropriate institutional, collaborative, and financial frameworks for their implementation, to overcome short and long-term challenges," the statement read.
The meeting is one of the many ministerial meetings which are organized as a part of the G20 Leaders Summit 2021, which will be held in October this year in Italy. Indian Agricultural Minister Narendra Singh Tomar gave his address on the "Research as a driving force behind sustainability".
He said that the research in the sector has been an integral part of how the Indian agriculture sector made the transition from being a net food importer to a major exporter.
He said that it was only because of scientists' research that India revolutionized the field of agricultural produce. "Today, with an annual production of 308 million tonnes of food grains, India is not only in the realm of food security but is also catering to the needs of other countries," he added.
The agricultural minister, who attended the meeting virtually, stated that the country is becoming the destination country for millets to address issues like malnutrition, and the government is promoting biofortified varieties.
He then added that the demand for foodgrain is likely to rise to 350 million tonnes along with the increasing population of the country as predicted to 150 crores in the next 10 years.
"The Government of India has emphasized on re-introducing traditional food items including millet, other nutritious cereals, fruits and vegetables, fish, dairy and organic products in the diet of the people. Their production has been phenomenal in India in recent years and India is becoming a destination country for healthy food items," Tomar added.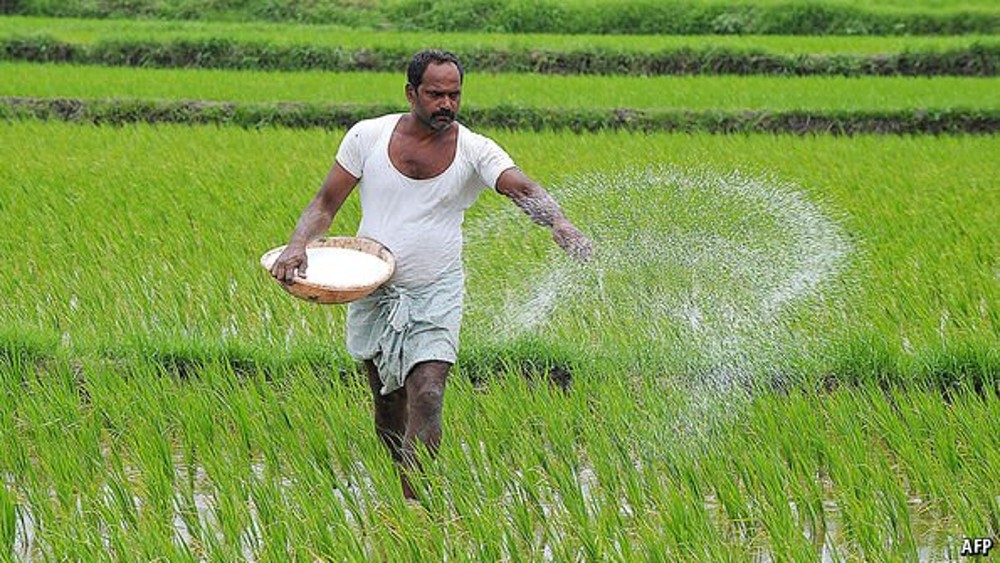 The focus of this year's meet, which was presided over by Italy, was to factor climate change and global crises like the COVID-19 pandemic into policymaking.
The Italian agriculture minister Stefano Patuanelli requested the nations attending the meeting to take steps that will be in the direction of reversing the course permanently, even if they are not met with great enthusiasm in the short term.
"Now (after Florence's commitments), the next engagement is set in Indonesia next year; if we do nothing in the meantime, the planet will not be waiting for us," he added.
The next meeting is due in 2022, which will be hosted by Indonesia in Bali.
Also Read: GST Council voted against keeping petroleum products under the regime