The 94th Academy Awards (Oscars) aired on March 28, and it's finally time for the global cinema industry to enjoy their successes in person, as the awards show's virtual avatar fades away. While we crossed our fingers that India's record-breaking Writing With Fire will win the Oscar for Best Documentary Feature, we also take a journey down memory lane to remember some of the beauties of Indian cinema that deserved to be nominated but were regrettably overlooked. 
These feature films distinguished themselves from the competition and radiated quality in different facets of filmmaking, from Irrfan Khan's critically praised The Lunchbox to Sanjay Mishra's philosophical drama Ankhon Dekhi.
We've compiled a list of Indian films that deserved an Oscar nomination but were snubbed. 
1. Black Friday (2004)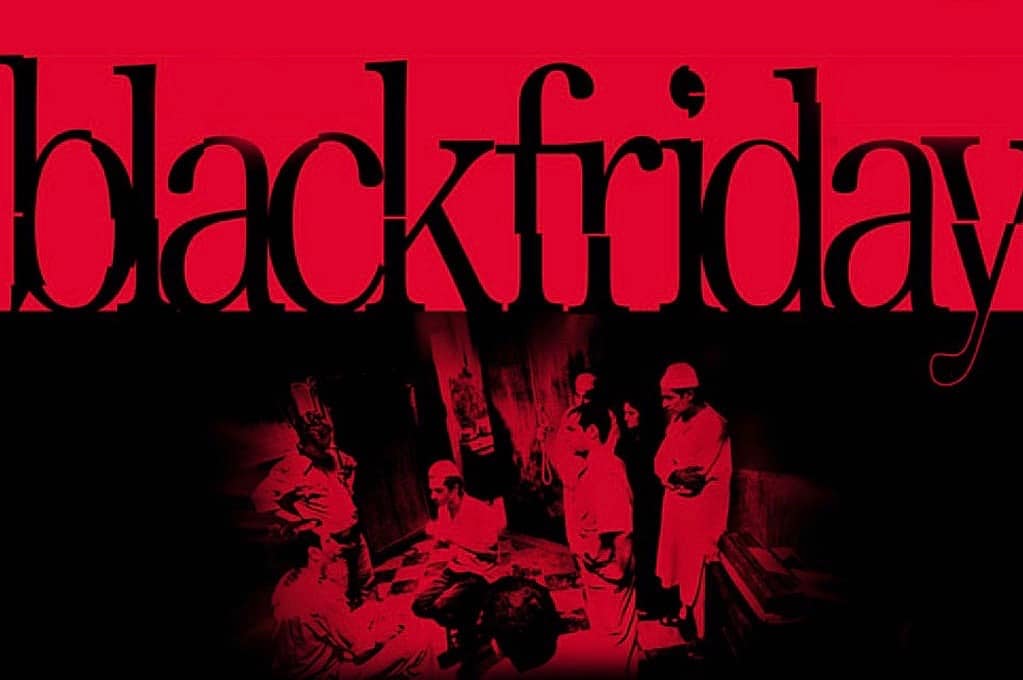 This film, based on Hussain Zaidi's work Black Friday: The True Story of the Bombay Bomb Blasts, follows the events leading up to the disastrous Bombay Bomb Blasts of 1993, which killed 257 people and injured 1400 others. The plot revolves around a terrorist named Tiger Memon, who organises a meeting of underworld leaders in Dubai in response to Muslim minorities being persecuted during the city's 1992 riots. They decide to carry out the explosions to convey a clear message of retaliation. Following the incident, the film follows the police and CBI investigations, eventually revealing how Tiger's brother, Yaqub, turned himself in and provided crucial evidence to the authorities.
2. A Wednesday (2008)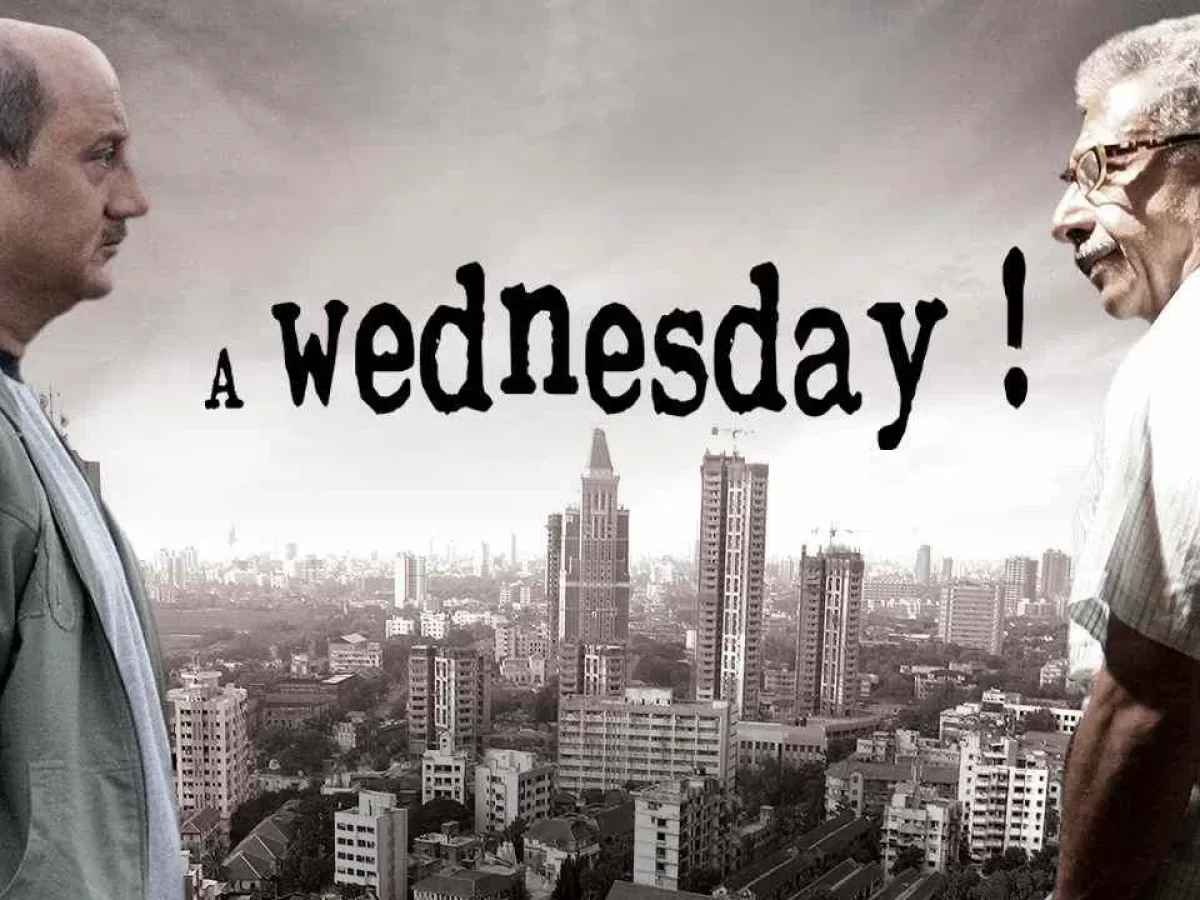 This thriller takes place on an ordinary Wednesday between 2 and 6 p.m. and is narrated from both sides of the law. Just as Mumbai Police Commissioner Prakash Rathod (Anupam Kher) is about to retire from the force, he receives a shocking and life-altering phone call from an unknown individual (Naseeruddin Shah). He tells Rathod that he has planted five bombs around Mumbai, all of which would detonate at the same moment in four hours. 
To put an end to the blasts, he demands the release of four terrorists and informs news outlets about the situation. The narrative takes an unexpected turn as Rathod instructs his teams to find the explosives and track down the caller's whereabouts. Wednesday is a stellar depiction of the common man's fight against the country's incompetent governing administrations. 
3. Udaan (2010)
Vikramaditya Motwane's directorial debut, a coming-of-age film, captures the interaction between a disturbed son and his violent father. After being expelled from boarding school, Rohan (Rajat Barmecha) is forced to return to Jamshedpur to live with his father, Bhairav Singh (Ronit Roy), and a younger half-brother, Arjun (Aayan Boradia). 
The former is an alcoholic who frequently mocks Rohan's ambitions to be a writer and forces him to work part-time at his metalworking factory while pursuing his engineering degree. Rohan's patience wears thin over time, and he chooses to break out from his confinement to pursue his aspirations.
4. Gangs of Wasseypur (2012)
This two-part criminal thriller directed by Anurag Kashyap depicts the coal mafia in Dhanbad, Jharkhand, and focuses on a pestilential competition between three families. Gangs of Wasseypur begins with a pre-independence power grab over the region's coal riches and gradually develops into a narrative of gang wars, corrupt politics, treachery, and vengeance that spans 68 years (from 1941 to 2009). Jaideep Ahlawat, Richa Chadda, Manoj Bajpayee, Tigmanshu Dhulia, Nawazuddin Siddiqui, Pankaj Tripathi, Huma Qureshi, and more actors star in the film.
5. Kahaani (2012)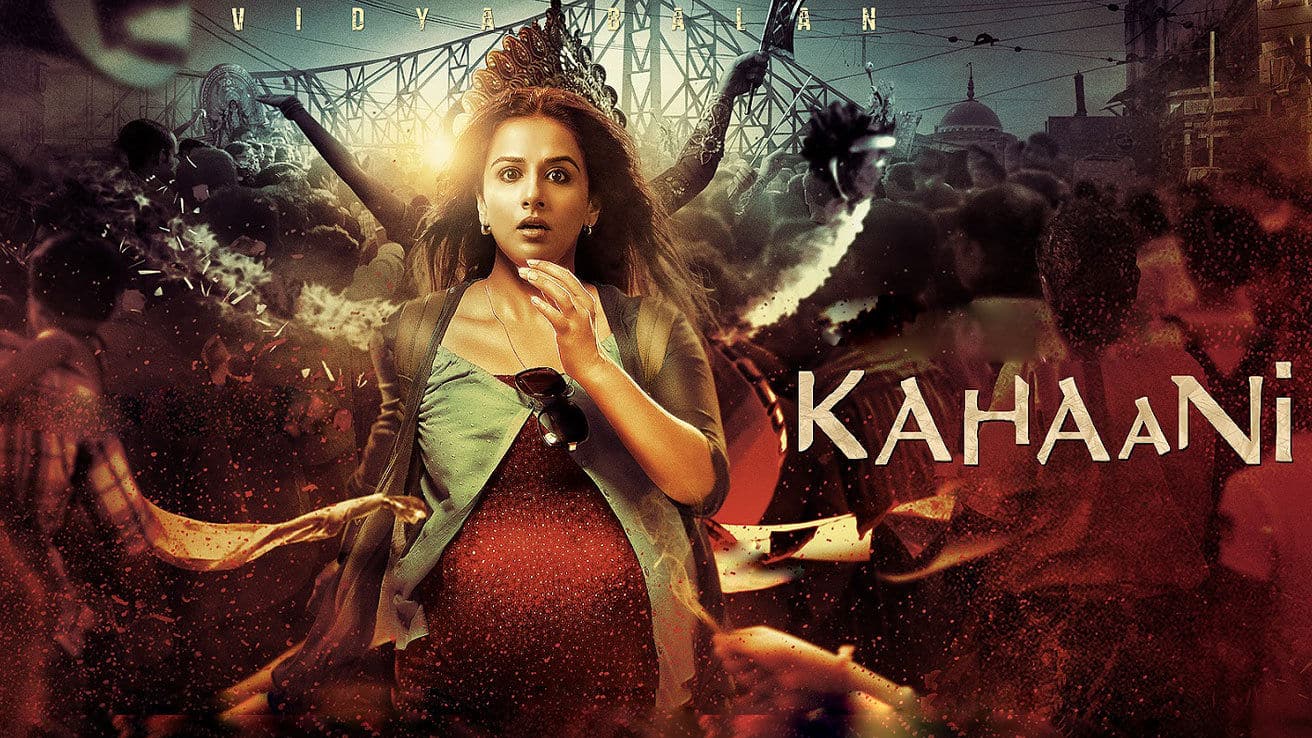 Vidya Balan stars as a pregnant software engineer hunting for her missing husband in Kolkata during the Durga Pooja celebrations in this gritty thriller. Satyaki "Rana" Sinha (Parambrata Chatterjee), a police officer, assists her in her search, only to discover that the woman is not who she claims to be. Despite being a suspense thriller, the film emphasises women and motherhood in a patriarchal Indian society.
6. The Lunchbox (2013)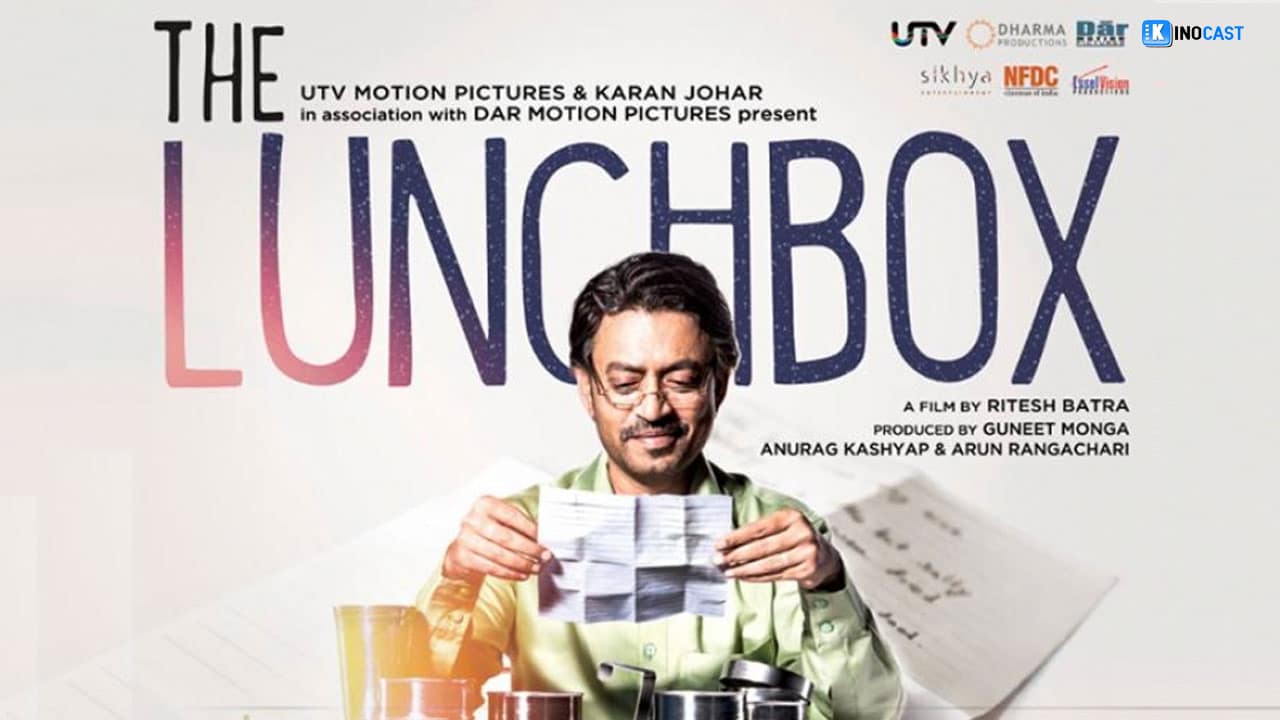 In this touching and charming film, a miscalculation in lunch deliveries by a Mumbai dabbawala sparks an unlikely friendship between Ila Singh (Nimrat Kaur) and a widower, Saajan Fernandes (Irrfan Khan). Ila hopes to rekindle the passion in her marriage by preparing delectable dishes for her husband, but when it is unintentionally delivered to Saajan, the two begin exchanging letters and food. 
Until Ila discovers that her husband is having an affair, they bond over their respective life stories. This occurrence allows the buddies to plan and relocate away from the city together as a result of the incident. When the time comes for them to finally meet, however, fate has other ideas.
7. Ankhon Dekhi (2014)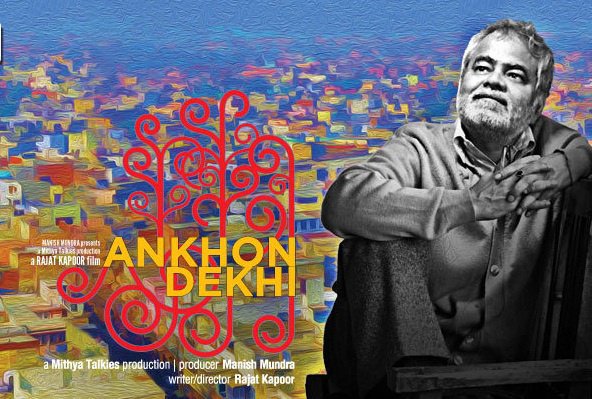 Ankhon Dekhi is a funny story with rich philosophical undertones that transports you to a middle-class New Delhi neighbourhood and introduces you to Rajesh Bauji (Sanjay Mishra), an ordinary man in his late 50s. Bauji swears to only believe what he sees with his own eyes after a small incident involving his daughter and the man she's dating. This simple decision sets off a chain reaction that leads to him quitting his work and ceasing to worship God, among other things. Through Bauji's encounters and monologues, the story makes a thought-provoking argument about existentialism and its different forms.
8. Parched (2016)
Parched is an unapologetically critical look at stereotypes, antiquated traditions, and oppression in the lives of four regular women living in a small Gujarat village. Rani (Tannishtha Chatterjee), Lajjo (Radhika Apte), Janki (Lehar Khan), and Bijli (Surveen Chawla), who are all plagued by patriarchal demons, band together to share their woes. Their encounters serve as a vehicle for the viewer to comprehend the ramifications of these all-too-common social ills, forcing the ladies to take a position for themselves.
9. Tumbad (2018)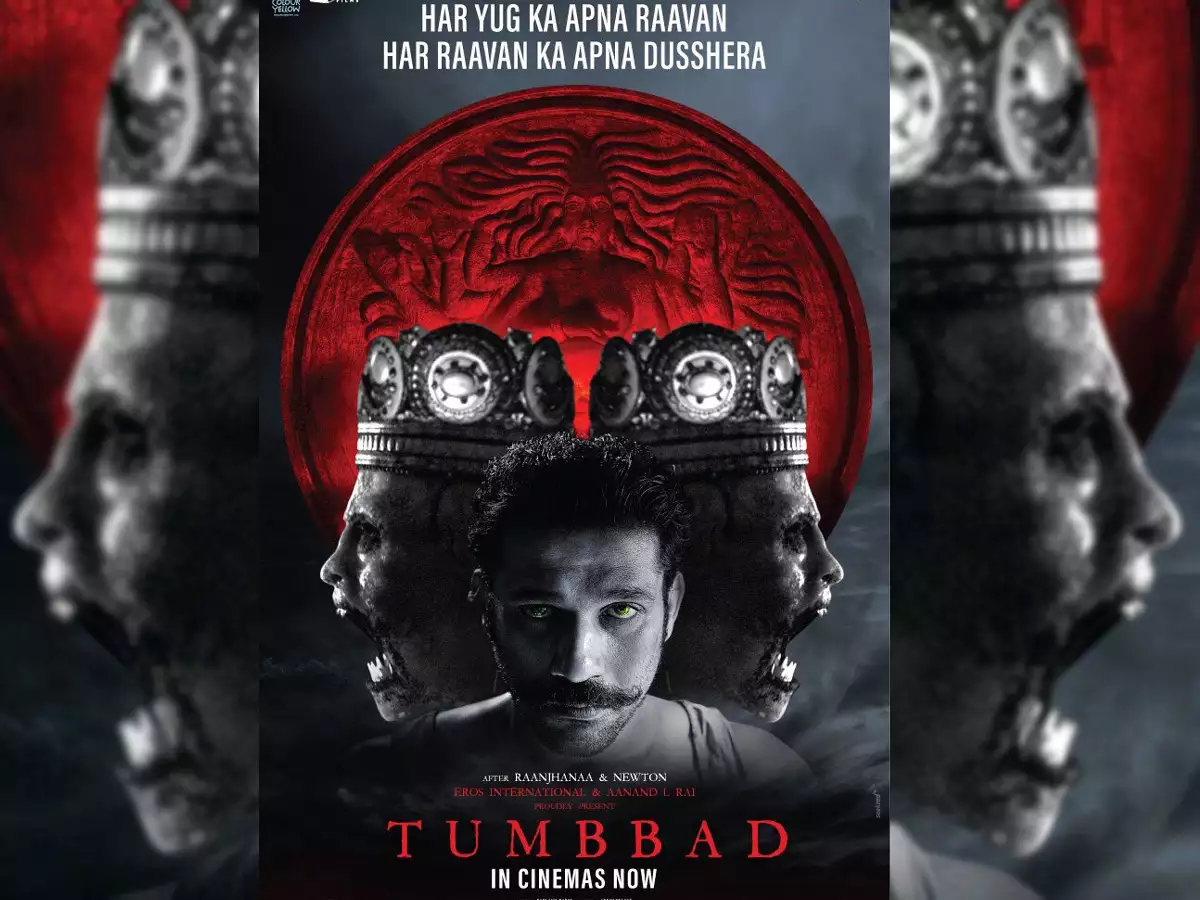 Tumbbad is a testament to what can be accomplished in the horror genre in Bollywood if performed right and is based on an ancient myth in the namesake hamlet in Maharashtra. The story follows an anonymous Goddess of Prosperity who gave birth to 160 million gods. Hastar, her eldest son, sought to plunder her endless money and grain in a frenzy of avarice but was caught and doomed to be trapped inside her womb, never to be revered. 
When a family constructs a temple for the evil deity to obtain his cursed money, however, they meet disastrous repercussions. The film masterfully blends mythology and horror to illustrate the depths of human avarice, and it is one of the most worthy Indian films that deserved an Oscar nomination. 
10. Bombay Rose (2021)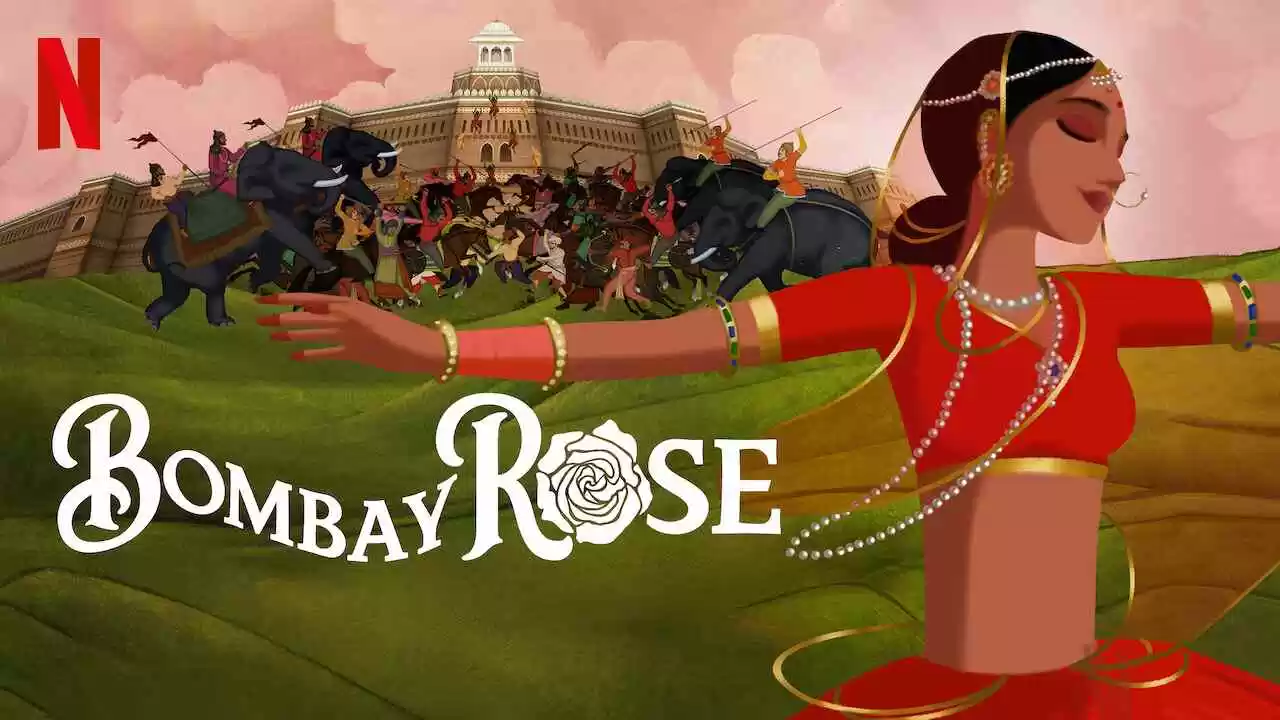 Bombay Rose is an animated film created using a frame-by-frame digital painting technique, and it was written, edited, designed, and directed by Gitanjali Rao. The plot revolves around an innocent love story that attempts to explain the complexities of human life. It depicts a Hindu flower seller, Kamala, who develops a romantic bond with Salim, a refugee from Kashmir. They both want better lifestyles but are forced to take questionable measures to get by. Furthermore, if they wish to end up together in a city that does not show mercy, they must transcend their religious differences.
Also Checkout: 10 Best Performances Of Rajkumar Rao

Also Checkout : Top 10 Most Handsome Men in the World | June 2022 Updated