The Indian tea industry is facing a decline in its export due to Covid-19 imposed restrictions and the low-cost varieties available in the market globally. The industry is looking at a loss of about 30 – 40 million kg this year as compared to last year, sources said.
The industry sources also said that another factor for the slash in shipments is the pandemic-induced economic downturn in most parts of the world.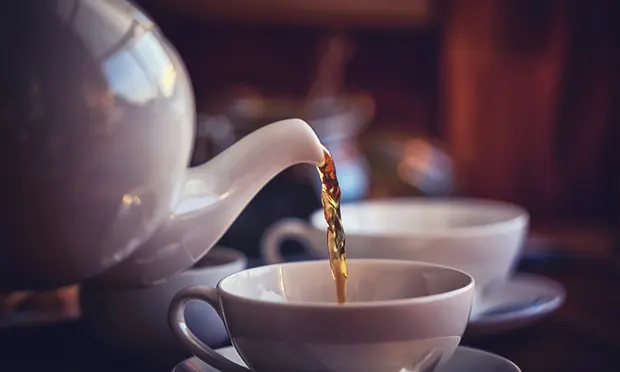 As per the Tea Board India's data, the exports fell by 13.23 percent as compared to 2020 and by 29.03 percent compared to 2019. Over 52 million kg of tea was exported between January and March in 2020 from India and 64.62 million kg in 2019, which fell to 45.86 million kg in 2021. 
In comparison to South India, the decline in shipments has trumped in North India. The data says that while the South suffered by 5.41 percent dip between January to March this year, the figure for the North was 17.83 percent as compared to 2020.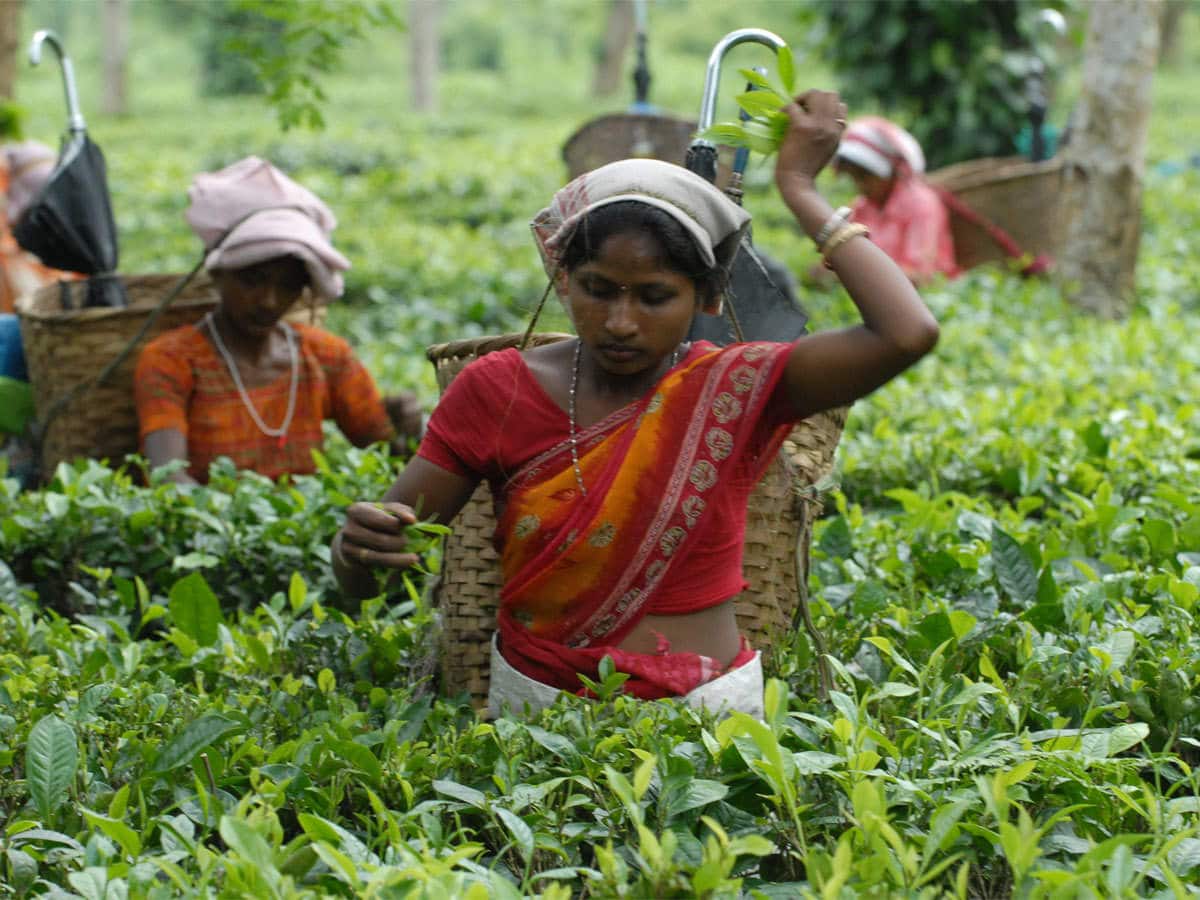 Secretary of Guwahati Tea Auction Buyers Association (GTABA), Dinesh Bihani told PTI that, "Indian exports have suffered in the last two-three years due to very low prices of Kenyan and Sri Lankan tea. Kenyan tea auction price average is below 2 US dollars per kg, which is much lesser than our auction average."
He further said that while the average auction price for Indian tea is around Rs 200 – 210 per kg, Kenyan tea is available for Rs 130 – 135 per kg in the market.
Out of the 1,255.60 million kg production of tea in 2020, India exported 208 million kg, while the figure was 252 million kg of the 1,389.70 million kg production in 2019.
According to the 'Executive Summary of Study on Domestic Consumption of Tea', published by the Tea Board, India sells nearly 80 percent of its production for domestic consumption.
Another source from the industry highlighted the halt in the tea export to Pakistan, India's major foreign market, for the last two years due to the tensions between the nations. "The US sanctions against Iran are also a cause of concern for Indian tea exporters," he said.
The source further said that the "global economy is going through a crisis due to the COVID-19 lockdown and restrictions, which have led to the further global decline in demand for tea."
Bihani told PTI that the industry is also expecting the consumption domestically to decline with the pandemic forced the "out-of-home sector" to shut down, while wait for the actual data through surveys is still awaited. 
From a consignment for only 12 boxes in the year 1835, the Indian tea market has expanded to being well-established over the years. 
Also Read:  Kitex Garments, The World's Second-Largest Kids Apparel Maker, Withdraws Rs 3,500 Crore From Kerala