His family lived in Satara district, Maharashtra, near a drain, in a drought-prone area. He would often accompany his father to help him on the farm during his teenage years.
Since his childhood, Pravin was interested in sports. He participated in 800 meters race at the district level but failed due to a lack enough stamina, caused by undernourishment. Then his school teacher, Vikas Bhujbal took the responsibility and paid for his diet and training, resulting in better performances.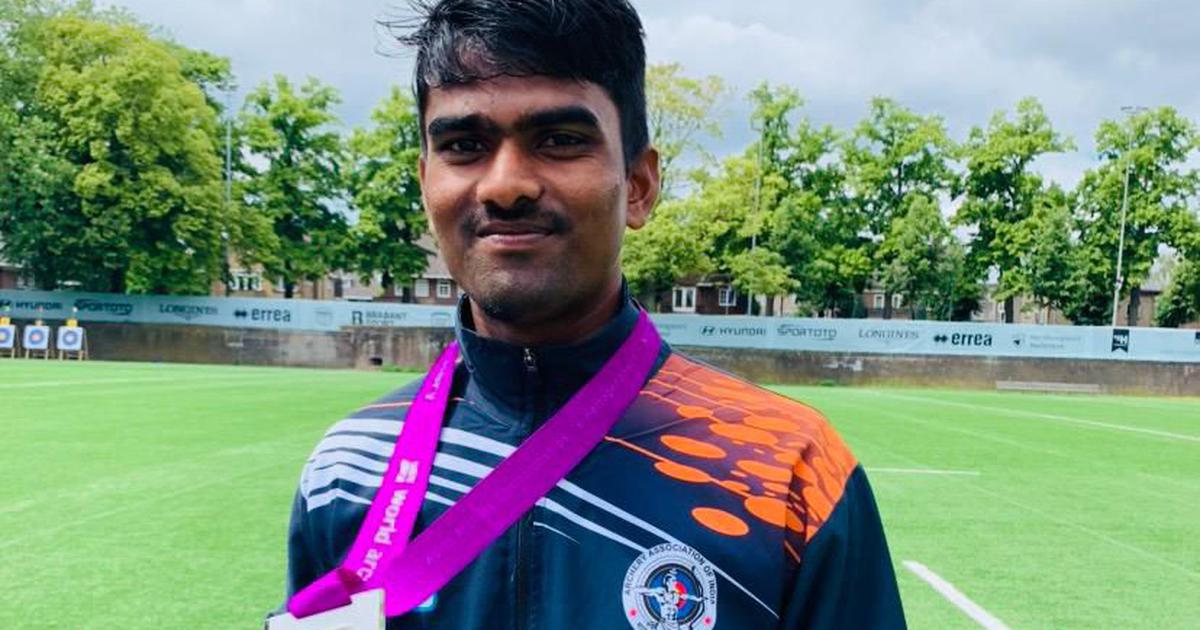 He later shifted to Amravati, Maharashtra, and trained himself in Archery. He was still physically weak and faced problems in handling the weight of recurve bow. Academy thought of releasing him because he was not performing up to their expectations.
But then he requested Mahesh Palkar, an education minister to give him the last chance. He proved himself by scoring 45 points in 5 shots and retained his position in the academy.
Even after facing so many problems, Jadhav became one of the most successful archers in India. He represented India in the 2016 Asia Cup 1 in Bangkok and won the bronze medal in the men's recurve team event.
In the same year, he was a part of the Indian B team in the 2016 Archery World Cup stage held in Medellin. In 2019 he was a member of the Indian team which became the first men's recurve team to qualify for the final round since 2005.
His team beat sixth-seeded Canada and qualify for the knockout stage, securing India a place at the 2020 SUMMER OLYMPICS.
Also Read: Chandrashekhar's journey from lawyer to Chandrashekhar Azad (Ravan)